Putting Out the Fleece by Paula Mowery
Saturday, February 15, 2014 by Patti Shene
Putting Out The Fleece
by
Paula Mowery
Homeschooling became a way of life as my daughter began first grade. When she needed less of my undivided attention so she could learn to work independently, I went back to my love of writing. During those middle school and high school years, I accumulated fifteen written manuscripts which were stored in a file under my desk. One day I shared one of my stories with a friend who encouraged me to pursue publication.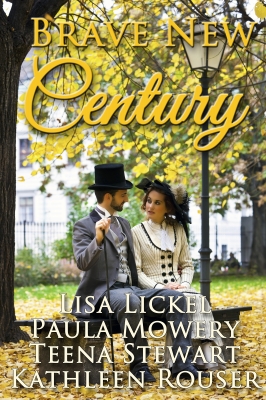 Knowing nothing about the publishing world, I joined ACFW and took courses and received mentoring. I read writing craft books and started to follow writing blogs.
One day I prayed for the Lord to give me a sign as to whether I was to truly pursue publication or if the writing was just for sharing with those around me. I basically laid out my fleece.
The next morning an email arrived from a national magazine accepting an article. I felt as though God was saying: Yes, I do want you to pursue this for My glory. Not long after that I submitted my novella, The Blessing Seer, to Pelican Book Group. As I pressed the send button I prayed: If this is where this is supposed to be, let this story touch someone there. When I received an email reply back from the editor, the first line of the email read: This story really touched me. I cried and had a praise party right there.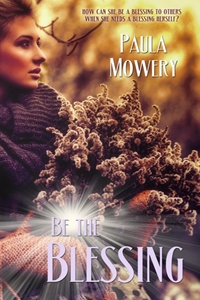 Some writers don't feel a calling to write, but I do. I know God has given me specific stories to reach specific people for Him. I'm humbled that He has chosen me to do this. I'm also humbled and thrilled all at once that He has allowed me to see three of my books published and another to be released in March. He added the facet of being an acquisitions editor for Prism Book Group this year. I've enjoyed being able to help other writers achieve their publishing dreams.
I tell people when I share this testimony that God often has different goals for us in different seasons of our lives. During this season, I'm writing for His glory!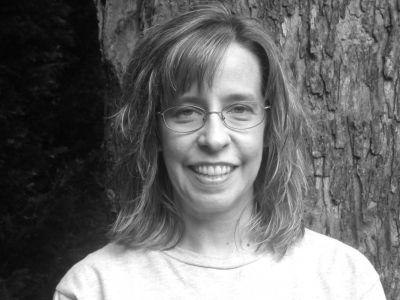 Paula Mowery is a pastor's wife and mom to a college freshman. She is the author of four books as well as an acquisitions editor for Prism Book Group. Visit Paula at her website.
---