Patti's Porch welcomes writer Brooksie Cox.
Brooksie, since I met you through the world of writing, I'm going to ask you the most obvious question first. What do you like to write?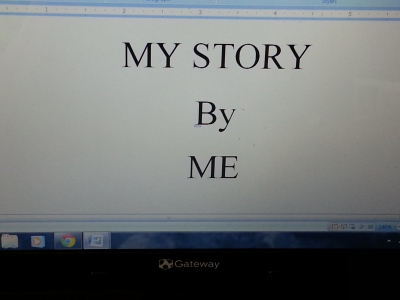 I love to write action and adventure. I want the readers to be on the edge of their seat.
What life experience has impacted your writing the most and why?
Reading Snoopy! As a small child, I couldn't get enough of Snoopy and his adventures on his Sopwith Camel. I loved how he created his own adventures and I wanted to do that too! That is why I started writing or as I used to say, "Make up stories."
You identify yourself as Groovie Brooksie. How did you come by that name?
Being a child in the 70s, I often heard the word groovie and I loved it. It meant something hip and fun and I like to think of myself as being fun and different. To me Groovie Brooksie captures those essences.
The tag line on your blog (why be like everybody else when I can be me?) indicates that you are very comfortable with who you are. What do you attribute this self-assurance to?
Stubbornness. I am who God made me to be and He created me to be a "little different." If God is pleased with me, then I'm not worried about what anybody else thinks.
If you had the chance to convey only one message with one piece of writing, what would that message be and what method would you use? (novel, poetry, devotional, etc).
Being a Christian, I think it's very important for people to understand just how much God loves them. I would use a devotional.
You call yourself a science geek. What field of science (astronomy, oceanography, biology, etc) do you enjoy the most and why?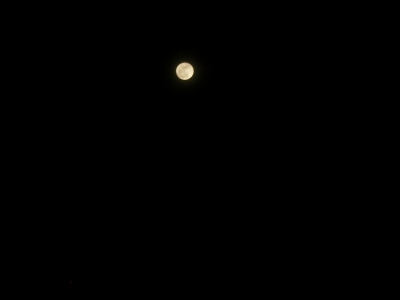 Astronomy is my first love. I love to stand outside at night in awe of God's handiwork mysteriously glistening in the sky. My husband has to ask, "You coming back inside?"
What aspect of your faith journey do you struggle with the most and why?
Leaps of faith. My science brain wants to fully understand where each step takes me and why. But God doesn't always tell us where we'll end up and why we're going in a certain direction.
A few fun questions:
Chocolate or vanilla? Chocolate!
Print book or ereader? Print! I love the whole book experience of turning the pages and smelling the paper.
Sandals or tennies? Tennies! You can't play ball in sandals!
Marshmallows or licorice? Marshmallows
Football or baseball? Baseball!!!
Caribbean or Alaskan cruise? Alaskan. My great grandfather lived in Alaska for years and his stories fascinated me.

Brooke Cox is a tomboy who never completely grew up and she has no intentions of doing so. Her husband is her high school sweetheart and they've been married for 28 years, but have been together for 32 years. They have a beautiful daughter who will be graduating college in May and getting married in October. She has been writing her whole life, but she put it on the back burner to focus on studying math and science until God spoke to her. Brooke's writing is a form of worshipping Him. That is what she needs to work toward. Visit Brooke at her blog.