I love hosting guests on my blog, but every once in a while, I enjoy to share my own thoughts. Today, as i prepare a speech for Toastmasters, this subject weighs heavey on my mind.
Where are you the most vulnerable?
Is it physical, spiritual, emotional, or psychological?
I guess I would have to confess I have felt vulnerable in many facets of my life.
My physical vulnerability comes from my poor vision, leaving me at risk for teasing, trips, and traffic accidents. I always accepted the teasing with a chuckle. The trips led to a bruise or two, and the traffic accidents never landed me in a hospital, but did puncture my pocketbook.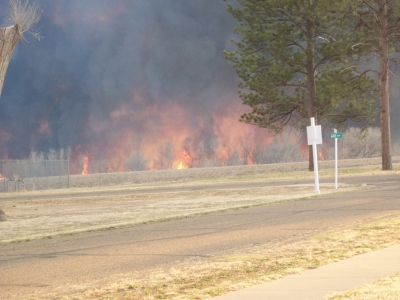 Physical vulnerability can come from outside ourselves, such as threats of inclement weather and natural disasters. Although the aftereffects can range from slightly damaging to devastating, they can be rectified and overcome.
When we become vulnerable beyond our physical selves, the aftereffects are much deeper. An attack against our actions, accomplishments, beliefs, or character, can leave wounds that undermine our self-esteem and leave us to crumble like the walls of a bombed building.
My psychological vulnerability lies in my inadvertent ability to wound others with words. When I realize I've brought emotional harm to others with words spoken or written, I withdraw in shame and self-recrimination.
Sometimes, we touch someone else's Achilles heel without even realizing it. That happened to me recently. I had no way of knowing that something I wrote in pure innocence and good intent would impact another person in such a negative manner. The irony is that, by piercing someone else's supposed invincibility, I have exposed my own vulnerability.
Where are you the most vulnerable?