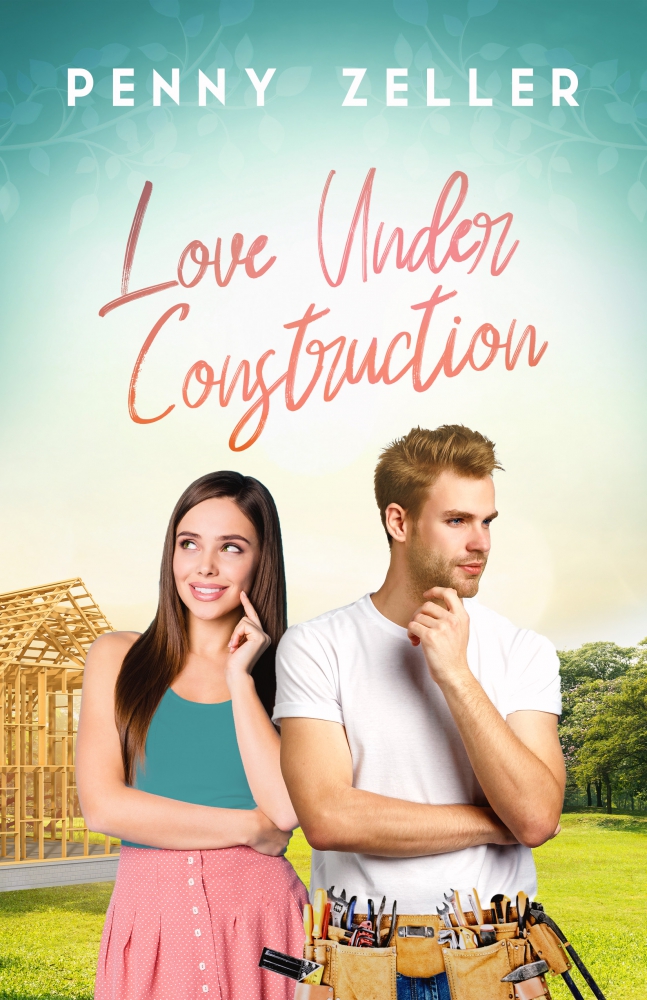 FEATURED BOOK: Love Under Construction
AUTHOR: Penny Zeller
PUBLISHER: Maplebrook Publishing
GENRE: Contemporary Christian Romance
SERIES OR STAND ALONE: Stand alone
TARGET AGE: Teens and up
IT IS MY PLEASURE TO WELCOME AUTHOR PENNY ZELLER TO PATTI'S PORCH. TODAY IS THE LAST DAY OF PENNY'S BLOG TOUR, WHERE SHE TALKS ABOUT THE SIMPLE THINGS THAT MAKE US GRUMBLE.
PENNY IS OFFERING A GIVEAWAY! SIMPLY LEAVE A COMMENT BELOW TO ENTER THE DRAWING FOR AN EBOOK COPY OF LOVE UNDER CONSTRUCTION.
MINOR INCONVENIENCES
by
Penny Zeller
Our power was recently out in our home for several hours. As my daughters and I ate our cold lunches that were meant to be served hot, I found myself wanting to grumble about the inconveniences of a life without electricity.
But then I remembered that, within an hour or two, our power would be restored and all would be well. Two glaring realizations hit me. The first, that we are extremely reliant on electricity and all of the wonderful benefits it provides. The second, that this was a minor and inconsequential matter in the scope of eternity. Likely by next week, I will have forgotten about it.
Some things are not so inconsequential, and I was convicted that, in the end, there are only two things that matter. That I have surrendered my life to Christ and will spend eternity with Him, and that I have shared the hope of Jesus Christ with others.
This put things into perspective. Losing our power was an inconvenience, just as many things in life are. But some things are dangerously labeled as "inconveniences".
It is often that we allow minor inconveniences to stop us from sharing the hope we have in Him.
Minor inconveniences, such as not wanting to tell people about Him because we are embarrassed, are afraid of what they might think, or are concerned about their reaction or worried about losing a friendship.
Minor inconveniences often stop us from sharing about Jesus Christ.
When Jesus gave His life for us, it was a horrible, gruesome death. To carry the sin of every single person in this entire world, those already born and those someday to be born, is a burden only a Savior could shoulder.
We need to put aside these "minor inconveniences" and boldly proclaim the truth for the One who unwaveringly gave His life for us. Let us not let fear social repercussion or any other "minor" inconvenience that may hold us back from sharing the Good News.
For I am not ashamed of the gospel, for it is the power of God for salvation to everyone who believes. ~ Romans 1:16a (ESV)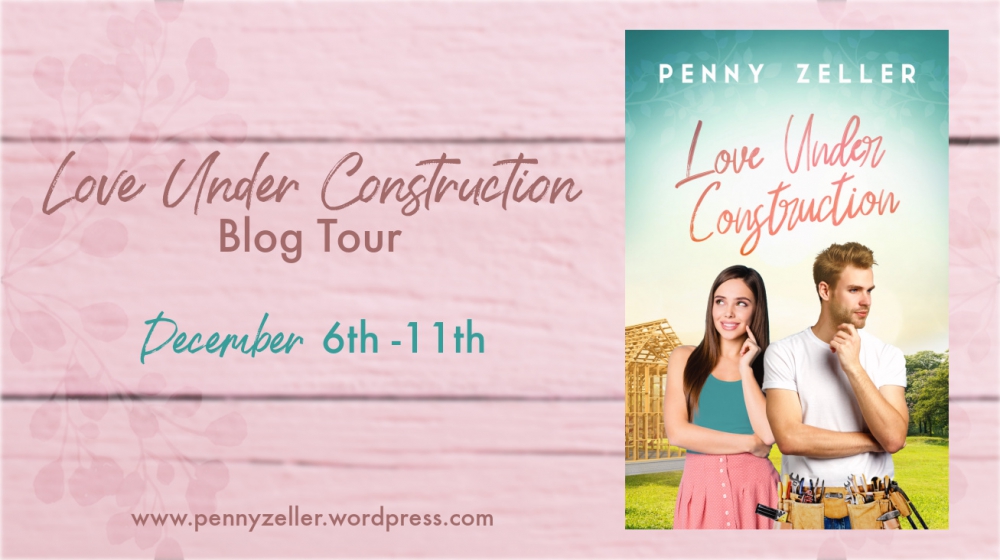 Blurb for Love Under Construction:
She builds websites. He builds houses. Together, can they build a family for two orphans?
Irelynn agreed two years ago to help raise her best friend's twins should anything happen. When she is called upon to fulfill that agreement, there is only one problem—Irelynn must share the responsibility with the arrogant but handsome Quinton Gregory.
Quinton takes the role of raising his niece and nephew with all seriousness. He will do anything for the twins, even if it means putting up with the beautiful but stubborn Irelynn Brady.
When forced to be in each other's presence far more often than is comfortable, things slowly begin to change. Will the unexpected attraction between Irelynn and Quinton become a love under construction?
Available for purchase:
Amazon https://amzn.to/3HZ86mN
Barnes and Noble http://ow.ly/81gM30s3F4N
DON'T FORGET TO LEAVE A COMMENT TO BE PLACED IN THE DRAWING TO WIN AN EBOOK COPY OF LOVE UNDER COSTRUCTION BETWEEN NOW AND TUESDAY, DECEMBER 21ST AT MIDNIGHT MST.
BY LEAVING A COMMENT, YOU GRANT PERMISSION FOR YOUR EMAIL TO BE REVEALED TO THE AUTHOR IF YOU ARE THE WINNER TO FACILITATE RECEIPT OF YOUR BOOK.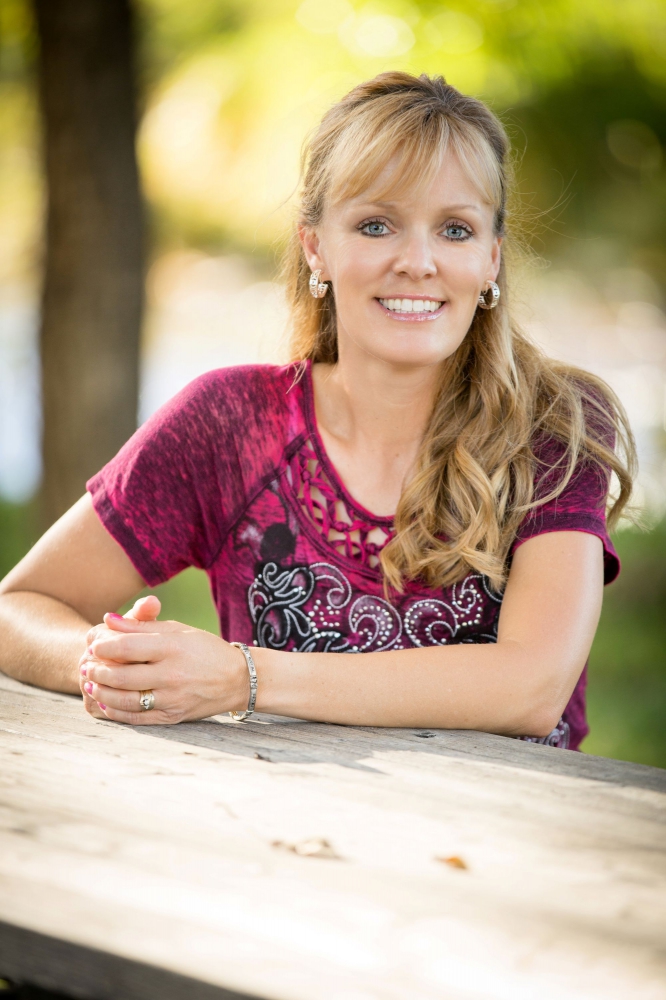 Penny Zeller is known for her heartfelt stories of faith and her passion to impact lives for Christ through fiction. While she has had a love for writing since childhood, she began her adult writing career penning articles for national and regional publications on a wide variety of topics. Today Penny is a multi-published author of several inspirational books. She is also a homeschool mom and a fitness instructor.
When Penny is not dreaming up new characters, she enjoys spending time with her husband and two daughters, camping, hiking, canoeing, reading, running, cycling, gardening, and playing volleyball.
She is represented by Tamela Hancock Murray of the Steve Laube Agency and loves to hear from her readers at her website, www. pennyzeller.com and her blog, random thoughts from a day in the life of a wife, mom, and author, at www.pennyzeller.wordpress.com.
Find Penny at:
Website: https://pennyzeller.com/
Blog: www.pennyzeller.wordpress.com
Facebook: https://www.facebook.com/pennyzellerbooks
Twitter: https://twitter.com/PennyZeller
Instagram: https://www.instagram.com/pennyzeller/
Pinterest: https://www.pinterest.com/zellerpenny/
Amazon Author Central: https://www.amazon.com/author/pennyzeller
MeWe: https://mewe.com/i/pennyzeller
SUBSCRIBE TO PATTI'S BLOGS HERE