FEATURED BOOK: Texas Heirloom Ornament
AUTHOR: Paula Peckham, Sara Meg Seese, Jessica White
PUBLISHER: Brave Pen Writes
GENRE: Inspirational Romance
SERIES OR STAND ALONE: stand-alone
TARGET AGE: 18 – up
IT IS MY PLEASURE TO WELCOME AUTHOR PAULA PECKHAM TO PATTI'S PORCH. PAULA SHARES AN INSPIRATIONAL STORY THAT TOUCHES THE HEART AND REMINDS US ABOUT THE TRUE MEANING OF THE CHRISTMAS SEASON.
PAULA IS OFFERING A GIVEAWAY! SIMPLY LEAVE A COMMENT BELOW TO ENTER THE DRAWING FOR AN EBOOK COPY OF TEXAS HEIRLOOM ORNAMENT.
A MAN'S HEART REFLECTS A MAN
by
Paula Peckham
As water reflects a face, so a man's heart reflects the man Proverbs 27:19 (NIV)
Thank you, God, for the lesson I seem to need once again.
On a summer morning last year, I stopped at Starbucks before heading to pick up my dad for an oral surgery appointment. As I walked toward the store, I crossed paths with a homeless woman. All the obvious clues were there. Mis-matched clothing, worn in layers. House slippers for shoes on her shuffling feet. Crazy hair. Quiet muttering, speaking only to herself.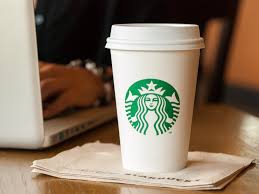 Coffee waited for me inside, and I had an appointment to meet. I didn't pause as I walked past her. The woman was youngish, between 30-40 years old. A frown creased her face, and her jaw clenched with a belligerent jut.
She paid me no attention and arranged her collection of plastic bags on a table on the outdoor porch.
Waiting in line for my coffee, I watched the reactions of the people inside. The barista kept glancing outside, worry in his eyes. Was he wishing she hadn't set up camp at his store? She was dirty and didn't present a welcoming presence to customers arriving for their morning pick-me-up. Two women seated inside at a small, round table eyed her avidly, whispering to each other as they laughed, shiny nails glittering on their fingertips, lipstick kisses on the lids of their coffees.
I should talk to her on my way back to my car. Homeless people feel invisible, ignored by the world bustling past them. I should take the few seconds required to ask her a question, say hello. Would she be argumentative if I spoke to her?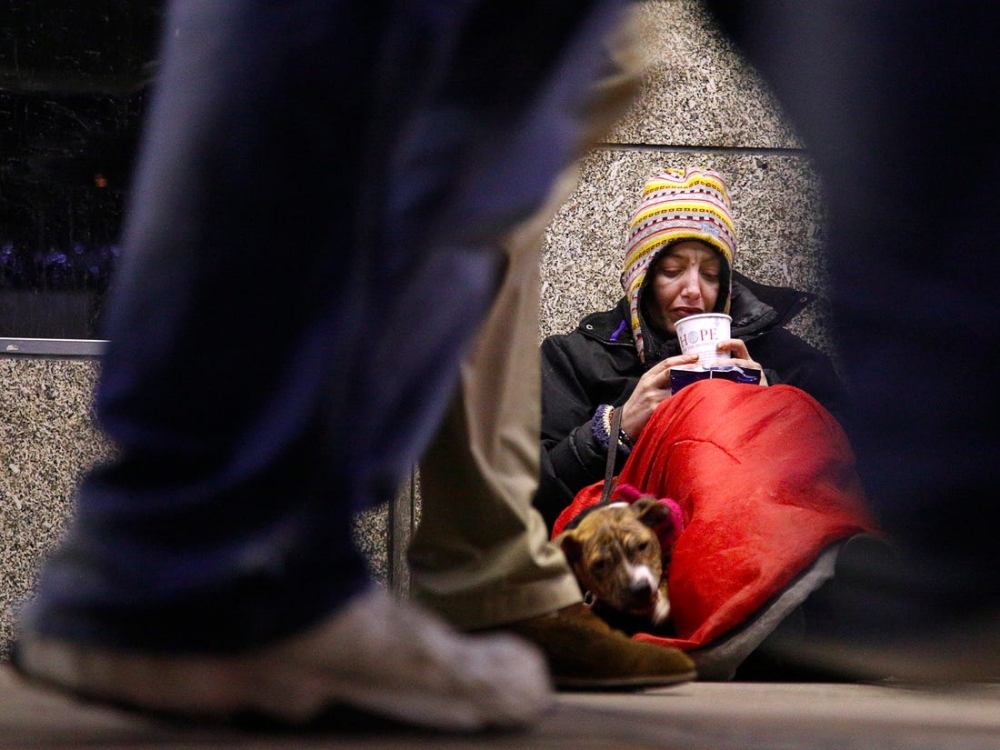 She looked angry. Many homeless suffer from mental illness and can be combative. I glanced at my watch. I had time to stop for coffee. Did I have time to stop for her?
She walked off of the porch and around to the drive-thru. My eyes widened, and I stepped back so I could watch her progress. What was she doing now? What were the people waiting in line in their cars thinking, watching her approach? She startled me by climbing right into the landscaping. The leaves of Asian jasmine still dripped from their early morning spraying from the automatic sprinklers. The water droplets would soak her clothing.
The crazy thing she did? She plucked trash from the bushes, then climbed back out and deposited it into a waste can.
God, forgive me.
The homeless woman cleaned the debris tossed aside by a careless person paying $5.00 for a cup of coffee.
I picked up my coffee and turned to leave. I passed the two smirking women, resenting their privilege, resenting their beauty, feeling disappointment burn inside. Disappointment at myself.
Was I so different? Disappointment at them. It's so easy to judge, especially from our oh-so-comfortable lives. I pushed the door open to head outside, calling a greeting to the woman as I did. I said it loudly enough for the ladies with the beautifully manicured nails to hear.
The woman outside looked up. She was someone's daughter. Someone's sister? Maybe someone's mother. Our eyes met, and I smiled at her.
The change was amazing. A wide grin creased her face, transforming her angry, belligerent look into beauty. I stopped, struck.
I glanced at the McDonalds 20 yards away. "Have you had breakfast?"
Her smile broadened. "Oh, yes!" Her voice was sweet, childish, high-pitched. "I have bagels!"
What a beautiful, grateful spirit. Shame flooded me.
I touched her on the arm as I passed, a fingertip on her sleeve. "Have a good day."
"God bless you." Her reply was fervent.
She called down God's blessing on me for speaking to her, for recognizing her as a fellow human being. For seeing her.
Jesus taught us to do this. He led by example, repeatedly. He spoke to the lame man waiting by the pool of Bethesda. He spoke to the Samaritan woman at the well. He spoke to the tax collector, to the leper, to the demon-possessed men in Gadarenes.
Today I learned—again—I want to live my life like Jesus. Help me, God, to see this world and Your people through Your eyes, not mine. Help me to always ask, "What would Jesus do?"
~~~
In my book, PROTECTED, one of the main characters — Manny — is horribly disfigured by a scar he got as a child when a fire burned him. He feels judged by the people he meets in his life. But God shows him he is worthy of love and brings someone to him. The question is whether the two people will trust God enough to let this relationship flourish. Look for it in March, 2022, from Elk Lake Publishing, Inc.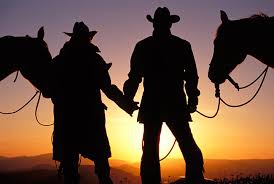 book cover blurb for Texas Heirloom Ornament
In Small Things Liberty
A PARKING SPOT. AN ALMOST KISS. AN ORNAMENT.
1923 – The only thing war widow Hattie Freemont wants for Christmas is liberty for all. As president of the Fort Worth Women's Club, she's determined to see them exercise their new right to vote and oust the current representative. But his assistant keeps showing up at the most inconvenient times, challenging her convictions even though she has the statistics to back them up. First, Mr. Fancy Car tries to steal her parking spot, then her heart. Will he choose love and fight for freedom alongside her? And can she trust in true love twice in a lifetime?
In Large Things Unity
A TREE. AN ELECTRIC KISS. A RADIO PROPOSAL.
1972 – Single mom Tricia Little inherited Grandma Hattie's knack for numbers, but not her knack for love. With money tight and Christmas around the corner, she's determined to prove to her boss and her next-door neighbor she can take care of herself and her daughter on her own. Radio DJ Mr. Wright can't help but admire the hard-working woman and her spunky kid on the other side of the fence. When he offers to help them light up their Christmas with a tree, she pushes back. Can they work together to make the holidays brighter? Can he convince Ms. Independent he's Mr. Right?
In All Things Charity
A BELL. A WHIRLWIND KISS. A STORM.
2015 – High school teacher Alexis Baxter loves Christmas and her family traditions, like the handmade ornament passed down through five generations. But the final bell before the holiday break doesn't release her from coaching duties. When the handsome basketball coach confesses he's spending Christmas alone, she invites him to join her family for a fun-filled night. Joyful bells turn to warning sirens when his biggest regret walks into the party, casting a dark cloud over their budding romance. Is their love strong enough to withstand the truth? And can love truly cover a multitude of sins?
DON'T FORGET TO LEAVE A COMMENT TO BE PLACED IN THE DRAWING TO WIN AN EBOOK COPY OF TEXAS HEIRLOOM ORNAMENT BETWEEN NOW AND TUESDAY, DECEMBER 28TH AT MIDNIGHT MST.
BY LEAVING A COMMENT, YOU GRANT PERMISSION FOR YOUR EMAIL TO BE REVEALED TO THE AUTHOR IF YOU ARE THE WINNER TO FACILITATE RECEIPT OF YOUR BOOK.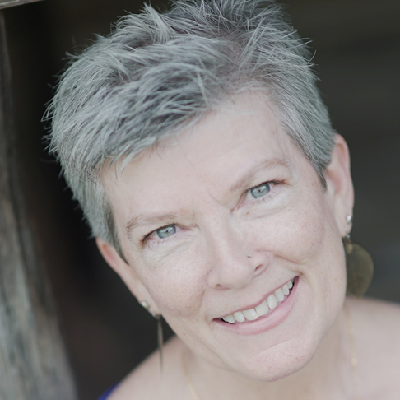 A fifth-generation Texan, Paula Peckham graduated from UTA and taught math for 19 years. She and her husband, John, divide their time between Texas and their casita in Mexico. Her debut novel, Protected, comes out March, 2022.
She contributed to the 2021 releases Christmas Love Through the Ages, and Texas Heirloom Ornament.
She will assume presidency of ACFW DFW in January, 2022, leaving the job of treasurer.
She has spoken at ACFW, Unleashing the Next Chapter, and the Carrollton League of Writers.
For more about Paula, follow her at paulapeckham.com.
Connect with Paula:
Twitter: https://twitter.com/PaulaPeckham
Instagram: https://www.instagram.com/paulajopeckham/
TikTok: https://www.tiktok.com/@paulapeckham?lang=en
Pinterest: https://www.pinterest.com/ppeckham/books