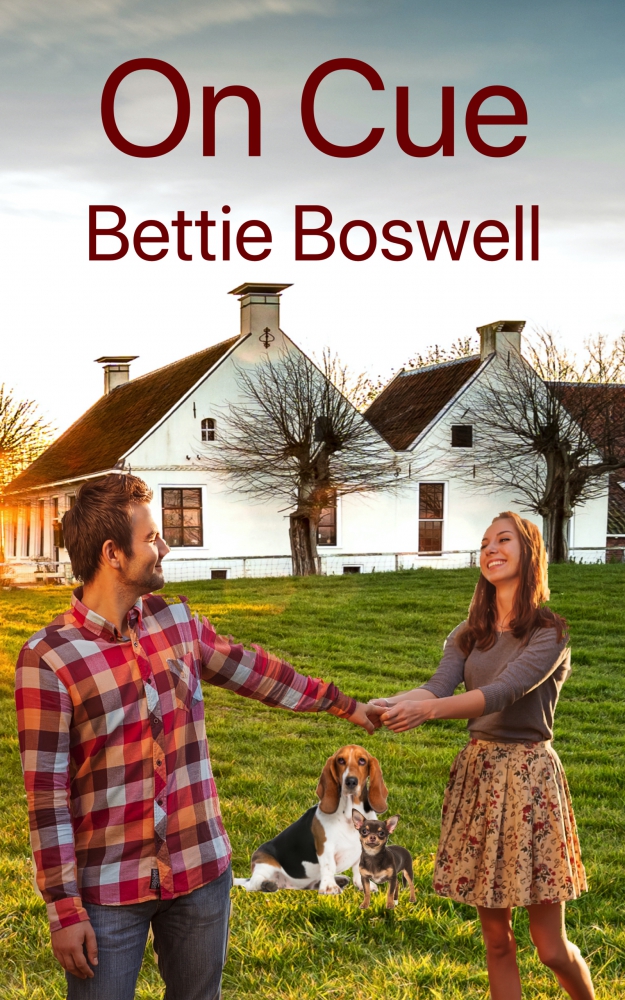 FEATURED BOOK: On Cue
AUTHOR: Bettie Boswell
PUBLISHER: Mt. Zion Ridge Press
GENRE: Contemporary Christian Romance
SERIES OR STAND ALONE: currently stand alone
(historical prequel, Free to Love, will be published in July)
TARGET AGE: Adult but YA could enjoy
IT IS MY PLEASURE TO WELCOME AUTHOR BETTIE BOSWELL TO THE OVER 50 WRITER. BETTIE SHARES HOW AN OLD HOUSE SPARKED HER IMAGINATION FOR A NOVEL.
BETTIE IS OFFERING A GIVEAWAY! SIMPLY LEAVE A COMMENT BELOW TO ENTER THE DRAWING FOR WINNER'S CHOICE OF A DIGITAL OR AUDIO COPY OF ON CUE.
ON CUE
by
Bettie Boswell
It all started with a hidden secret in an old house and a woman who wanted to write a musical. That statement is true about both me and the story that would grow into my debut Christian Romance, On Cue.
Maybe you have fond memories of a grandparent's home, a home from your childhood, or of a historic house you've visited. I spent a couple of summers with my grandmother when she became a widow and I was a pre-teen with working parents. Those were precious times and helped shape me as both a creative person and as a reader of Christian fiction. One thing I've learned is that having God in the center of your life is what makes a house become a home. The historic building in the photograph reminded me of my grandmother's home in many ways, which may have been one of the attractions for adding it to my novel.
On Cue's heroine Ginny wants to help the local historical museum raise funds by writing and producing a musical which involves the use of a hidden room in an old home, called the Woodson House where those in slavery once hid. In order to create the musical, she had to overcome insecurities which developed during college when a boyfriend claimed her work as his own. Now, after much prayer and encouragement from the museum curator, the play is finished, but a major donor forces her to deal with someone else directing her musical. Local drama professor Scott isn't happy when that same benefactor drafts him into directing an amateur's production, while he struggles to lock in his career at the local college. Sparks of interest and confusion fly between the two. Scott seems distracted by a woman he calls Honey. Ginny has her hands full with her quirky basset hound named Jezebel and her students from school. When the obvious choice for a leading male actor causes Ginny to face a need to forgive the past, will Scott be able to help her choose the best leading man for her life and for the musical?
I enjoyed writing this humorous tale of romance, misunderstandings, faith and forgiveness. A key element of faith is forgiveness. With Jesus as our Savior, we have the gift of forgiveness. Both of my main characters must find ways to forgive those involved in events from the past and accept their own forgiveness during On Cue. I hope you will check it out, but even if you don't, search the hidden rooms of your heart and forgive yourself and others.
Some events, people, and critters that were part of my real life are woven in like hidden rooms in the story. We had two different basset hounds who entertained us throughout the years, so adding Jezebel the Basset to the story reflected the humor in our experience and in the fiction. We also had some feisty Chihuahuas, like Scott's dog Carlos in the novel. We had to forgive those dogs for many indiscretions. As a teacher, I wrote several short musicals for my school children and we did perform songs from a couple of the historical musicals on the porch of the local museum's train depot. The museum director loved our presentations and hinted for more.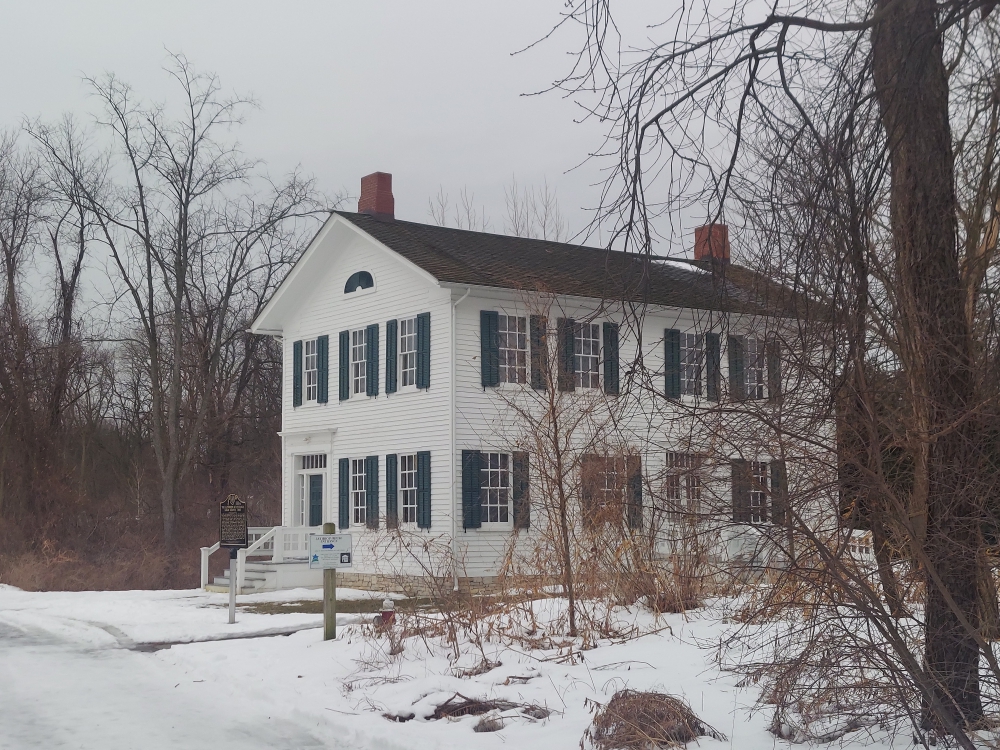 The house pictured with this article is a real place that played a part in the Underground Railroad. It boasted a hidden room where refugees hid on their way to freedom. At one time, the house faced destruction and the community raised funds to prevent its demise. It was during that time, with the local museum curator's encouragement, a friend and I wrote a two-hour community theater musical about a fictionalized event involving the Lathrop house located in Sylvania, Ohio. The musical was produced in 2000 and again in 2003 and featured the townspeople banding together to help a family on their way North. I did a lot of the historical research for our project and fell in love with this house and what it represented.
Several years ago, when I decided to write a novel, I put that research to use and began writing On Cue. I recently completed a historical prequel to On Cue, currently titled Free to Love, which will tell a fictionalized story about a journey of two young women from the south heading north together as mistress and maid. One will find the freedom to love and the other will discover her freedom by helping others. Free to Love has a publication date in July 2022. I'm working on some ideas for a related book coming in the future.
When I look back, I never would have thought that an old house with a hidden secret would change my life in so many ways.
Purchase links for On Cue:
DON'T FORGET TO LEAVE A COMMENT TO BE PLACED IN THE DRAWING TO WIN A DIGITAL OR AUDIO COPY OF ON CUE BETWEEN NOW AND TIESDAY, MARCH 1ST AT MIDNIGHT MST.
BY LEAVING A COMMENT, YOU GRANT PERMISSION FOR YOUR EMAIL TO BE REVEALED TO THE AUTHOR IF YOU ARE THE WINNER TO FACILITATE RECEIPT OF YOUR BOOK.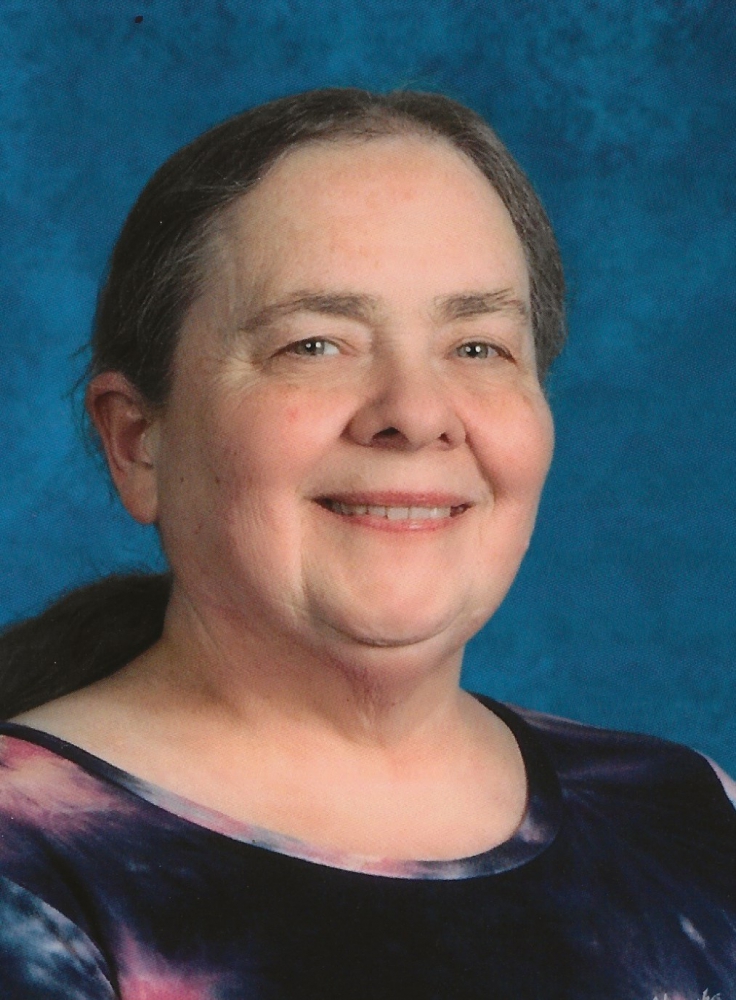 Bettie Boswell is an author and illustrator for both Christian and children's markets. She holds a B.S. in Church Music from Cincinnati Bible College and a Masters in Elementary Education from East Tennessee State University.
She has written articles for Christian and Music periodicals. Her musicals have been performed at schools, churches, and two community theater events. She currently has two children's books in the educational market and has contributed to lesson plan collections and devotional books. When she isn't watching grandchildren, writing, drawing, or composing, she keeps busy as a minister's wife and church musician.
SUBSCRIBE TO PATTI'S BLOGS HERE