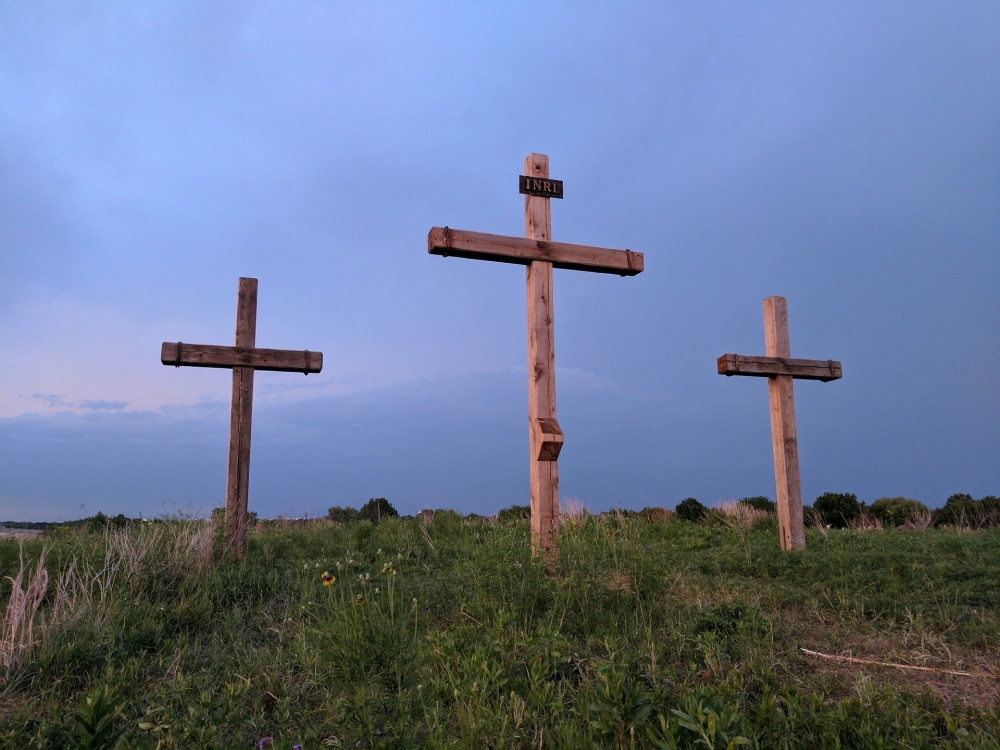 Image from Pixabay
WHY IS EASTER NOT CELEBRATED ON A CONSISTENT DATE?
by
Patti Shene
Unlike Christmas, which always falls on December 25th, Easter Sunday can fall anywhere between March 22nd and April 25th. Why such a wide range of dates for this most sacred Christian celebration?
It sounds complicated to say that Easter falls after the first full moon, also known as the Paschal Moon, that occurs after the vernal equinox. Paschal means Passover in Greek. Since Jesus's crucifixion, burial and resurrection occurred after the Passover, the earliest believers in Asia Minor desired to keep the celebration of Easter in correlation with the Jewish Passover.
In ancient times, it was customary for thousands of Christians to make long pilgrimages to Jerusalem and other shrines to celebrate the Resurrection. The rule of the Council of Nicaea, held in 325 A.D., was established to ensure that the pilgrims would have the light of a full moon to guide them during night travel.
The Jewish holiday calendar is based on lunar cycles. Therefore, each feast day is movable, causing dates to shift from year to year. However, Christian culture bases its calendar on the sun, which can create a bit of confusion. A solar year is technically 365 days 5 hours 48 minutes 46 seconds, whereas a lunar year is approximately 354 days.
Church history and astronomical calculations become quite complicated, but here are some facts that I found most interesting. Do you recall the last time Easter Sunday fell on its earliest date of March 22nd? Probably not, since this last occurred in 1818! I doubt any of us will be around to see the next occurrence either, as this will not happen again until 2285! From the years 2000 to 2999, Easter falls on March 22 only five times. The most common date for Easter to be celebrated is April 16th, which happens forty-one times in the twenty-first century.
All of these facts and figures can be daunting, but the manner in which they were determined doesn't change the facts of why we as Christians celebrate Easter Sunday. It is the day in which Jesus Christ, our Lord and Savior, rose from the dead after his death by crucifixion. His blood, shed on the cross, serves as the ultimate sacrifice for our sins.
Whether we celebrate Easter Sunday in March or April, on a cloudy day or in brilliant sunshine, this sacred holiday is the most important in all of Christian history.
May you be blessed this Easter!
SUBSCRIBE TO PATTI'S BLOGS HERE