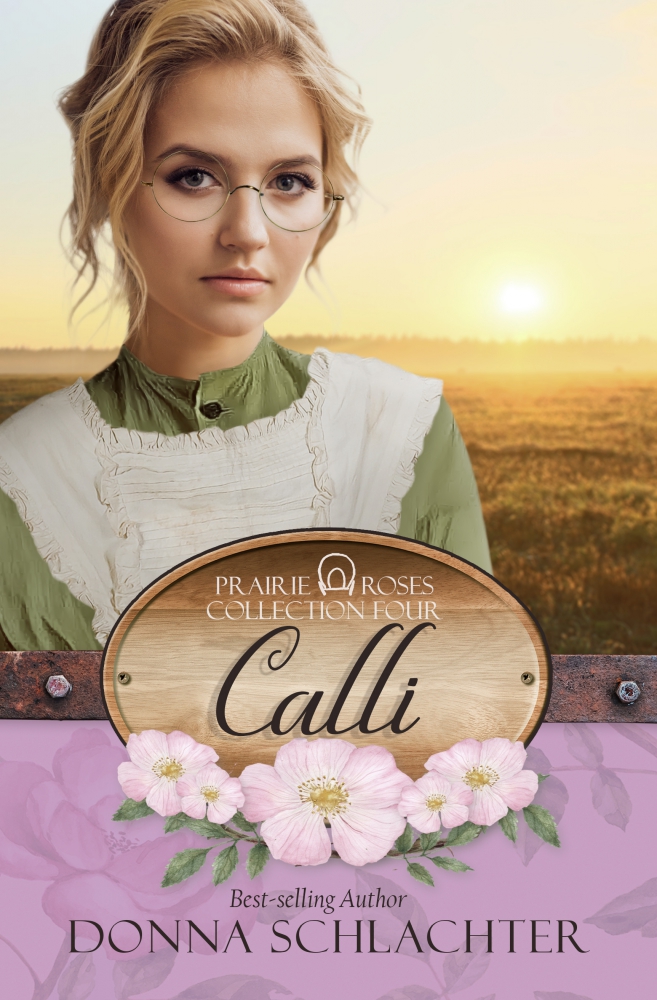 FEATURED BOOK: Calli
AUTHOR: Donna Schlachter
PUBLISHER: PLS Bookworks
GENRE: historical romance
SERIES OR STAND ALONE: Prairie Roses Collection 2022
TARGET AGE: 12-112
IT IS MY PEASURE TO WELCOME AUTHOR DONNA SCHLACHTER TO PATTI'S PORCH. DONNA SHARES A DEVOTIONAL THAT REMINDS US OF OUR NEED TO DEPEND ON JESUS AS OUR ROCK.
DONNA IS OFFERING A GIVEAWAY! SIMPLY LEAVE A COMMENT BELOW TO ENTER THE DRAWING FOR WINNER'S CHOICE OF A PRINT OR EBOOK COPY OF CALLI.
STEPPING STONES
by
Donna Schlachter
Walking along a beach requires a deal of eye-foot coordination. Sturdy shoes are required, or you're going to have a hard time keeping your footing. If you don't keep your eyes on where you're going, you may trip and fall. And trying to carry too much as you clamber amongst the boulders will slow you down, and you may fall off the rocks and into the water.
Such is our walk with Christ. We need a firm foundation of Scripture knowledge and understanding so that we don't slip when we come to an obstacle such as temptation or doubt. If we don't keep our eyes on Jesus, we get distracted by the cares and concerns of this world. We get weighed down with worries, dis-ease, and the busy-ness of life. We get our eyes on our past, resting on our successes. Or we become so overwhelmed by our sin that we believe nothing can save us.
Just as the rocks on the beach are not put there to cause us to slip and stumble, so too the Chief Cornerstone, Jesus, was not meant to cause us to fail. He is a solid and sure foundation. He won't leave us or forsake us. He wants us to succeed. Put on your sturdy shoes of His Word, keep your eyes on Him, and enjoy the scenery!
God, show me Your strong foundation in Christ. Show me the path that You have set before me. Amen
About Calli:
Calli works as a nurse with the US Army at Fort Bridger, Wyoming in 1880. When a wagon train full of discouraged emigrants passes through on its way east, a pregnant widow delivers her baby then dies. Bradley Wilson, leading this train, has few options. He asks Calli to travel with them until they find a relative to take the child in St. Joe, Missouri. Calli, drawn to both this dark and quiet man and the child, resists. But when she disappears, he wonders if she's run away or been kidnapped. Can these two put their pasts behind them and move into a new future together? Or will Calli insist on having things her own way?
Amazon buy link: http://ow.ly/Rzs130sj6qu
DON'T FORGET TO LEAVE A COMMENT TO BE PLACED IN THE DRAWING TO WIN A PRINT OR EBOOK COPY OF CALLI BETWEEN NOW AND TUESDAY, MAY 17TH AT MIDNIGHT MDT. (U.S. residents only eligible for print copy).
BY LEAVING A COMMENT, YOU GRANT PERMISSION FOR YOUR EMAIL TO BE REVEALED TO THE AUTHOR IF YOU ARE THE WINNER TO FACILITATE RECEIPT OF YOUR BOOK.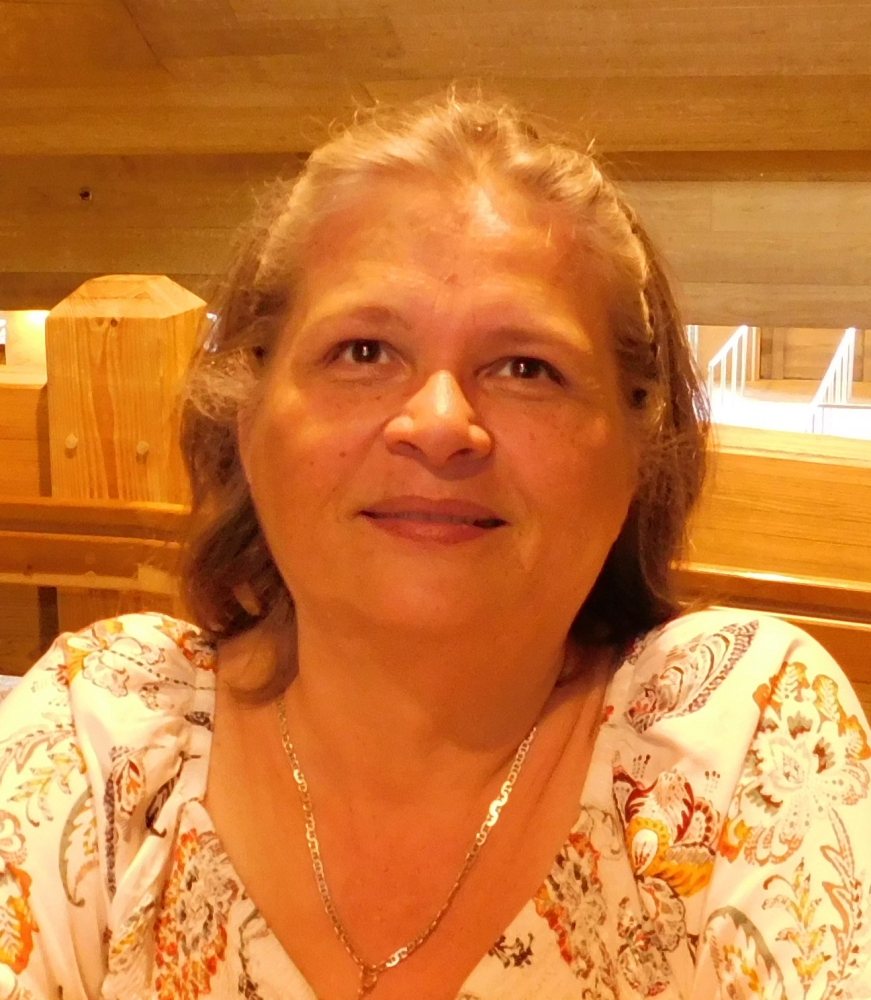 A hybrid author, Donna Schlachter writes squeaky clean historical and contemporary suspense. She has been published more than 50 times in books; is a member of several writers groups; facilitates a critique group; teaches writing classes; ghostwrites; edits; and judges in writing contests. She loves history and research, traveling extensively for both
www.DonnaSchlachter.com Stay connected so you learn about new releases, preorders, and presales, as well as check out featured authors, book reviews, and a little corner of peace. Plus: Receive a free ebook simply for signing up for our free newsletter!
Check out previous blog posts at www.HiStoryThruTheAges.wordpress.com and www.AllBettsAreOff.wordpress.com
Facebook: www.Facebook.com/DonnaschlachterAuthor
Twitter: www.Twitter.com/DonnaSchlachter
Books: Amazon: http://amzn.to/2ci5Xqq
Bookbub: https://www.bookbub.com/authors/donna-schlachter
Goodreads: http://ow.ly/7Wkt30sj6rC
Etsy online shop of original artwork: https://www.etsy.com/shop/Dare2DreamUS
SUBSCRIBE TO PATTI'S BLOGS AND PODCAST HERE.