FEATURED BOOK: Dianna's Dilemma
AUTHOR: Donna Schlachter
PUBLISHER: PLS Bookworks
GENRE: historical mystery
SERIES OR STAND ALONE: Book 15 of The Reclusive Man series
TARGET AGE: 13+
IT IS MY PLEASURE TO WELCOME AUTHOR DONNA SCHLACHTER TO PATTI'S PORCH. DONNA SHARES ABOUT HER RECENT NOVELLA RELEASE, INCLUDED IN THE SIXTEEN BOOK RECLUSIVE MAN SERIES.
DONNA IS OFFERING A GIVEAWAY! SIMPLY LEAVE A COMMENT BELOW TO ENTER THE DRAWING FOR A PRINT OR EBOOK COPY OFDIANNA'S DILEMMA.
ABOUT DIANNA'S DILEMMA
by
Donna Schlachter
I was invited to join a multi-author project, or what we writers commonly call a MAP. The idea is to create a series or anthology around a common theme. In this case, The Reclusive Man series matches a woman who discovers a man hiding out or incognito as he strives to keep a secret, and she uncovers that secret. The idea is he's been wounded in the past, perhaps hurt by a woman, and can't face the world. But the love of a good woman gives him strength to try again.
I knew I wanted to set the story in Colorado. Somewhere bleak and dismal, or at least it would be in my story. Out on the open plains, with little water, few towns, and not many people. Kind of a last ditch place.
We'd recently traveled through southeastern Colorado, through La Junta, and I thought maybe this—or a town based on it—would be perfect. After some research, I discovered that La Junta— or Junction City—had been around for a long time, but hadn't really caught on. With few businesses, well, you know how it is. Hard to attract people, so no new businesses. Well, I learned that the town incorporated in May 1881. I figured there were likely people on both sides of that decision. Create some tension, perhaps. Then there was really an incident where a herd of antelope raced down Main Street, and so the founding folks decided to include an antelope on the town seal. Had to go into a book.
Find out more or purchase here: https://www.amazon.com/dp/B0B3SCZFTZ
If you enjoy the story, I hope you'll check out the other books in the series: https://www.amazon.com/dp/B09K7FP3SJ
About Dianna's Dilemma:
In 1881, a female journalist travels to La Junta, Colorado, for one story, but finds another even more intriguing. Will she break her promise and reveal a man in hiding—or will she stay true to her word—and her heart?
Leave a comment, and we'll draw randomly for one winner to choose either a print copy (US only) or an ebook. Cleverly disguise your email address so we can contact you. For example Donna AT livebytheword DOT com
Question: If you had to choose a new name and identity, what would it be? I'll go first. I've always wanted to work in a flower shop, and my new name would be Danielle Smith.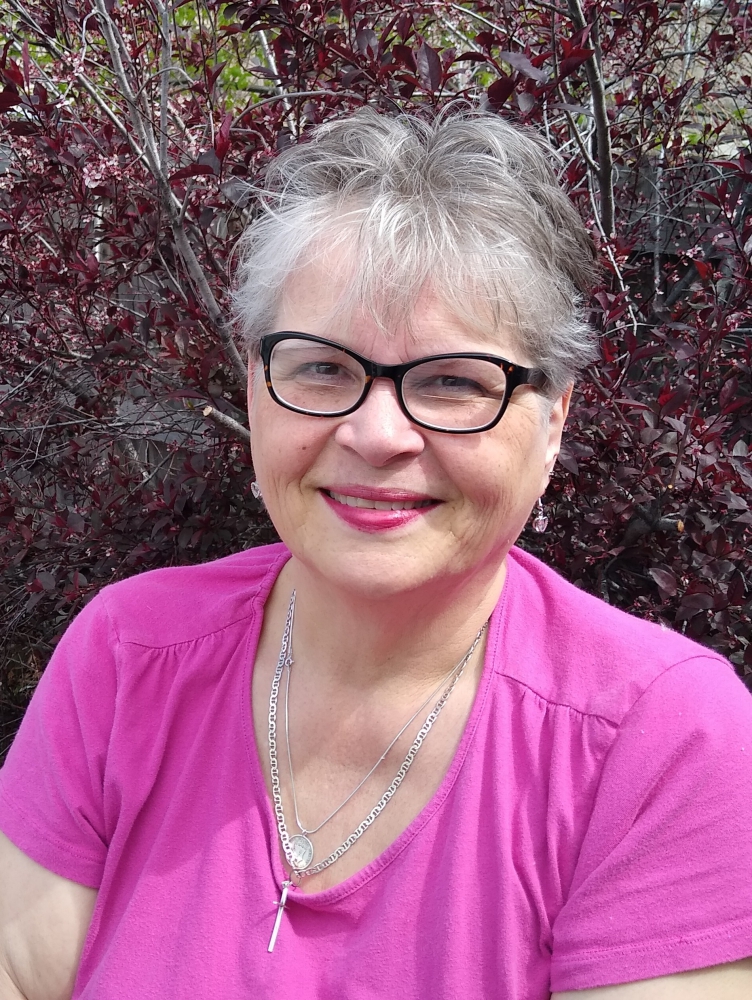 A hybrid author, Donna Schlachter writes squeaky clean historical and contemporary suspense. She has been published more than 50 times in books; is a member of several writers groups; facilitates a critique group; teaches writing classes; ghostwrites; edits; and judges in writing contests. She loves history and research, traveling extensively for both, and is an avid oil painter. Connect with Donna
www.DonnaSchlachter.com Stay connected so you learn about new releases, preorders, and presales, as well as check out featured authors, book reviews, and a little corner of peace. Plus: Receive a free ebook simply for signing up for her free newsletter!
Check out previous blog posts at www.HiStoryThruTheAges.wordpress.com and www.AllBettsAreOff.wordpress.com
Facebook: www.Facebook.com/DonnaschlachterAuthor
Twitter: www.Twitter.com/DonnaSchlachter
Books: Amazon: http://amzn.to/2ci5Xqq
Bookbub: https://www.bookbub.com/authors/donna-schlachter
Goodreads: http://ow.ly/lqOM30spv7y
Etsy online shop of original artwork: https://www.etsy.com/shop/Dare2DreamUS
DON'T FORGET TO LEAVE A COMMENT TO BE PLACED IN THE DRAWING TO WIN A PRINT OR EBOOK COPY OF DIANNA'S DILEMMA BETWEEN NOW AND TUESDAY, AUGUST 16TH AT MIDNIGHT MDT. (U.S. residents only eligible for print copy).
BY LEAVING A COMMENT, YOU GRANT PERMISSION FOR YOUR EMAIL TO BE REVEALED TO THE AUTHOR IF YOU ARE THE WINNER TO FACILITATE RECEIPT OF YOUR BOOK.
SUBSCRI BE TO PATTI'S BLOGS HERE.