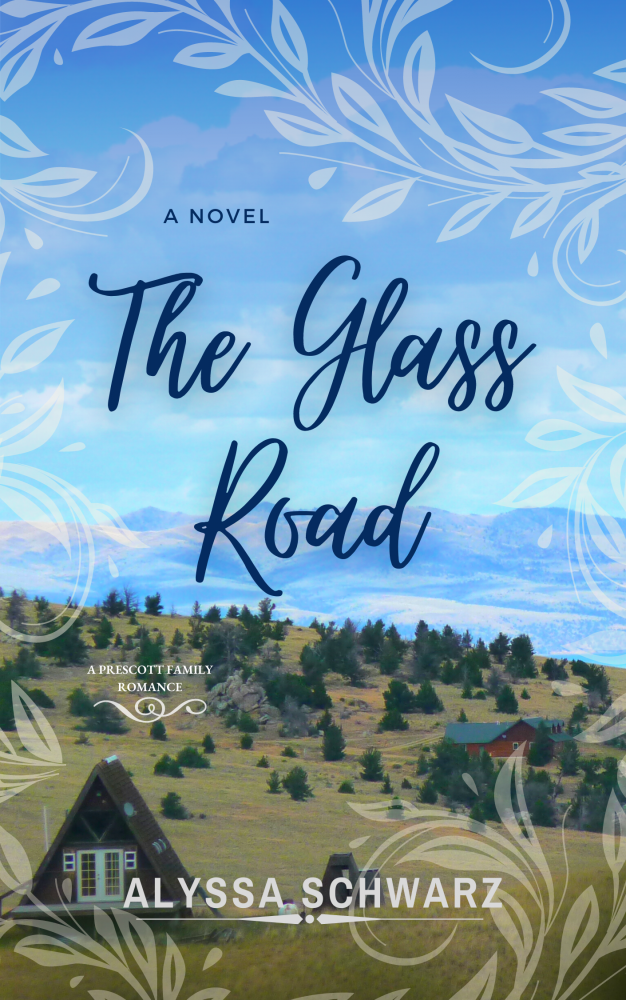 FEATURED BOOK: The Glass Road
AUTHOR: Alyssa Schwarz
PUBLISHER: Indie
GENRE: Contemporary Christian Fiction
SERIES OR STAND ALONE: Book #3 in the Prescott Family Romance series
TARGET AGE: General
IT IS MY PLEASURE TO WELCOM AUTHOR ALYSSA SCHWARTZ TO PATTI'S PORCH. ALYSSA SHARES ABOUT OUR DREAMS ANS WHEN WE NEED TO LET GO.
ALYSSA IS OFFERING A GIVEAWAY! SIMPLY LEAVE A COMMENT BELOW TO ENTER THE DRAWING FOR AN EBOOK COPY OF THE GLASS ROAD.
THE BEAUTY OF LETTING GO
by
Alyssa Schwarz
"Autumn shows us how beautiful it is to let go." — Unknown.
Plans. We make them, break them, build our lives around them. We shape and mold the trajectories of our futures and, more times than not, base our happiness and contentment on the fulfillment of those goals.
But what happens when the road bends? What do we do when it seems life throws a wrench in our otherwise perfectly laid out yellow-brick-road? We don't get the promotion. Our dreams seem to be put on pause. God's yes seems to shift to a not yet. What then?
In The Glass Road, both Tess and Austin think they have their lives and careers mapped out, that is, until things change in the forms of an injury and an inherited summer camp. And just when they think they've figured it all out, life surprises them once more. Like all of us, they wrestle with their own desire for control, but it's in this land of the unknown, of seemingly blind faith, where they learn to hear God's voice and really live.
"My yoke is easy and my burden is light…"
"I will instruct you and teach you in the way you should go…"
"I will strengthen you. I will help you…"
Matthew 11:29
How comforting is it to know we don't have to have it all figured out? Our job is not to map out the entirety of our futures, it's to trust and walk with God, knowing Him so deeply that we hear His voice when we reach the next fork in the road. Do we go left or right? Or is He leading us away from the orderly trail altogether and through the uncharted forest?
Mile after mile, we look back and realize how far we've walked down that moonlit path, the one we never thought we'd step foot on. The one that required a leap of faith beyond our carefully cultivated plans. The longer we march on, the more we see the beauty in the unexpected. Maybe this wasn't the plan, but our soul seems to resonate with the inner peace of this place.
The unburdening.
The letting go.
The surrender.
The weights of stress and expectation slough off with each step, falling upon the ground like dry leaves as we walk. One foot in front of the other. With just enough light to illuminate the next step.
We remind ourselves this wasn't the plan, but maybe it was all along.
Back Cover Copy for The Glass Road
Austin Wright had bigger dreams than to inherit his grandfather's old property, but with the help of his nephew and a few volunteers, he decides to reopen the idyllic summer camp of his youth.
Following her accident at the first triathlon of the season, Tess Prescott's dreams of the Olympics are shattered, and when her brother volunteers her to work at his friend's summer camp, she is anything but pleased. Determined to make the best of a bad situation, and to keep herself busy while she recovers, she reluctantly agrees, and ultimately learns the joy of being part of a team.
In the heart of the Rocky Mountains, two people must learn to work together if they have any chance of making it through this season of change—even if it means sacrificing the dreams they once strove so hard to protect. But one unexpected secret could have the power to unravel it all.
DON'T FORGET TO LEAVE A COMMENT TO BE PLACED IN THE DRAWING TO WIN AN EBOOK COPY OF THE GLASS ROAD BETWEEN NOW AND WEDNESDAY, NOVEMBER 2ND AT MIDNIGHT MDT.
BY LEAVING A COMMENT, YOU GRANT PERMISSION FOR YOUR EMAIL TO BE REVEALED TO THE AUTHOR IF YOU ARE THE WINNER TO FACILITATE RECEIPT OF YOUR BOOK.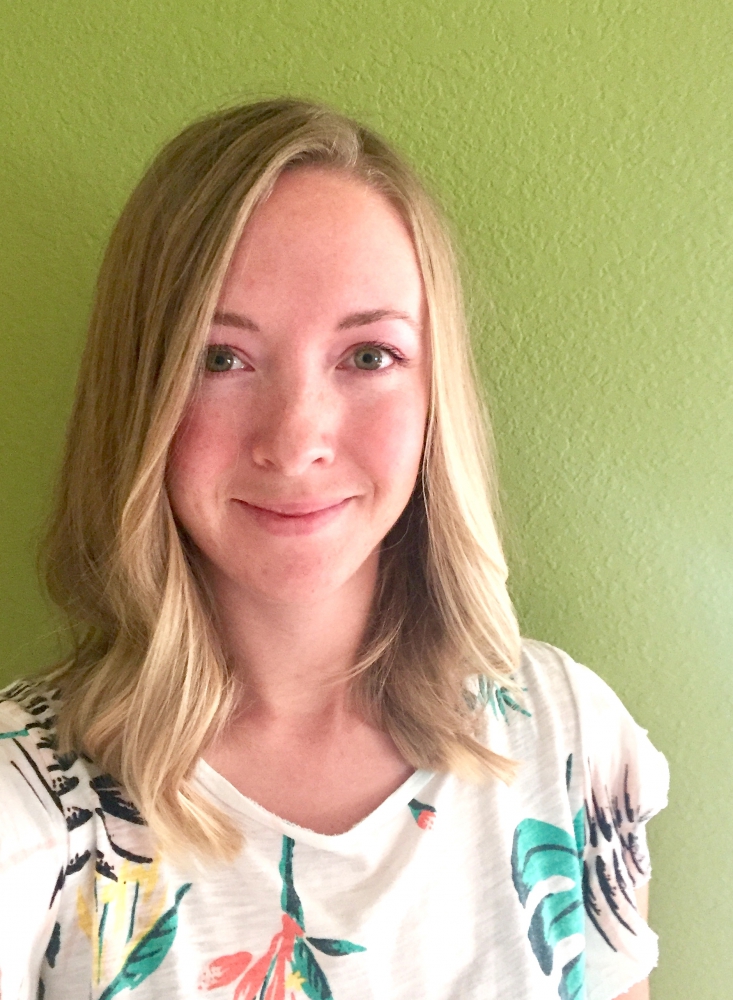 Contemporary romance author Alyssa Schwarz is a graduate of the Colorado School of Mines with a Master's in Geology & Geological Engineering. She also works as a professional watercolor artist along the Colorado Front Range and is a member of ACFW (American Christian Fiction Writers). Alyssa's second full-length novel, The Glass Road, is set in the Colorado mountains, and is the third installment in her new series, A Prescott Family Romance. Visit Alyssa at https://www.authoralyssaschwarz.com/
SUBSCRIBE TO PATTI'S BLOGS HERE