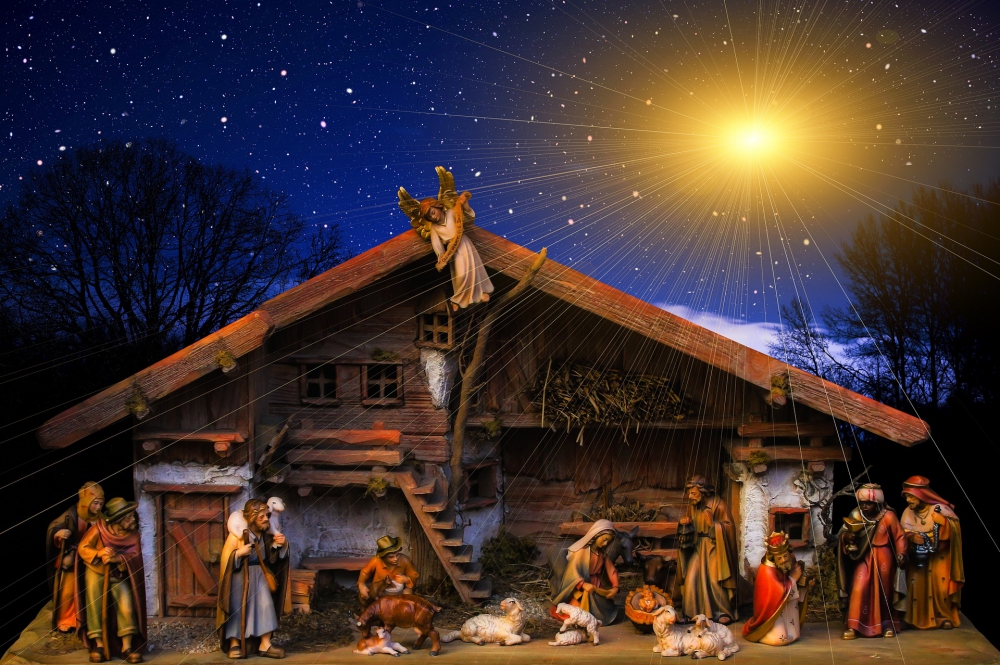 Photo from Pixabay
Merry Christmas Eve, everyone!
I returned from a tour of Israel in November with a fractured shoulder, which limited my activities considerably. Yet, the sites we visited there bring an even deeper meaning to the season.
In past years, the two weeks before Christmas would be filled with baking, visiting, card writing, shopping, and wrapping. Sadly, I got to do very little of that this year due to my injury.
Still, I am filled with the joy of the season and the anticipation of Christmas morning. The gifts I have to offer will not be wrapped in decorative paper with pretty bows. Most of my gifts will be offered from a gift bag.
The people who will receive them will still feel the love with which they are given.
This evening, Christmas Eve, I will attend the candlelight service at my church. It warms my heart and gladdens my soul as we gather to remember the importance of this special night over 2000 years ago.
May all of my friends and family have a merry, blessed, and joyous Christmas with friends and family.
Take a moment to pause in the midst of the festivities and remember the greatest gift of all.
The gift of Jesus, our Savior!