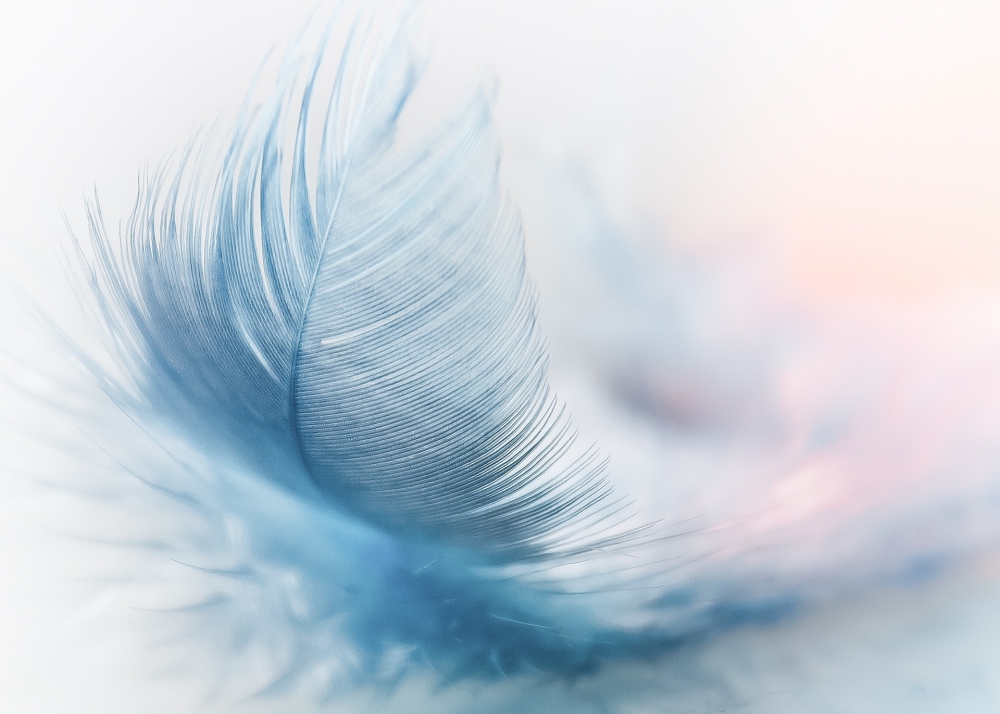 CHANGES IN THE WIND
PHOTO FROM PIXABAY
Can you tell when a weather change is in the wind where you live? Here in Southeastern Colorado, conditions can change from sunny to cloudy and rainy to hot and dry in a matter of minutes.
Changes in our lives can occur just as rapidly. Sometimes, change is forced on us. Other times, we realize certain things must change for us to live a healthier more productive life.
The last days of December and these first days of the new year have found me contemplating necessary changes. I love doing the things I do, but close scrutiny tells me I can't do everything I would like to and do them well. Cramming too much into too little time results in half-baked projects that never get finished and poor quality in those that do.
Therefore, you will see some changes in my schedule this year. My plan over the past years has been to post on my Patti's Porch and Over 50 Writer blogs every week. Most of my posts were by guest bloggers. However, as more and more blogs become available, it seems more difficult to find guest bloggers. I have tried to fill in those blank spaces when I did not have a scheduled blogger and failed miserably. I would rather do less and do it well.
This year, I will be blogging twice a month on each of my blogs. I will post on The Over 50 Writer the first and third Friday of every month. Patti's Porch posts will appear on the second and fourth Tuesday of every month. I continue to welcome guest bloggers as per my guidelines found on this website.
My Step Into the Light podcast has moved from Tuesday mornings at 8:00 AM to Thursday mornings at 9:00 AM MST. This better accommodates my schedule. I often find myself editing my episode the day before it is scheduled to air, in other words on Mondays. Mondays are becoming more and more filled up with evening meetings. I hope this will give me more time to do appropriate editing without feeling rushed.
Thank you to my faithful readers and listeners for your support and encouragement. I also have a new e-mail address that I would like to use exclusively for folks who are interested in posting on my blogs or guesting on my podcast. That e-mail address is [email protected]. I look forward to hearing from you!
I hope these changes will help me with organization and free up some time for writing. Now that I have published my first novella, the desire burns strong in my heart to get some other manuscripts out there this year.
What changes have you implemented for 2023?