Featured book: Wait for Me
Author: Jo Huddleston
Publisher: Forget Me Not Romances, a division of Winged Publications
Genre: Sweet Southern Historical Romance
Series or stand alone: The West Virginia Mountains Series, Book 1
Target age: Older teens, adult
I AM PLEASED TO WELCOME AUTHOR JO HUDDLESTON. JO SHARES A DEVOTIONAL THAT REMINDS US HOW FORTUNATE WE ARE TO HAVE SUCH AN AWESOME CREATOR.
JO IS OFFERING AN EBOOK FOR KINDLE GIVEAWAY OF WAIT FOR ME. CHECK BELOW TO SEE HOW TO ENTER TO WIN.
BEHOLD HIS GLORY
by
Jo Huddleston
"The heavens declare the glory of God; the skies proclaim the work of his hands." -Psalm 19:1, NIV
A brand-new Christian at age fifteen, I'd never attended a sunrise church service. Indeed, I'd never seen a sunrise. The Great Smoky Mountains provided me the opportunity.
Our group of sleepy pilgrims met an hour before the sun's scheduled appearance. In the predawn haze we hiked a short distance down the road before crossing an open field. We left an irregular path of footprints on its dew-bathed grass. The group followed our guide as the terrain steepened.
Making our way up the narrow trail, we reached a clearing on the hilltop. After a short time of devotion, we silently awaited God's colorful creativity. I'd heard others praise this moment as a unique, transforming adventure. I waited expectantly. I wasn't disappointed.
God's paint brush moved with flawless perfection. He streaked the sky with startling pinks and flaming reds to announce the day's impending arrival. Yellow and orange spilled from His palette and flooded the landscape. The regal fireball peeked above the distant mountain's outline.
Instantly my worldly concerns vanished and I experienced genuine renewing of the mind. I keenly felt the Lord's presence and identified with John when he wrote "The word became flesh and dwelt among us, and we beheld his glory."
I witnessed one of God's great and glorious miracles of renewal that early morning long ago. Since then I've been privileged to enjoy other sunrises from mountains to seashores. But if I'm never blessed with the sight of another one, I won't feel deprived. The memory of seeing my very first sunrise remains as detailed as if it happened this morning. Recalling that memory draws me closer to God and the knowledge of His omnipresence to sustain me.
BACK COVER BLURB for Wait for Me:
Can Julie, an only child raised with privilege and groomed for high society, and Robby, a coal miner's son, escape the binds of their socioeconomic backgrounds? Set in a coal mining community in West Virginia in the 1950s, can their love survive their cultural boundaries?
This is a tragically beautiful love story of a simple yet deep love between two soul mates, Robby and Julie. The American South's rigid caste system and her mother demand that Julie chooses to marry an ambitious young man from a prominent and suitable family. Julie counters her mother's stringent social rules with deception and secrets in order to keep Robby in her life. Can the couple break the shackles of polite society and spend their lives together? Will Julie's mother ever accept Robby?
LEAVE A COMMENT TO BE PLACED IN THE DRAWING TO WIN AN EBOOK FOR KINDLE COPY OF WAIT FOR ME BETWEEN NOW AND MAY 22ND AT MIDNIGHT MST.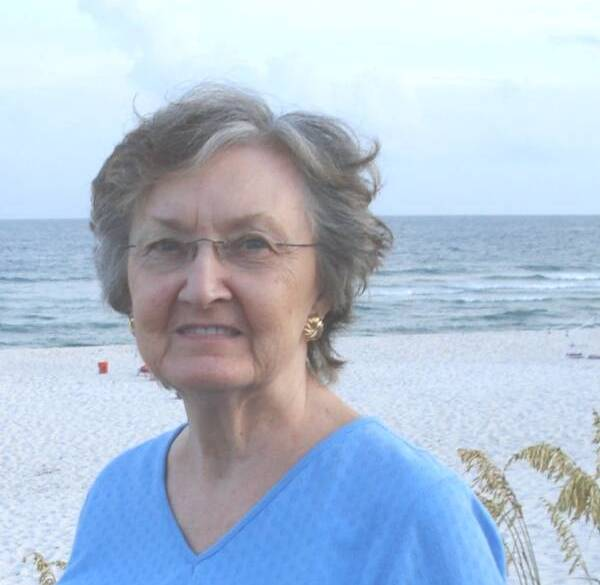 Jo Huddleston is a multi-published author of books, articles, and short stories. Her debut novels in the Caney Creek Series and her latest book, Wait for Me are sweet Southern romances. She is a member of ACFW, the Literary Hall of Fame at Lincoln Memorial University (TN), and holds a M.Ed. degree from Mississippi State University. Jo lives in the U.S. Southeast with her husband, near their two grown children and four grandchildren.
Find Jo at: