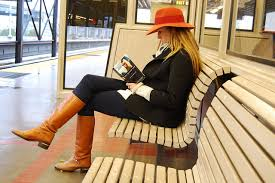 DO READERS EVER WONDER WHY THEY HAVE TO WAIT SO LONG FOR THEIR FAVORITE AUTHOR'S NEXT BOOK? IT IS MY PLEASURE TO WELCOME AUTHOR SANDY NADEAU, WHO ANSWERS THAT QUESTION
Wait!
Waiting. That's the name of the game we writers have to play and the word we live by.
We wait for story inspiration, we wait for scenes to form in our brain, we wait to find the right agent, then we wait for a sale.
When we finally get word of a contract, we wait some more. Then we get our edits and wait. Then we get our galleys… and we wait. Then the book comes out and we wait for more sales.
What do we learn by all this? Patience. That dreaded P word. If you want to learn how to be a patient person, then becoming a writer is the job for you! You will have many lessons to learn it.
A few things that might help is to remember what the Bible says about waiting. Within the pages, there are over 129 references to waiting, depending on which version you're reading.
Psalm 27:14 says: "Wait for the Lord, be strong and take heart and wait for the Lord."
Noah did a lot of waiting. To get a job done in time, then wait for those waters to recede.
Moses. He waited a lot to hear from the Lord before guiding the people.
We get frustrated waiting for the next step in our writing. But God knows what that is. He has a plan. And He knows the plan He has for you and your writing.
I want to encourage you to wait on God's perfect timing. He knows far more than we do. He knows when your words need to be out there and who they need to reach. Trust Him and trust His timing. When you feel impatient and anxious for word about your manuscript, stop, take a deep breath, and remember God's got this!
I love this quote from Flannery O'Conner: "When a book leaves your hands, it belongs to God. He may use it to save a few souls or to try a few others, but I think that for the writer to worry is to take over God's business."
No wonder readers have to "wait" so long for us.
Sandy was a guest blogger on the Over 50 Writer, where she told the story of her long wait to publish her first novel, Red Gold. Missed it? Check it out here.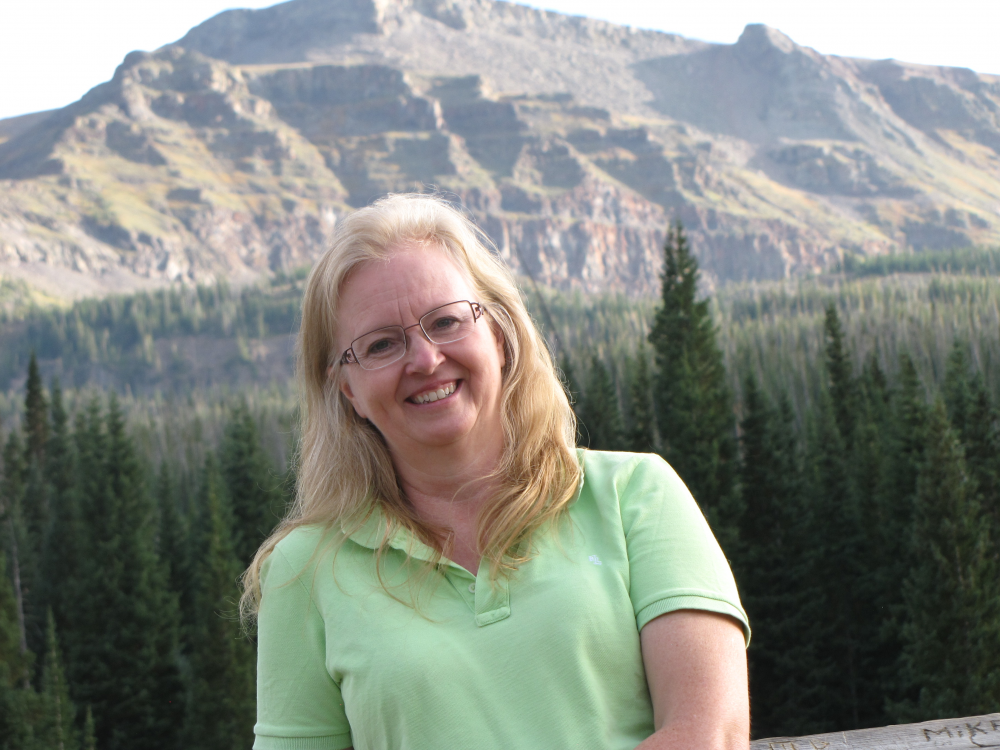 Sandy Nadeau loves to go on adventures, photograph them and equally loves to write about them. She and her husband do a lot of four-wheeling in the back country of Colorado and share those experiences with others by taking them up in the mountains. With a background in writing a column about her community for a local newspaper, she also has had several magazine articles published. She loves to write novels about adventure, mystery, romance, but most importantly sharing God's love. She is currently a member of the American Christian Fiction Writers and Vice President of the ACFW South Denver Chapter. Married for 37 years, she and her husband are loving life as grandparents to their two grandchildren. Travel is their favorite thing to do and they don't get to do it as often as they'd like. Adventure awaits around every corner, over every hill and mountain. Connect with Sandy: