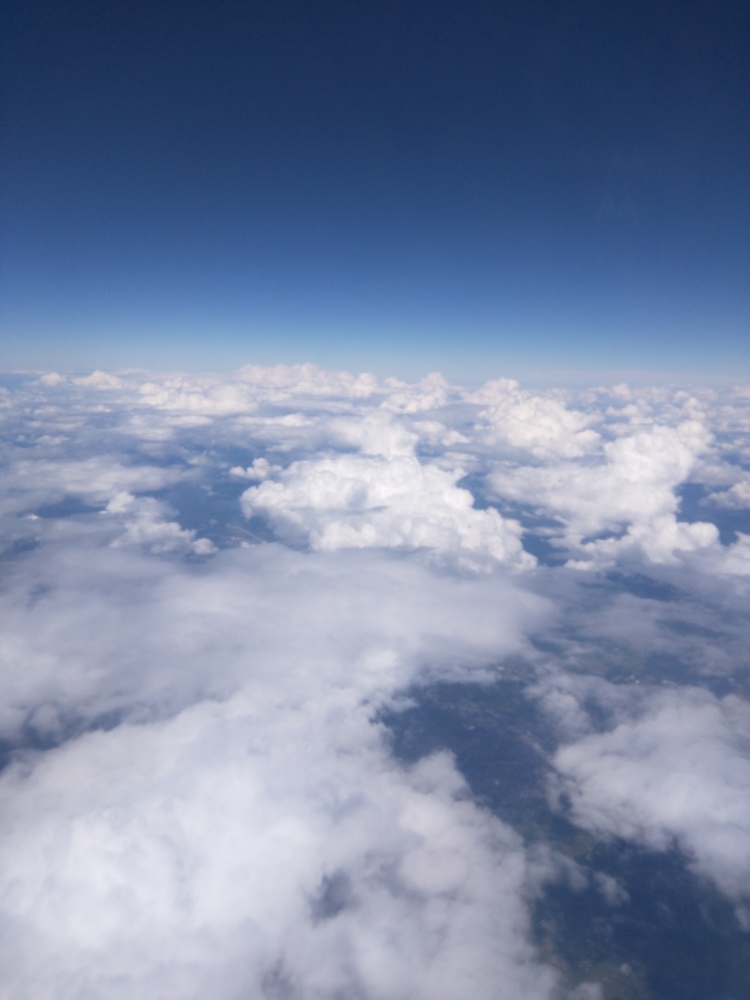 WELCOME AUTHOR JUNE FOSTER. JUNE SHARES A DEVOTIONAL THAT REASSURES US OF WHAT LIES BEYOND THIS LIFE. SHE POSES THE THOUGHT-PROVOKING QUESTION: ARE WE ALIENS HERE ON EARTH?
LIFE AFTER LIFE
by
JUNE FOSTER
I tend to hear about friends and family my own age that have passed on. Now, you may think I'm just melancholy today, but that's far from the truth. I'm not trying to sound morose or crotchety. The reality of the next life brings me great joy. And I suppose it's a subject a person of any age might contemplate.
It makes no sense to say that when this life is over, we will remain forever unaware, unconscious, and completely dead under the earth. What about our minds that wonder, think, explore— feelings that experience a gamut of emotions, and the spirit within that seeks to find its Maker? Does all that come to an end when our frame enters the grave? I don't believe we possess all those marvelous components for them to cease to exist.
Where did I get these ideas from? A good source. The Bible says we are aliens and strangers in this world. – 1Peter 2:11. When I lived in Germany for three years, I was an alien citizen in that country. Where was my true earthly citizenship? The United States of America. So if I'm an alien in this world, where is my real home?
When Jesus left this earth, He referred to the next life when he said that in His father's house were many rooms, and He was going there to prepare a place for me and every other Christian. John 14:2. Revelations 21 tells us that the dwelling place of God will be with men. It's an existence where there are no more tears, death, crying or pain. In fact, He's making it brand new. That sounds like Heaven to me.
For the Christian, there is great hope. Heaven shines with the glory of God, its brilliance like precious jewels. Sounds pretty good to me. I don't mind the gray hair or wrinkles because I know it puts me one step closer to this glorious place. Praise His Holy Name.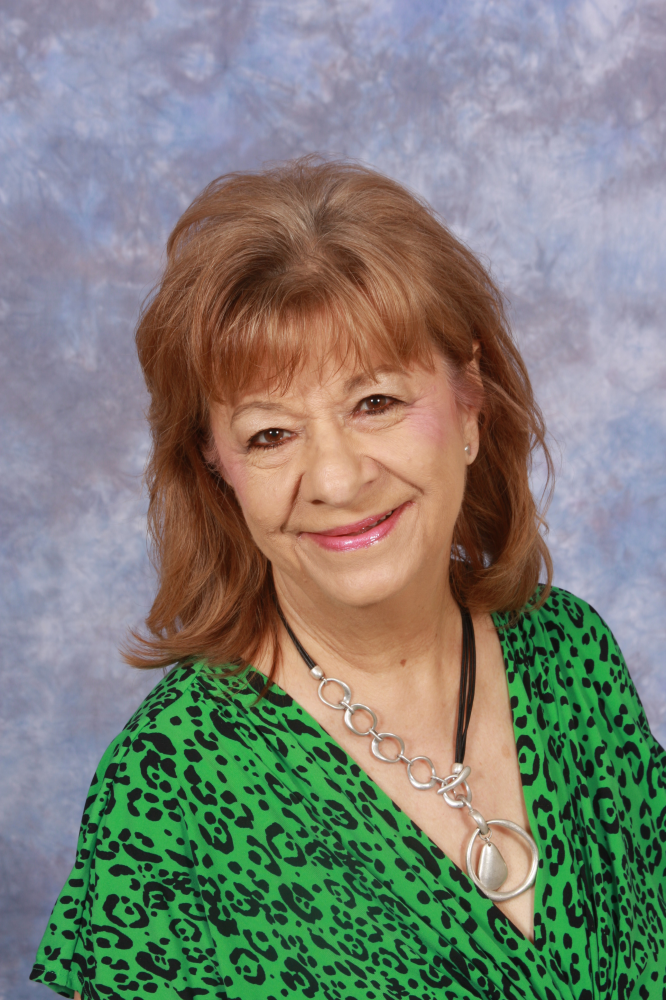 An award-winning author, June Foster is a retired teacher with a BA in education and MA in counseling. June has written four novels for Desert Breeze Publishing. The Bellewood Series, Give Us This Day, As We Forgive, and Deliver Us, and Hometown Fourth of July. Ryan's Father is available from WhiteFire Publishing. Red and the Wolf, a modern day retelling of Little Red Riding Hood and Books One and Two in the Almond Tree Series, For All Eternity and Echoes From the Past, are available from Amazon.com. June enjoys writing stories about characters who overcome the circumstances in their lives by the power of God and His Word. Visit June at her website.