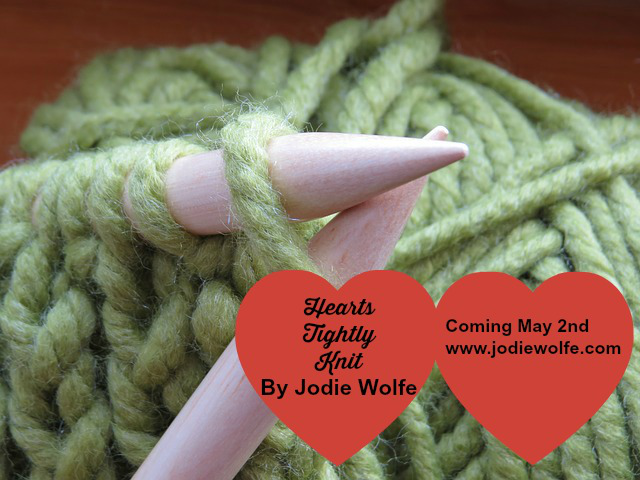 Featured Book: Hearts Tightly Knit
Author's Name: Jodie Wolfe
Publisher: Indie
Genre: Christian historical romance
Stand Alone or Series: stand alone novella
Target Age: 25-65
IT IS MY PLEASURE TO WELCOME AUTHOR JODIE WOLFE. JODIE SHARES A DEVOTIONAL ENCOURAGING US TO FIGHT, EVEN WHEN WE FEEL DEFEATED. BE SURE TO WATCH FOR JODIE'S HISTORICAL ROMANCE, HEARTS TIGHTLY KNIT, AVAILABLE MAY 2ND!
Stand Tall
by
Jodie Wolfe
Be serious! Be alert! Your adversary the Devil is prowling around like a roaring lion, looking for anyone he can devour. Resist him and be firm in the faith, knowing that the same sufferings are being experienced by your fellow believers throughout the world. 1 Peter 5:8-9 (HCSB)
Have you ever been knocked down by life? Perhaps you didn't get a position you were hoping for. It may come in the form of a rejection slip. A well-meaning friend who thinks they know you and gives advice that completely goes against what you feel is God's calling for your life. Maybe you've been thrust in a situation that causes grief and stress. You feel like you are abandoned and wonder where God is in the midst of your problems.
I can't help but think of this verse and the devil prowling around like a lion, looking for whom he can devour. Often we are thrown into 'opportunities' for growth. Thing may be going along great when all of a sudden…wham! We get hit with something. Sometimes it's something physical like a car crash, but many times it's emotional or spiritual.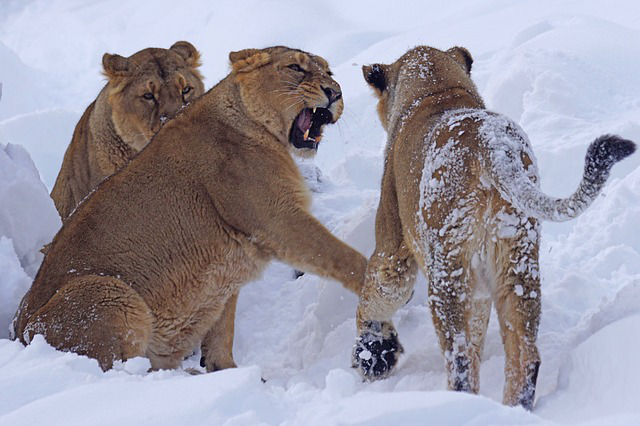 Satan knows the areas in our life where we are the weakest and will founder the most. It's there where he often hits. His desire is to knock Christians down, discourage, frustrate, etc.—anything to get us off track from serving the Lord and following after the calling that God has given us.
He wants us feeling weak, desiring to give up, and questioning our faith. Satan wants us to give up and stop following after God with our whole hearts and being. He desires to knock us down and kick us while we are on the ground. When we choose to wallow in our situation and lose sight of God, Satan rejoices. He has won.
I'm here to encourage you to get up. Fight. Stand tall. Take that next step of faith. Tell the enemy to flee. Speak Jesus' name and claim Christ's authority in your life and in your situation. You may not see the answer right away, but you can trust that God is working in your life. I love this encouraging word from the Lord in Jeremiah 33:3 (HCSB)
"Call to Me and I will answer you and tell you great and incomprehensible things you do not know."
You won't learn those things when you are cowering on the ground and overwhelmed. Call out to Him today. He's waiting to answer you.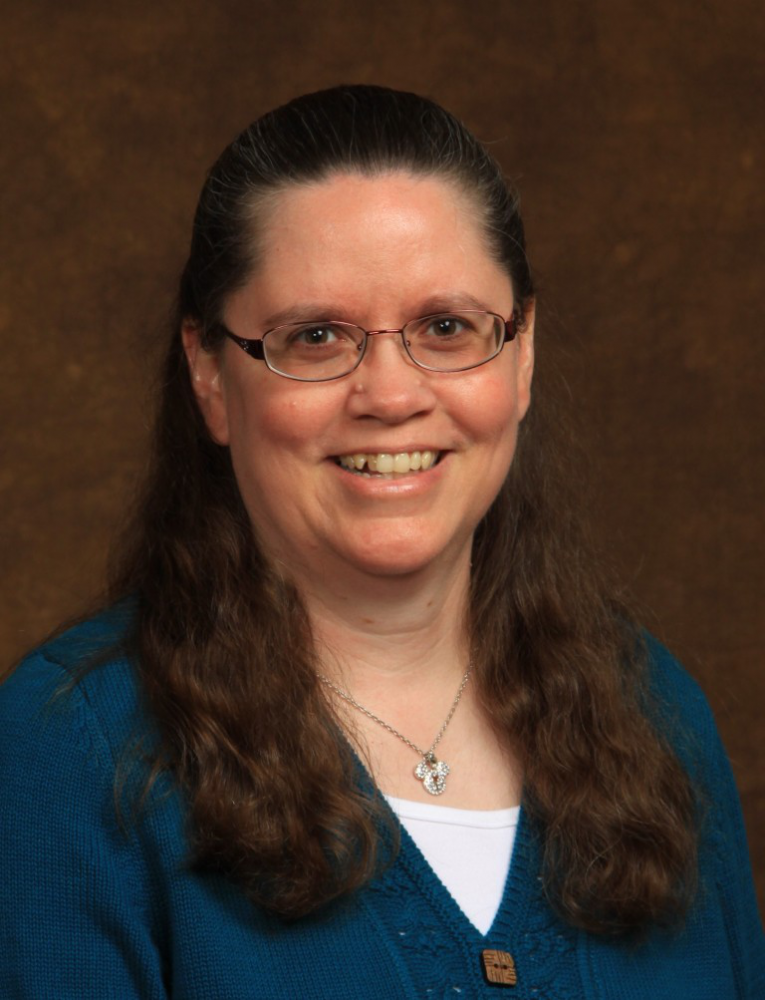 Jodie Wolfe got bitten by the writing bug as a young girl after reading and watching Little House on the Prairie. She loves writing stories about feisty heroines and strong, godly heroes. The power of story to influence lives and change hearts is what motivates her to weave tales that tell of the Savior's faithfulness and forgiveness. Jodie is a columnist for Home School Enrichment magazine and has devotions featured on Christian Devotions. You can find her on Facebook, Twitter, her website, and group blogs: Stitches Thru Time, Putting on the New and Quids. Her first novella, Hearts Tightly Knit is coming out May 2nd.