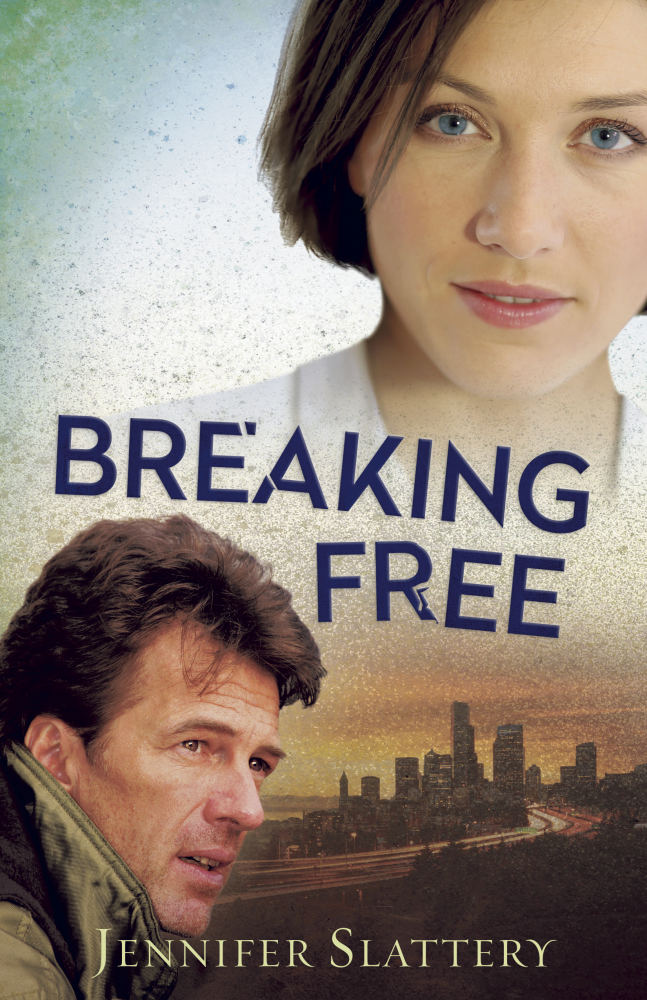 FEATURED BOOK: Breaking Free
AUTHOR'S NAME: Jennifer Slattery
PUBLISHER: New Hope Publishers
GENRE: Women's fiction
STAND ALONE OR SERIES: Stand alone
TARGET AGE: 30-75
IT IS MY PLEASURE TO WELCOME THE DYNAMIC AND ENERGETIC JENNIFER SLATTERY. JENNIFER SHARES POWERFUL WORDS ABOUT WHO WE REALLY ARE AS CHRISTIANS AND WHAT MATTERS MOST IN OUR TREATMENT OF OTHERS.
JENNIFER IS OFFERING A GIVEAWAY OF A PRINT COPY OF BREAKING FREE. SIMPLY LEAVE A COMMENT BELOW TO ENTER THE DRAWING (Sorry, continental U.S. only)
Releasing the Past to Live in the Now
by
Jennifer Slattery
​
In 2009, our family moved from the west coast to the south to the mid-west and underwent a culture shock. Especially in the church. In Southern California, where we plunged our roots, we'd come to expect diversity, struggle, change, and quite honestly, authenticity. It's like everyone's messed up, or from a family that's messed up, so we'd come to expect Christians with baggage and hang-ups. This wasn't a judgmental stance but instead an understanding of the fallen condition of humanity.
Then we moved to the mid-west and everyone appeared to be a multi-generational Christian, without baggage and hang-ups.
But now that we've been here a while, and gotten to know other Christians on a deeper level, I've come to realize we've all got issues, past sins, regrets. Some of us just hide them better. And bury them deeper.
But our past isn't meant to hold us in bondage or keep us in shame. In fact, it's a glorious marker of how far we've come! It's an opportunity to demonstrate the transforming grace of God.
We need to drop the self-righteous piety–the Pharacitical tendency to pretend like we've got it all together, and move toward authenticity. When we do that, we free others to do the same and send a message that it's not about us–what we've done or haven't done, but instead, about Christ and His death on the cross.
Consider Paul's testimony in 1 Timothy 1:13-16, and what a man like Paul might look like today.
13Even though I was once a blasphemer and a persecutor and a violent man, I was shown mercy because I acted in ignorance and unbelief.14The grace of our Lord was poured out on me abundantly, along with the faith and love that are in Christ Jesus.
15Here is a trustworthy saying that deserves full acceptance: Christ Jesus came into the world to save sinners—of whom I am the worst. 16But for that very reason I was shown mercy so that in me, the worst of sinners, Christ Jesus might display His immense patience as an example for those who would believe in him and receive eternal life.
Paul was a murderer who hated Christians with a homicidal rage. He was the Timothy McVeigh and Hitler of his day.
Stop and think about this for a moment. How might you respond if one Sunday morning Timothy McVeigh walked into your sanctuary and sat beside you?
That'd be tough! How could God save men embodying such evil? How could these men in turn live transformed lives?
Only it wasn't about them, remember? It's about a merciful, all-powerful, radically loving God who poured all that He was as a drink offering for you and I, bearing our sin and dying a sinner's death (though He knew no sin) so that we could be transformed.
He did it with Paul and He longs to do it with us.
But we've got to grab hold of it. He's already done the work. He's paid our debt, set us free, and washed us clean. Our past is not an inciter of shame, but a reason to rejoice. May who we were serve as a continual reminder of the grace of the God who has made us who we are.
I've heard it said, God's not interested in where you came from so much as where you're going.
What faulty thinking do you need to release, what wounds does God need to heal, what shame do you need God to wipe away, in order to rest in the grace God has given you? How might your life be a testimony to His power and grace? Share your thoughts and experiences with us, because we can all learn from one another.
Book cover blurb for Breaking Free:
Sometimes it takes losing everything to grab hold of what really matters.
Women's ministry leader and Seattle housewife, Alice Goddard, and her successful graphic-designer husband appear to have it all together. Until their credit and debit cards are denied, launching Alice into an investigation that only leads to the discovery of secrets. Meanwhile, her husband is trapped in a downward spiral of lies, shame, and self-destruction. Can they break free from their deception and turn to the only One who can save them? And will it be in time to save their marriage?
Read a free, 33-page excerpt here
DON'T FORGET TO LEAVE A COMMENT TO BE PLACED IN THE DRAWING TO WIN A COPY OF BREAKING FREE BETWEEN NOW AND FRIDAY, APRIL 1ST AT MIDNIGHT MDT.
Buy it: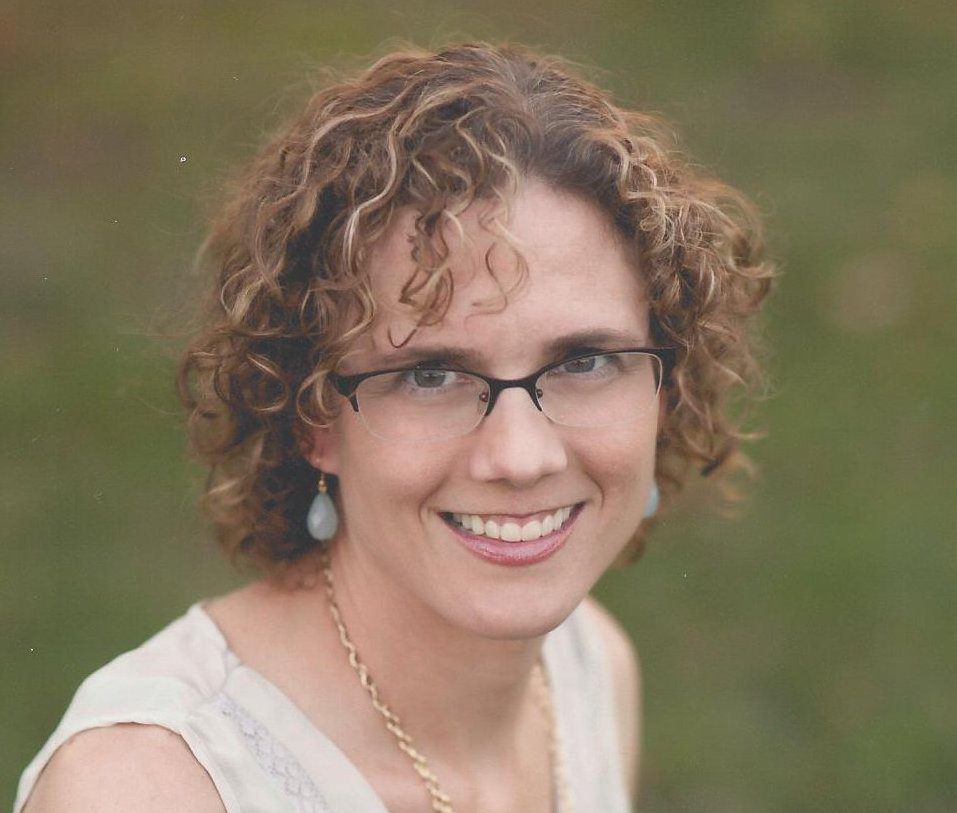 Jennifer Slattery writes soul-stirring fiction for New Hope Publishers, Christian living articles for Crosswalk.com, and devotions for Internet Café Devotions, the group blog, Faith-filled Friends, and her personal blog. She also does content editing for Lighthouse Publishing of the Carolinas' Firefly imprint, and loves working with authors who are serious about pursuing their calling. When not writing, reading, or editing, Jennifer loves going on mall dates with her adult daughter and coffee dates with her hilariously fun husband.
Connect with Jennifer online at:
Pinterest (See scene location pictures for Breaking Free)