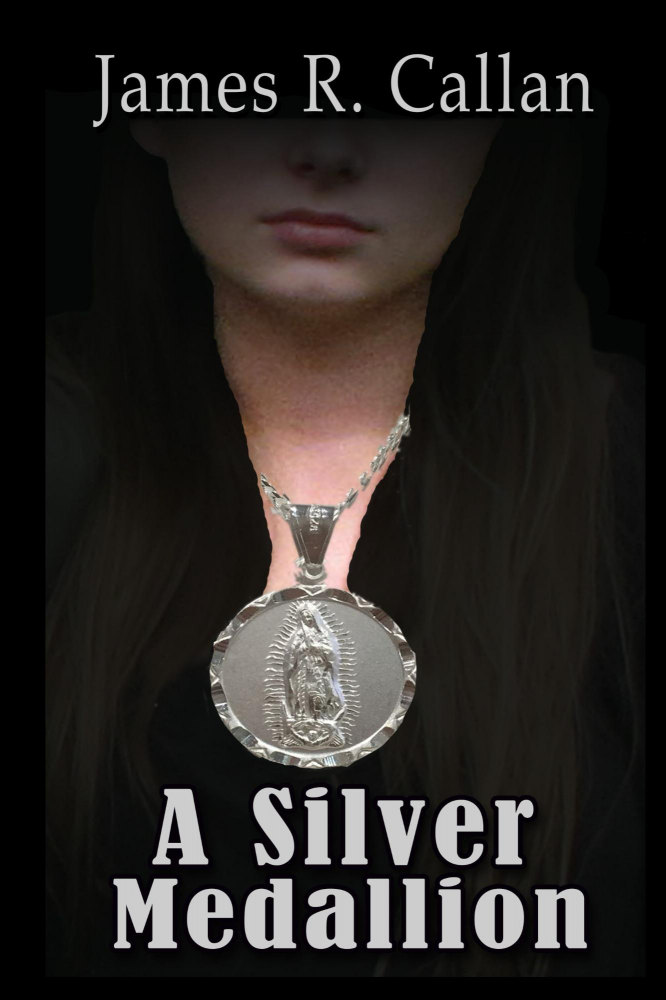 FEATURED BOOK: A Silver Medallion
AUTHOR: James R. Callan
PUBLISHER: Pennant Publisher
GENRE: Suspense
SERIES OR STAND ALONE: Book #2 of the Crystal Moore Suspense Series
TARGET AGE: Adult
IT IS MY PLEASURE TO WELCOME AUTHOR JAMES CALLAN. JAMES TALKS ABOUT HIS LATEST SUSPENSE, A SILVER MEDALLION, WHICH ADDRESSES A SHOCKING MODERN DAY ISSUE.
JAMES IS OFFERING A GIVEAWAY OF A KINDLE COPY OF A SILVER MEDALLION. SIMPLY LEAVE A COMMENT BELOW TO ENTER THE DRAWING.
A Silver Medallion
Can you imagine coming across someone in Texas - today - who is actually held as a slave?
At first, Crystal Moore did not believe it. Not really a slave. But the more she found out about Lucita, the more convinced she became that Lucita was indeed a modern day slave right here in Dallas, Texas.
Lucita did not have chains, but she was held much more securely.
When her husband died, she couldn't provide for her two young children. A man named Jose offered to get her a job in Texas where she could make excellent money. He would even pay her transportation from central Mexico to Dallas. But there were her two young daughters. So he suggested he could keep them until she saved enough money to pay for their travel to Texas. With the "big Yankee dollars," it should not take long to bring the girls to the U.S. and a much better life.
It sounded too good to be true. And indeed it was. Once Lucita got to Dallas, she found a much different story. She must stay at the estate of Hunter Blackwood and work for him. She could not take another job. She could not leave. She could not even tell anyone of her situation. Should she violate any of those rules, her two daughters would be immediately killed. Lucita is told by others from Mexico that Jose is ruthless and would not hesitate to either kill her children or sell them into slavers. Furthermore, she is paid virtually nothing.
The love of her children was much stronger than chains. Lucita was a captive who would not dare to escape.
When Crystal meets Lucita and Blackwood, she knows the story is true. Blackwood is frightening. Lucita is trapped. Crystal would like to forget she ever knew of Lucita and the girls. But her conscience will not let her forget. She cannot sleep without having nightmares of the two young girls. She wakes up, certain she can hear children crying. And having lost her parents when she was seven, she is very aware of the loneliness, despair, terror, and consuming pain these two young girls are experiencing every day.
Crystal considers many options. But the bottom line is Lucita will not even admit her situation for fear her girls will be harmed. The only way Lucita will ever be free is for her daughters to be rescued first.
So Crystal travels to Mexico, where a meeting with a mysterious Juan Grande has been arranged. Together, they plan an effort to free the two young captives. If they succeed, the girls will be saved and Lucita will be happy to escape. All will be free.
But Crystal will have two powerful and ruthless men, one in Texas and one in Mexico, who want her dead. She will need help from her street-wise friend, Crystal's seventy-six year old no nonsense grandmother, and a former bull rider.
While at first glance, this seems an unlikely story, it had its genesis in truth. There exist today in the U.S. many virtual slaves. Some are held by threats to family members left behind in a foreign country. Others are indentured slaves, paying a king's ransom to be brought to the United States and working the rest of their life trying to pay it off. Some government estimates show more slaves in the U.S. today than there were in 1860. For many, there is little hope because they cannot go to the authorities either because they are illegally here, or family members are in danger.
Crystal's journey in A Silver Medallion is driven, not by her intellect, but by her conscience, her own history of losing her parents, and her strong feelings to help someone who cannot help herself. Crystal's friend, her grandmother, and her boss advise her not to go. Even Lucita, afraid any misstep might bring harm to her children, is uncertain about Crystal's effort.
But Crystal identifies with the young girls, and her conscience will not let her back away. You can see why Crystal is my favorite heroine. As New York Times Bestselling Author Bobbie Smith said, "A Silver Medallion is a gripping, action-packed adventure from talented author James Callan. Crystal Moore is a tough and savvy heroine who knows no fear."
Blurb for A Silver Medallion
Young, bright, unadventurous Crystal Moore comes face-to-face with slavery in today's Dallas, Texas. A woman is held, not by chains, but by threats to her two small children left behind in Mexico. Should she escape, or even tell anybody of her situation, her children will be killed.
Crystal would like to walk away and forget she ever heard this. But her conscience won't let her. Her parents were killed when she was just seven. She knows the heartache these children suffer. And she can't sleep without hearing the cries of the two young girls and their mother.
Crystal knows the woman will never try to escape as long as her children are held hostage. Crystal realizes the only way to free her is to go to Mexico and rescue the girls first, for only if they are safe will the mother ever be free.
Crystal goes to Mexico and secures the help of the mysterious Juan Grande. But now, two powerful and ruthless men, one in Mexico and one in Texas, want Crystal dead.
She will need all the help she can get from a former bull rider, Crystal's streetwise housemate Brandi, and Crystal's seventy-six year-old, feisty grandmother.
Available in paper or digital on Amazon
DON'T FORGERT TO LEAVE A COMMENT TO BE PLACED IN THE DRAWING TO WIN A KINDLE COPY OF A SILVER MEDALLION BETWEEN NOW AND FRIDAY, AUGUST 12TH AT MIDNIGHT MST.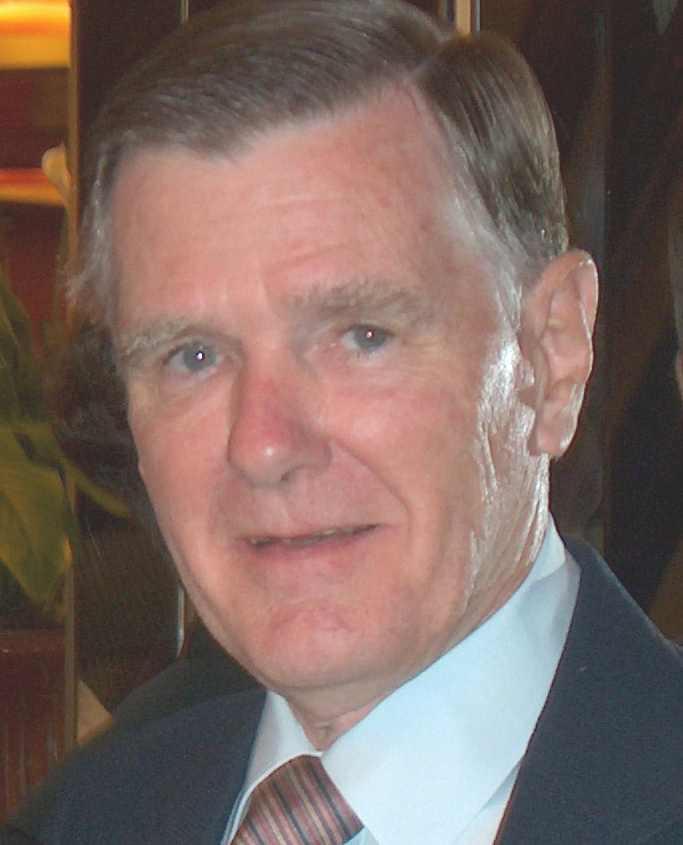 James R. Callan had a successful career in mathematics and computer science, receiving grants from the National Science Foundation and NASA. He left the technology field to pursue his real love, writing. He has had four non-fiction books published, but his passion is mystery and suspense novels. His eleventh book was published in June, 2016. Visit Jim at his website and blog.