It's not very often that readers find my thoughts on this blog. My main purpose in keeping it is to promote the writings of others, but tonight, I feel a need to share a glimpse into my heart and the struggle I have faced these past few weeks.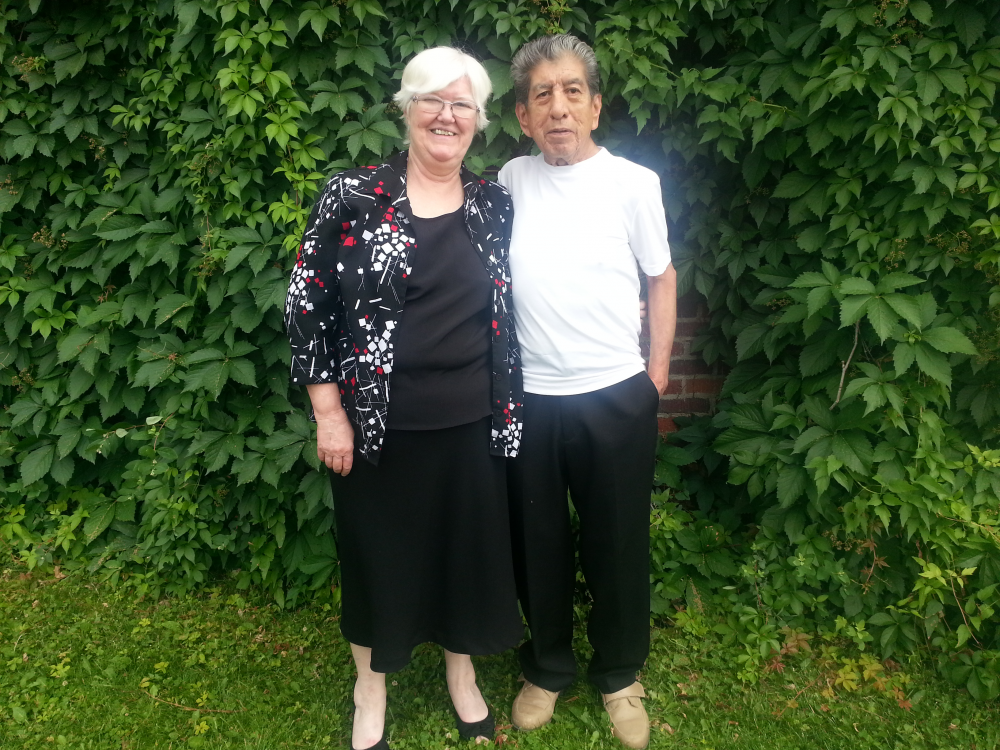 WHEN GOD SAYS "NO!"
I knew my husband's open heart surgery was risky before the surgical team wheeled him away from us and into the operating room that Thursday morning. My daughter, granddaughter, and I all spoke our parting words of encouragement, praying silently that we would see him again in a few hours.
We settled into the waiting area with our drinks and electronic devices. Conversation between us was congenial, yet somewhat fraught with tension.
After the third call from the operating room suite, indicating Manuel's condition was stable and the surgery was progressing according to plan, I began to relax. In fact, my heart filled with the joy of certainty that everything would turn out well.
I took a break, grabbed a snack at the coffee shop and made a visit to the chapel. There, shedding tears of gratitude, I thanked God for His blessing of awarding my husband some more time with us and prayed for a rapid recovery.
I hadn't been back upstairs ten minutes when I received the fourth phone call. The one that shattered my elation, informing me my husband was in cardiac arrest. A compassionate, caring chaplain joined us, reassuring us the medical team would do everything they possibly could.
Even before the sweet little volunteer came over to tell us the doctor would be out to speak to us and escorted us to the private room that they use to deliver bad news, I knew the outcome. Knew the last words we had spoken to my husband a few hours earlier were the last he would hear from any of us on this earth.
I've relived those last few days, hours, minutes of Manuel's life a thousand times over these past nine weeks.
I was so sure I had received God's "YES" answer to my prayers for a successful surgery, but the reality mocked my certainty with a resounding "NO!"
Does my loss, my sadness, my grief, make God a mean god?
A spiteful god?
A deceitful god?
Absolutely not.
I second guessed His final answer.
God had knowledge that I didn't.
God knew how much pain my husband had suffered.
God could see into the future.
God knew the number of days, hours, and minutes Manuel would live and breathe before He placed him on this earth.
The medical facts I learned after the surgery helped me realize my husband's diseased heart no longer possessed the ability to sustain the quality of life he would have wanted.
In the quiet of that small waiting room, when I knew my beloved had passed from this life, I sensed: "I love you. I miss you. But I'm okay," whispered from his spirit to my heart.
Those words are enough to sustain me through moments of despair, loneliness, and sorrow.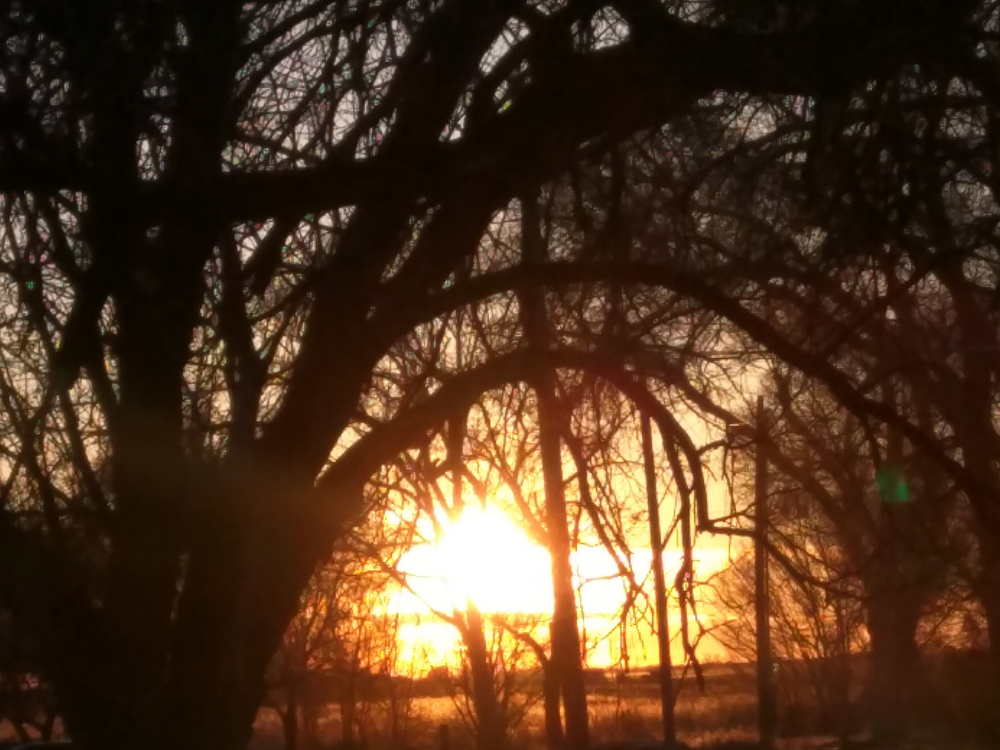 We may not always understand God's "NO!"
Be assured He always accompanies it with the peace we need to accept it.
Please share your experiences with God's "NO!" answers.