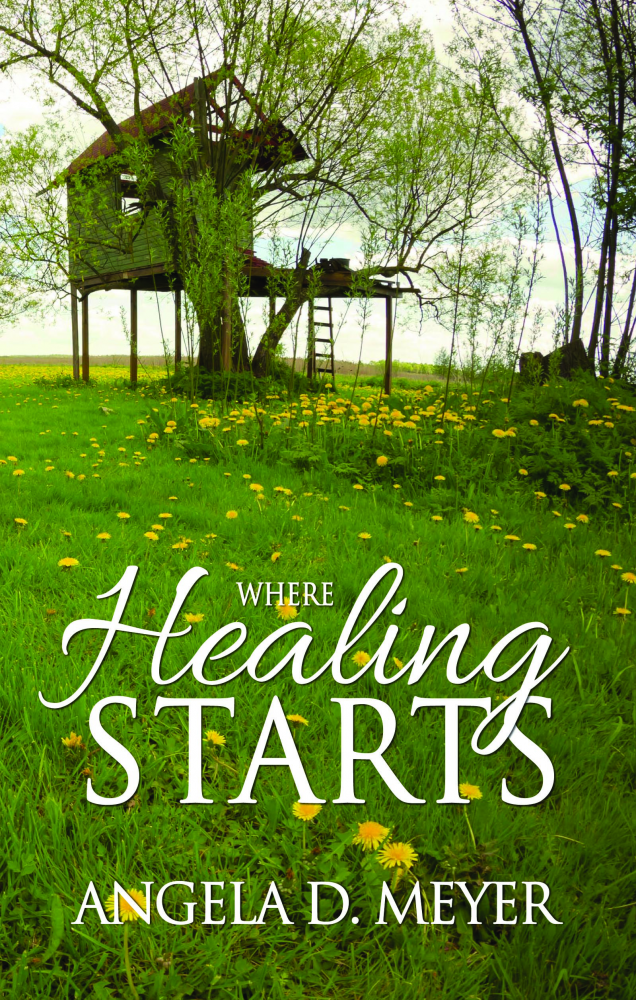 FEATURED BOOK: Where Healing Starts
AUTHOR: Angela D. Meyer
PUBLISHER: CrossRiver Media Group
GENRE: Women's Contemporary Fiction
SERIES OR STAND ALONE: Applewood Hill Series
TARGET AGE: 35-45
IT IS MY PLEASURE TO WELCOME AUTHOR ANGELA MEYER. ANGELA SHARES WAYS WE CAN BEAR EACH OTHERS' BURDENS WITH THE SIMPLEST ACTS OF KINDNESS AND CONSIDERATION.
ANGELA IS OFFERING A GIVEAWAY OF WHERE HEALING STARTS. SIMPLY LEAVE A COMMENT BELOW TO ENTER THE DRAWING.
Bearing Each Other's Burdens
by
Angela D. Meyer
Carry each other's burdens, and in this way you will fulfill the law of Christ… If anyone thinks they are something when they are not, they deceive themselves. Each one should test their own actions. Then they can take pride in themselves alone, without comparing themselves to someone else, for each one should carry their own load. Gal. 5: 2-5
I really just wanted to keep going. The trash was in front of their house.
I was out for a walk and as I turned the corner I saw newspaper flyers littering the road. I started to walk past, but something slowed my steps. A desire to help keep the neighborhood clean? A desire to help? Probably a bit of both. No one to watch so it certainly wasn't for accolades.
After I finished picking up the flyers and walked away, God brought Galatians 5:2 and 5 to mind. Verse 2 tells us to bear one another's burdens, then verse 5 tells us to bear our own burdens. I think depending on the situation and whether we want to get involved or not we quote one or the other. Yet when the apostle Paul wrote these instructions he meant for both to be applied.
How do these contradictory directives apply at the same time?
My thoughts went back to picking up the flyers. Inside a house (and on their own property), the owner cleans and works. But in shared space we all help to keep the neighborhood clean. Kind of like me picking up trash since I knew that most people were at work and the likelihood of it getting picked up before it blows away and makes a bigger mess is low.
But what does that look like when it's someone's life? Someone we know and love?
There are certain things we cannot do for another person. Certain burdens we cannot carry. We cannot make the choice for them to give their hearts to Jesus. We cannot choose to believe truth instead of lies for them. We cannot choose to walk away from an addiction for them. We cannot choose to walk away from an abusive relationship for them.
However, we can invite someone to church, offer a Bible and share our lives with them so they come to know Jesus and want to follow Him.
We can study the Bible with someone and help them recognize truth. We can encourage them with words of truth. We can pray for and with them to take God at His word.
We can confront someone who is caught in addiction, go to a meeting with them or suggest a counselor. Pray with them and encourage them to get back on the right path if they fall.
We can offer sanctuary for someone who needs a safe place away from an abusive situation and connect them to resources to help them. We can listen as they pour out their heart full of pain, put our arm around them and pray.
I am reminded of one of my favorite scenes from Lord of the Rings. In Return of the King, Frodo and Sam are finally on the way up the mountain to destroy the ring. But Sam has no energy left. The burden is too heavy. Sam says: "I can't carry it for you, but I can carry you." He then proceeds to hoist Frodo on his back and carry him up the mountain.
Is there someone in your life that you need to carry closer to the mountain? Someone who needs your encouragement as they carry a heavy load? Don't delay. Do it today.
Blurb for Where Healing Starts
Joanna, full of bitterness over the past, can no longer ignore the growing storm inside her and is bent on self-destruction as she seeks to ease her pain. But the refuge she seeks is always out of her reach.
Her brother Blake must choose between what has always been safe and what he has always wanted. One mistake after another leads him down a dangerous path.
The one for all, all for one sibling bond can't help them now. They are both determined to hang onto their anger, never forgetting. Never forgiving. They see no reason to trust God.
After so many years of turmoil, will the Hannigan siblings find refuge in the God who loves them? Or will they get lost along the way?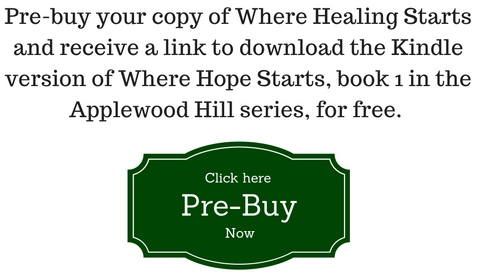 DON'T FORGET TO LEAVE A COMMENT TO BE PLACED IN THE DRAWING TO WIN A COPY OF WHERE HEALING STARTS BETWEEN NOW AND TUESDAY, SEPTEMBER 27TH AT MIDNIGHT MDT.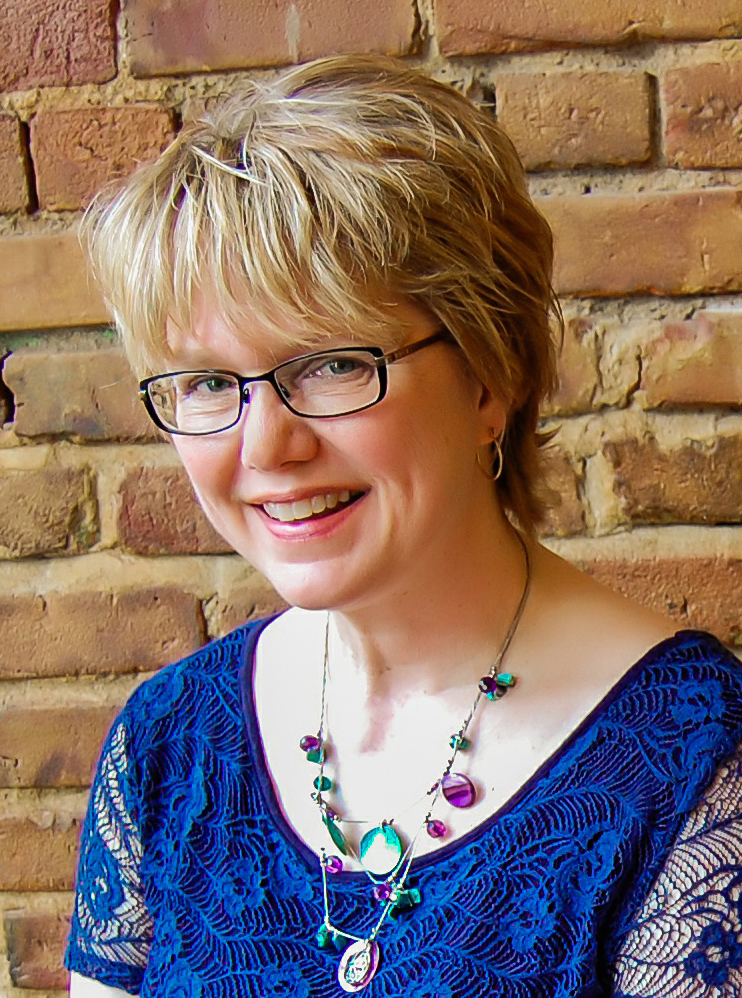 Angela D. Meyer, author of The Applewood Hill Series, lives in NE with her husband of 25 years and their high school daughter. Their son serves our country in the Marines. Angela enjoys hanging out with her family, reading, connecting with friends and encouraging women to grow in their faith. One of her dream spots to vacation is next to the ocean and someday she wants to ride in a hot air balloon.
Connect with Angela: