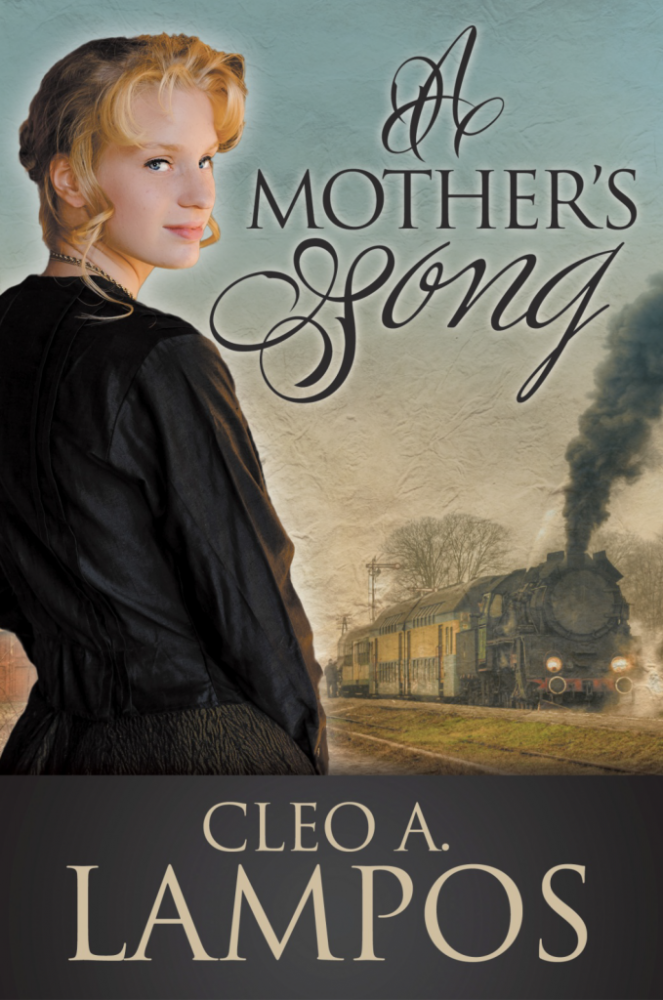 FEATURED BOOK: A Mother's Song
AUTHOR: Cleo Lampos
PUBLISHER: Createspace
GENRE: Historical fiction- Orphan train
SERIES OR STAND ALONE: Stand alone
TARGET AGE: Adult women 30-60
AUTHOR CLEO LAMPOS WAS MY GUEST ON THE OVER 50 WRITER A COUPLE OF MONTHS AGO. TODAY, IT IS A PLEASURE TO WELCOME HER HERE AS SHE SHARES ANOTHER ASPECT OF HER EXPERIENCE AS THE CREATOR OF HER HISTORICAL FICTION WORK, A MOTHER'S SONG.
CLEO IS OFFERING A GIVEAWAY OF A MOTHER'S SONG TO TWO PEOPLE WHO SIMPLY LEAVE A COMMENT BELOW TO ENTER THE DRAWING.
THE ORPHAN TRAIN: WRITING FROM THE HEART
by
Cleo Lampos
It was the right time in my life for the questions to be raised. As I stood in the Stearne County Museum in St. Cloud, Minnesota, the thoughts rolled over and over in my head and my heart. "What kind of mother would give a child to be taken away on a train to the Midwest?" Then, the chilling consideration. "Who would adopt an orphan sight unseen?" The books in the museum's gift shop showed pictures of children standing in front of steam engine trains with stern faced matrons. The titles of the books always included the words: orphan train. I left the gift shop with several bags of resources to study.
Over the next two years, story of Irish immigration, 30,000 homeless waifs living on the streets of Five Points (NYC), and the Children's Aid Society emerged. The circumstances for the historic transfer of 250,000 urchins over 75 years from New York City to the Midwest resonated uncomfortably for me. Of Irish descent, my mother endured domestic abuse and mind-numbing laborious jobs. Like the children in the book, I lived in foster care because it was safer than the streets or being at home. The issues of the past reflected in my own life, and I realized how strong my mother had been all those years. New respect for her as well as my foster mothers shaped the plot of the novel, A Mother's Song.
Needing more research, my husband and I attended the Little Falls Orphan Train Reunion, at which I met four persons who rode the orphan trains. Several hundred descendants of rides told their stories in pictures and words. For a weekend getaway, we traveled to the Orphan Train Complex in Columbia, Kansas to visit the museum and talk with the curator. All this added information helped to create historical fiction with realism and accuracy.
A Mother's Song traces the Irish experience in the United States from 1880 to the turn of the century. The orphan trains transferred about 300 homeless street kids per month for 75 years, and agents found homes for them with God-fearing farm families. The success rate is remarkably high, as most of these traumatized children grew into adulthood and became contributing members of society.
A four year old child stands on the train platform with her fragile baby brother. They will eventually fulfill the longings of two mothers, and begin legacies of hope for others oppressed by poverty and prejudice. A poignant tale of faith and courage against unfathomable odds. A Mother's Song.
A Mother's Song is available on Amazon in both Kindle and print editions.
DON'T FORGET TO LEAVE A COMMENT TO BE PLACED IN THE DRAWING TO WIN A COPY OF A MOTHER'S SONG BETWEEN NOW AND TUESDAY, OCTOBER 25TH AT MIDNIGHT MDT. (REMEMBER, TWO WINNERS WILL BE DRAWN!)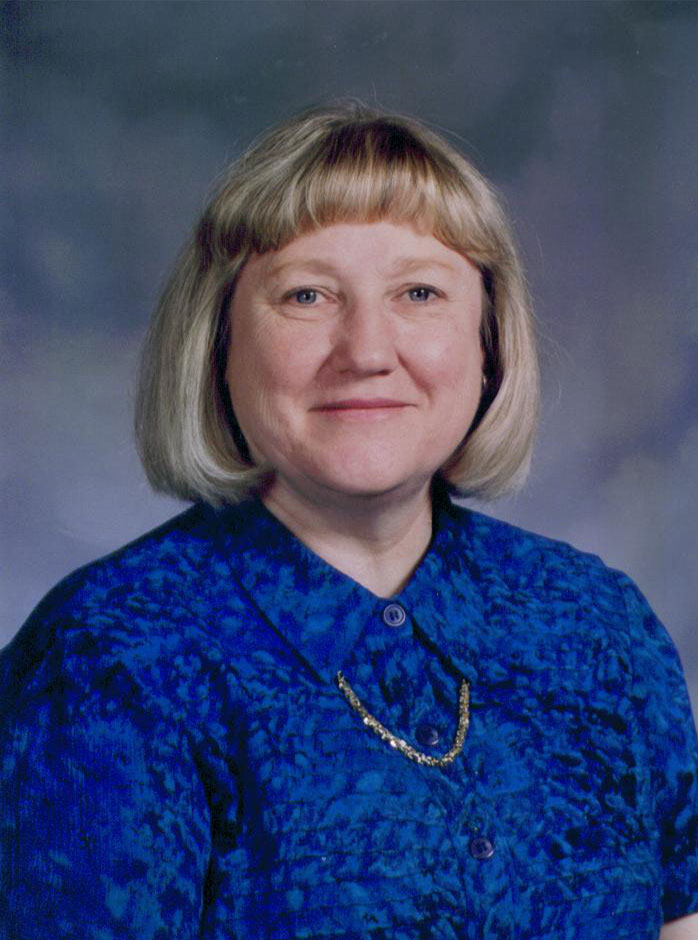 Cleo Lampos is a retired school teacher who enjoys speaking to senior groups, book clubs, genealogy and quilting guilds about the orphan train and other topics. She helps her husband can and freeze from their urban farm. Both participate in the Community Garden that supplies local food pantries. They are active in their church's activities. Visit Cleo at her website.