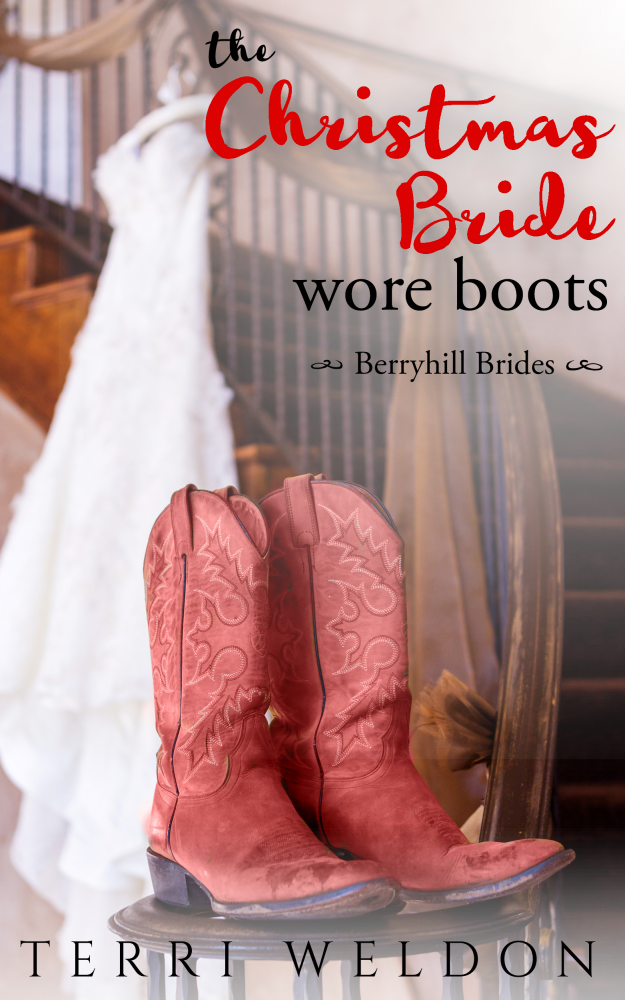 FEATURED BOOK: The Christmas Bride Wore Boots
AUTHOR'S NAME: Terri Weldon
PUBLISHER: Indie Published
GENRE: Christian Holiday Contemporary Romance
STAND ALONE OR SERIES: Series - The Berryhill Brides, Book 1
TARGET AGE: Adult
IT IS MY PLEASURE TO WELCOME AUTHOR TERRI WELDON. TERRI REMINDS US TO SLOW DOWN AND TAKE TIME TO FOCUS ON THE REAL MEANING OF CHRISTMAS DURING THIS BUSY HOLIDAY SEASON.
TERRI IS OFFERING A GIVEAWAY OF AN EBOOK COPY OF THE CHRISTMAS BRIDE WORE BOOTS. SIMPLY LEAVE A COMMENT BELOW TO ENTER THE DRAWING.
Take Time to Breathe
by
Terri Weldon
My problem started at Thanksgiving. I got behind schedule. Lunch was served later than normal which meant we had our evening meal late. The next day Black Friday shopping started late and I've never caught up since. December is a third of the way over and I'm sitting in my office with an undecorated Christmas tree. And there are still odds and ends to do around the house to finish holiday preparations. As for gift shopping – don't even ask.
So what happened? I overcommitted. During one of the most special times of the year – the advent of our Savior's birth – I became so caught up in other things that I failed to slow down and focus on what really matters. Jesus Christ.
Born of the Virgin Mary, a small child came into the world to become our Redeemer. It's Advent, the season where we wait in expectation for our Messiah. For thousands of years people had been waiting for Jesus's birth. Read Luke 2:21-38. Simeon, who had been told he wouldn't see death until he saw the Savior of the World, came into the temple, held baby Jesus, and proclaimed he was ready to die. Then Anna, an eighty-four-year-old widow, came into the temple and gave thanks when she saw Christ. She knew He was the Redeemer of the world.
Caught up in my day to day chores, working, promoting my book, and preparing for the holiday, I failed to prepare my heart. So for the rest of the month my goal is to focus on the Messiah. To spend the next few weeks waiting in excited anticipation for the day we celebrate His birth. To focus on the true meaning of Christmas.
If the holidays have you worn out and so busy you've lost sight of why this time of year is so special, I pray you'll slow down. Take a deep breath and turn your eyes on Jesus.
Back Cover Blurb for The Christmas Bride Wore Boots:
Pastor Jacob Thompson needs a director for the living nativity and veterinarian Molly Kincaid offers to take on the job.
Jacob's daughter longs to have a mommy, but the widowed pastor vowed to never remarry. Molly dreams of filling the void in both their lives, but fears she'd be a failure as a pastor's wife.
Could this unlikely duo prove to be a match made in heaven?
Buy Links:
DON'T FORGET TO LEAVE A COMMENT TO BE PLACED IN THE DRAWING TO WIN AN EBOOK COPY OF THE CHRISTMAS BRIDE WORE BOOTS BETWEEN NOW AND TUESDAY, DECEMBER 20TH AT MIDNIGHT MST.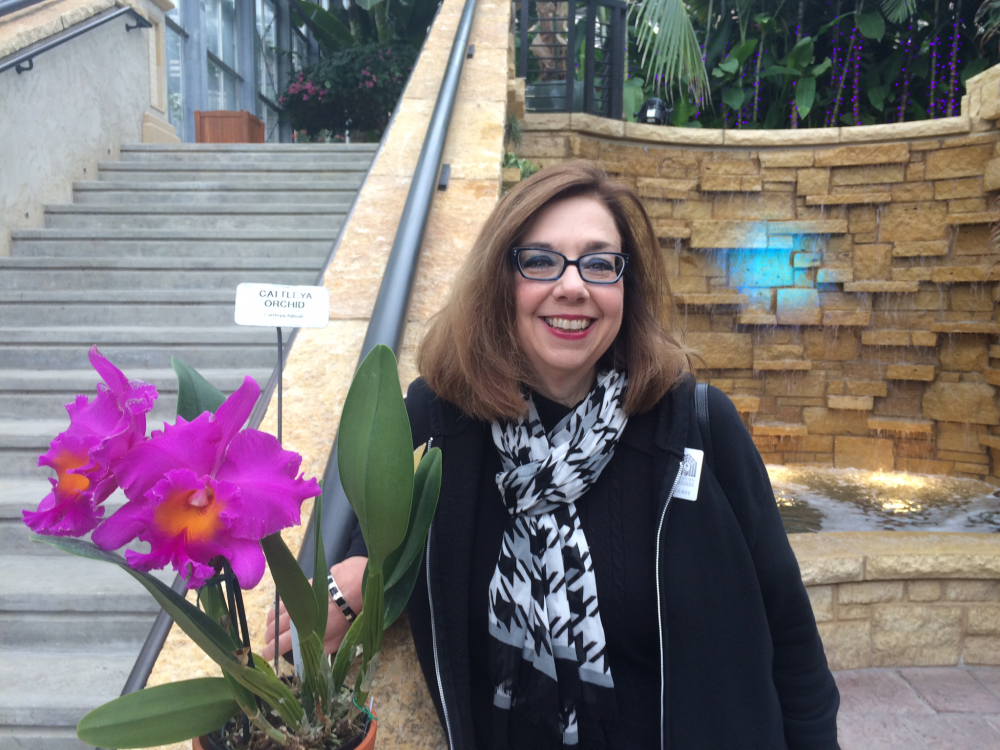 Terri Weldon is a lead analyst by day and an author by night. She enjoys traveling, gardening, reading, and shopping for shoes. One of her favorite pastimes is volunteering as the librarian at her church. It allows her to shop for books and spend someone else's money! Plus, she has the great joy of introducing people to Christian fiction. She lives with her family in the Heartland of the United States. Terri has two adorable Westies – Crosby and Nolly Grace. Terri is a member of ACFW and RWA. Her novella, The Christmas Bride Wore Boots, released in December 2016.
Readers can connect with Terri at her website and her Blog, Seriously Write.