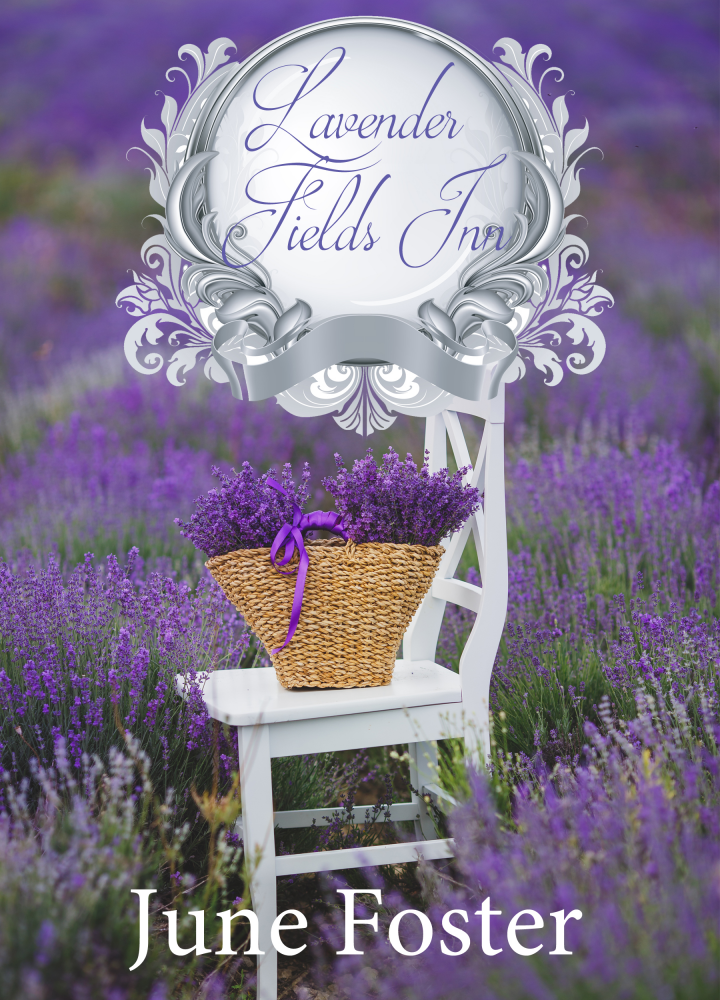 FEATURED BOOK: Lavender Fields Inn
AUTHOR'S NAME: June Foster
PUBLISHER: Forget Me Not Romance, (a division of Winged Publications)
GENRE: Contemporary Romance
STAND ALONE OR SERIES: Stand alone novella
TARGET AGE: General
IT IS MY PLEASURE TO WELCOME AUTHOR JUNE FOSTER TO PATTI'S PORCH. JUNE SHARES AN ANALOGY BETWEEN THE SUN'S LIGHT ON OUR PHYSICAL SMUDGES AND THE SON'S LIGHT ON OUR SPIRITUAL FLAWS.
JUNE IS OFFERING A GIVEAWAY! SIMPLY LEAVE A COMMENT BELOW TO ENTER THE DRAWING FOR A COPY OF LAVENDER FIELDS INN.
The Light of Life
by
June Foster
I love living in my little RV because I don't have a lot to clean. I can spend more time on important things like writing! But even so, I confess I'm a clean freak. If something looks dirty, I'm just OCD enough to get up and clean it at that moment.
Right now, our RV is parked so we get the morning sun which shines through to my kitchen cabinets which I always keep clean, right? Wrong! As I prepared breakfast, I took a closer look and streaks from some dish I'd prepared who knows how many days ago were visible from the top to the bottom of the lower cabinet. Oops. How had I missed it? Then it dawned on me. I couldn't see the smudges before but could now because of the penetrating, bright sunlight.
A spiritual parallel was obvious. It's easy to overlook our flaws, wrong doings, and sins until the Son's light shines on us. Especially the light we gain from God's Word. Just like I couldn't see the streaks on my cabinet, often I can't see my own faults until I look into the light of God's perfect law.
Unfortunately, I believe this is the reason some people don't want to give their lives to Jesus. They are afraid of exposing their sins to the Sonlight. Yeah, I didn't like seeing my dirty cabinet, but when I did, I could take a cloth and some furniture polish and clean it up.
The cabinet didn't clean itself up, but I did. In the same way, Jesus can clean us up. It might be hard to come face to face with our sins, and it is terribly humbling. But the bright and shiny freedom we have after the Lord cleanses and heals our life is worth everything.
"When Jesus spoke again to the people, he said, "I am the light of the world. Whoever follows me will never walk in darkness, but will have the light of life" John 8:12
Blurb for Lavender Fields Inn
Wren Tabor hopes the cool Colorado air at Lavender Fields Inn will heal her aching heart after her former boyfriend betrays her. When she literally bumps into handsome accountant Graham Maier, the painful memories from the past begin to fade. But after she sees Graham kissing another woman, she figures no man can be trusted.
Graham Maier needs to prove to his father he's as capable as his brother Greg. The Rocky Mountain Anglers' Tournament at Gold Pan Lake will give him the chance. But he must win first place. After he meets Wren, a woman like the unnamed girl who's occupied his dreams, he can't understand why she suddenly won't speak to him.
Can Wren learn to trust men again? Can Graham understand how valuable he is in God's sight?
Amazon Buy Link
DON'T FORGET TO LEAVE A COMMENT TO BE PLACED IN THE DRAWING TO WIN A COPY OF LAVENDER FIELDS INN BETWEEN NOW AND TUESDAY, FEBRUARY 21ST AT MIDNIGHT MST.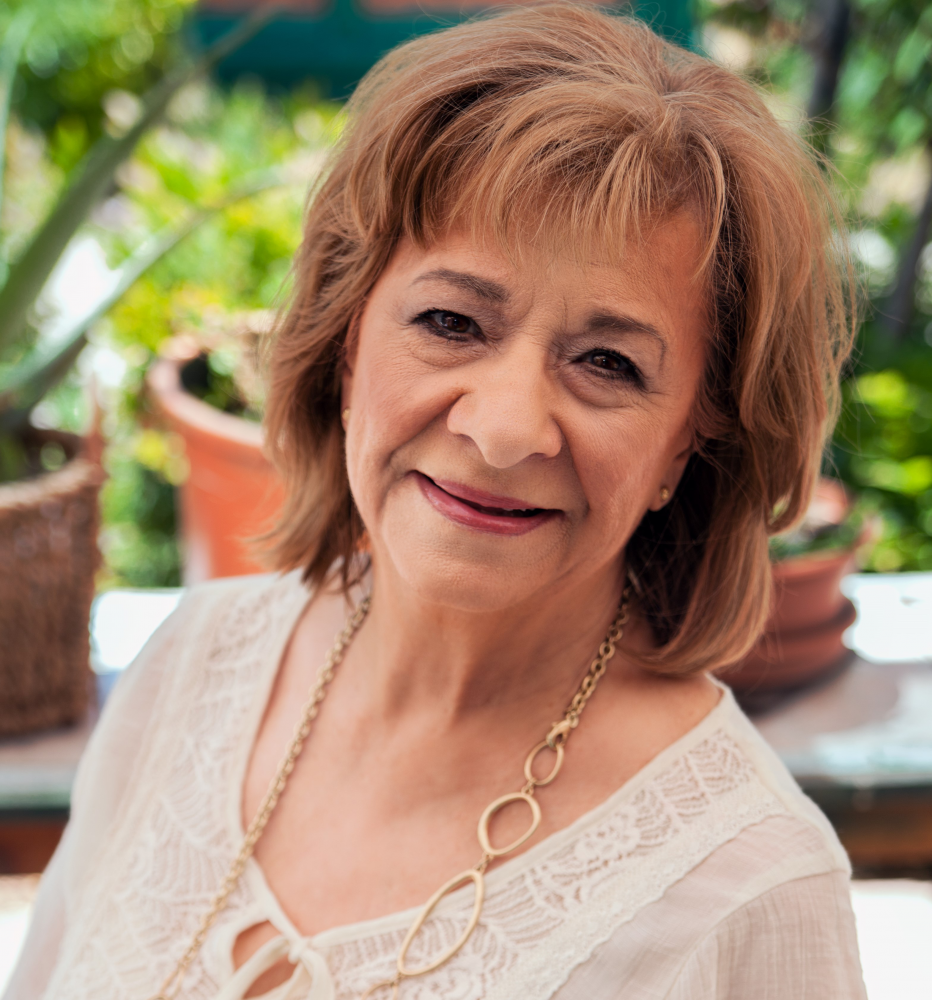 An award-winning author, June Foster is a retired teacher with a BA in education and MA in counseling. Her characters find themselves in tough situations but overcome through God's power and the Word. She writes edgy topics wrapped in a good story. To date, she's seen fourteen contemporary romances published. Find June online at junefoster.com.