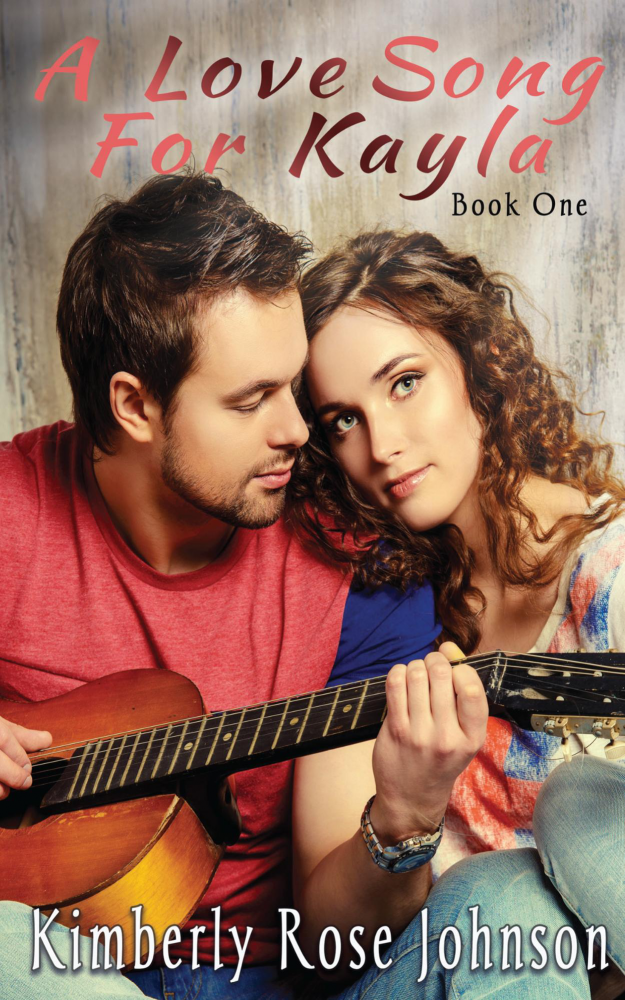 FEATURED BOOK: A Love Song for Kayla
AUTHOR'S NAME: Kimberly Rose Johnson
PUBLISHER: Sweet Rose Press
GENRE: Contemporary Romance
STAND ALONE OR SERIES: Series book one
TARGET AGE: 25-55
IT IS MY PLEASURE TO WELCOME AUTHOR KIMBERLY ROSE JOHNSON TO PATTI'S PORCH. KIMBERLY SHARES WHAT SHE HAS LEARNED ABOUT THE POWER OF WORDS AND HOW SHE HAS PUT THEM TO WORK FOR HER.
KIMBERLY IS OFFERING A GIVEAWAY! SIMPLY LEAVE A COMMENT BELOW TO ENTER THE DRAWING FOR AN EBOOK COPY OF A LOVE SONG FOR KAYLA.
Thank you for having me on Patti's Porch. I'm delighted to be here today.
Pleasant words are as a honeycomb, sweet to the soul and health to the bones
Proverbs 16:24 (KJV)
As a writer I find it fascinating that words can be sweet like honeycomb. Have you ever tasted honey from a honeycomb? There is nothing like it—pure perfection in my opinion.
Words are powerful. They can heal or they can destroy. I like to use my words to inspire and uplift others, but sometimes in the heat of the moment my tongue gets ahead of my brain. I'm sure we've all been there.
For example, anyone who knows me well has heard me bemoan a strong dislike for Valentine's Day. However, things changed for me since using words to process what I was feeling.
Have you ever felt so strongly about something that it defined you? Three years ago that happened to me.
It was Valentine's Day, and I had a bad attitude. Facebook certainly didn't help. When I looked at my friends' posts they showed pictures of the flowers their special someone had given them, or they posted about what their sweetheart did for them. Well, at the time I'd been married 23 years and Valentine's Day was pretty much ignored by my husband, and like I said, I had developed a bad attitude, even though he showed his love in so many other ways.
I know we all have different ways of working through our problems, and for me that way is writing. That same day I clicked off of Facebook and started writing. I'm not really into journaling, but I love weaving stories. So I dealt with my attitude by creating a character with the same issue.
My character Kayla in A Love Song for Kayla hates Valentine's Day, but she loves romance—me too. She expressed all her reasons for disliking the holiday—they are my reasons. J I used Kayla to express myself, but at the same time I wove those feelings into a fictional story that is about a lot more than one day in the year. After all, we don't show those we love how much we care about them only one day out of the year.
Instead I wove together a love story and in the process found healing. Remember Proverbs 16:24? Words can heal! I'm pleased to say, although I wouldn't miss Valentine's Day if we never had another one, I no longer dread it. In fact I'll go so far as to say I don't mind it anymore. Somehow writing that book was a healing balm.
I'm not perfect by any stretch of the imagination, but my desire is to write and speak words of healing. I hope as you go about your day and week that healing words will find you.
Blurb for A Love Song for Kayla
When two strangers cross paths their lives are forever altered.
Ever since she was sixteen Kayla Russell has dreamed of her perfect man. She even went so far as to make a list of desired qualities. The list has proven to be a bust since no man is that perfect, at least until she meets Derek. But will his secrets come between them and destroy what could have been something wonderful?
When music superstar Derek Parker comes to small town Oregon to escape the paparazzi he goes incognito as a deliveryman. He wants to leave his old life behind, but it proves to be harder than he realized when his past finds him. Now the woman he has come to care for feels deceived and no longer wants anything to do with him.
Amazon buy link: http://amzn.to/2kl4Urd
DON'T FORGET TO LEAVE A COMMENT TO BE PLACED IN THE DRAWING TO WIN AN EBOOK COPY OF A LOVE SONG FOR KAYLA BETWEEN NOW AND TUESDAY, MARCH 7TH AT MIDNIGHT MST.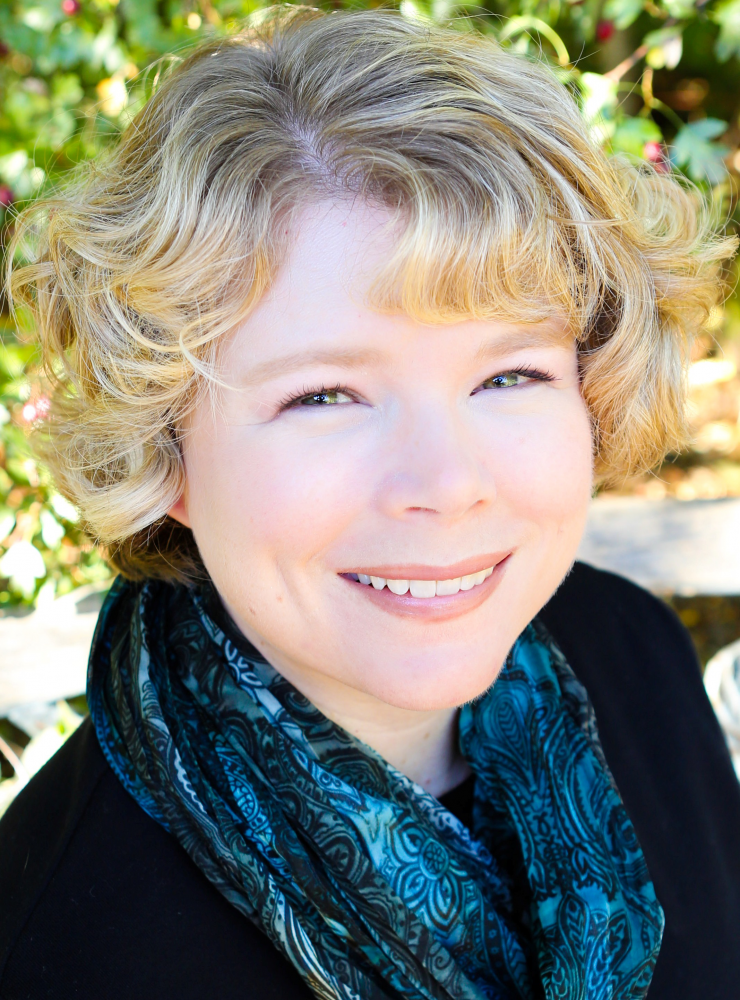 Kimberly Rose Johnson married her college sweetheart and lives in the Pacific Northwest. From a young child Kimberly has been an avid reader. That love of reading fostered a creative mind and led to her passion for writing.
She especially loves romance and writes contemporary romance the warms the heart and feeds the soul.
Kimberly holds a degree in Behavioral Science from Northwest University in Kirkland, Washington. She is a member of American Christian Fiction Writers.
Connect with Kimberly online