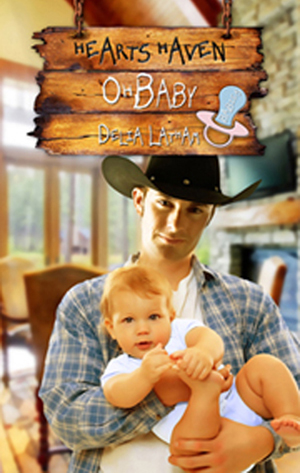 FEATURED BOOK: Oh Baby
AUTHOR: Delia Latham
PUBLISHER: Pelican Book Group
GENRE: Inspirational Romance
SERIES OR STAND ALONE: Heart's Haven Babies Collection
TARGET AGE: 16-65
IT IS MY PLEASURE TO WELCOME AUTHOR DELIA LATHAM TO PATTI'S PORCH. DELIA SHARES A DEVOTIONAL THAT REMINDS US OF THE IMPORTANCE OF GOD TIME.
Check for the giveaway Delia is offering at the bottom of this post!
Be Still, and KNOW…
by
Delia Latham
Then, because so many people were coming and going that they did not even have a chance to eat, he (Jesus) said to them (His disciples),"Come with me by yourselves to a quiet place and get some rest." Mark 6:31 (NIV)
We live in a world of movers and shakers. Everyone is busy…way too busy. From the time we open our eyes in the morning until we close them again at night, we're on the go. Our calendars are so full, we couldn't possibly squeeze in another item for at least a month. But we do, because something else comes along that simply must be done.
We have machines and devices to make even the smallest job easier. Nearly every family owns at least one vehicle, so we don't have to walk anywhere. There are "time-savers" to be had for every task imaginable.
And yet we have no time. Not a moment to spare for hanging out with family and friends, or visiting the sick, or taking a quiet drive in the country.
The more 'time savers' we are blessed with, the more time we think we have to fill.
Whatever happened to just sitting still, in a quiet place? Resting body and mind. Communing with the Creator of Heaven and Earth. When did we stop listening for His still, small voice?
Can we even hear His gentle whispers above the noise and grind of the world?
Probably not, because God is a jealous God. He won't shout over the roar of the throng. He won't crowd Himself into our oh-so-important meetings or social gatherings. He'll not shove His way through the never-sleeping corporate commotion or the make-work of our home lives. The Great I Am will not compete with outside distractions.
He will weep in solitude and wait in silence for our undivided attention. Like each of us, He longs for the full attention of His beloved in those rare, treasured moments of togetherness.
In the hustle and bustle of life, let's determine to set aside time for our Savior. Quiet time. Intimate time.
God time.
He and I, all by ourselves.
You and God, all alone, shut away from the rest of the world. Doing nothing but enjoying His company. Nothing on your mind except being with Him, being held in His arms, gaining new power, absorbing His strength for the next bout of busy-ness.
That's it, Martha. Come close, and find rest for your soul, peace that passes all understanding, joy to welcome every new morning, and love that never fails.
Be still for a moment. Join Mary at Jesus's feet, and know that He is God.
Sweet heavenly Father, God of Heaven and Earth… Please wrap us in Your arms and hold us close, so we can hear Your still, small voice above every activity. Make us willing to leave, for a time, the chaos of this world and fill our hearts with nothing but You. You are our Savior, our Deliverer, our Friend. You alone are our Rock and our Salvation. Thank you for being our God! Amen
About Oh Baby:
In search of peace, Dawni Manors rents a unit at Heart's Haven, a quaint cottage-rental complex in East Texas. What she finds is a handsome cowboy, an abandoned infant, and a whole lot of emotional chaos. If the Heart's Haven angels really are there, what in the world are they thinking?
Buy links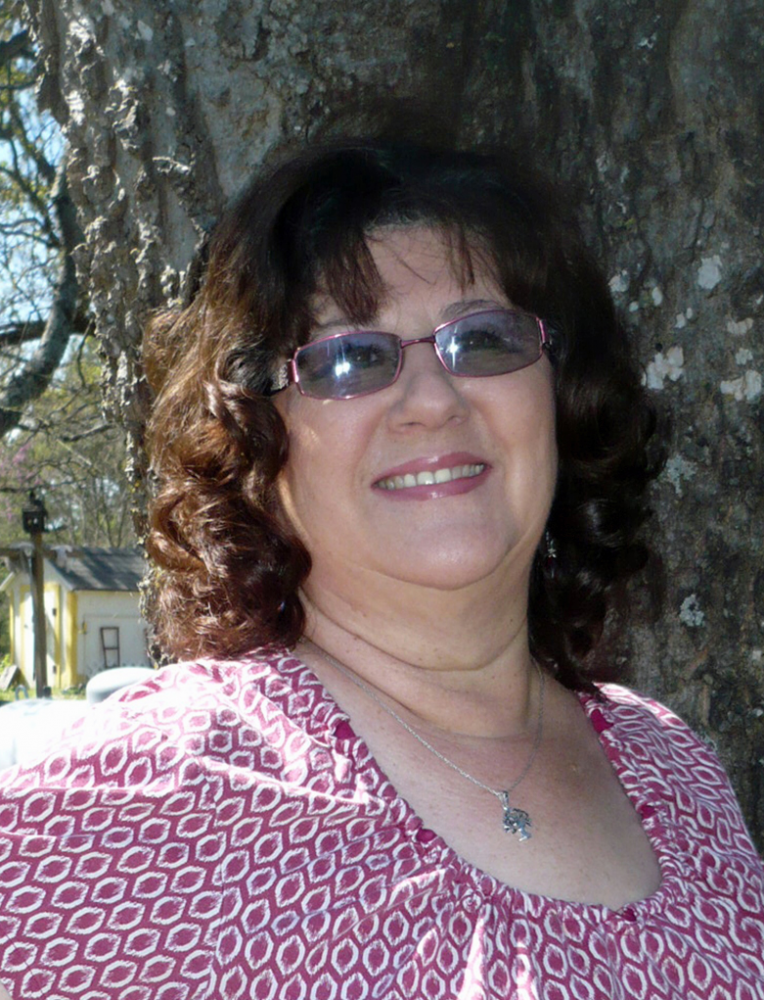 Delia Latham lives in East Texas with her husband Johnny. She's a Christian wife, mother, grandmother, sister, friend, and author of inspirational romance…with a finger or two immersed in the design pool, where she creates beautiful marketing material for other authors. She treasures her role as child of the King and heir to the throne of God. She's got a "thing" for Dr. Pepper and loves hearing from readers.
Contact her at any of the following locations:
Website
Personal blog
Facebook Reader Page
Twitter
Delia's gift to you is...quiet time at Heart's Haven! Click here to get the 1st chapters of every Heart's Haven book released prior to the current collection, Heart's Haven Babies. That's TWELVE 1st chapters. A dozen peeks into the lives of the Heart's Haven residents. Enjoy your mini-vacation…and listen for the sound of angel wings.