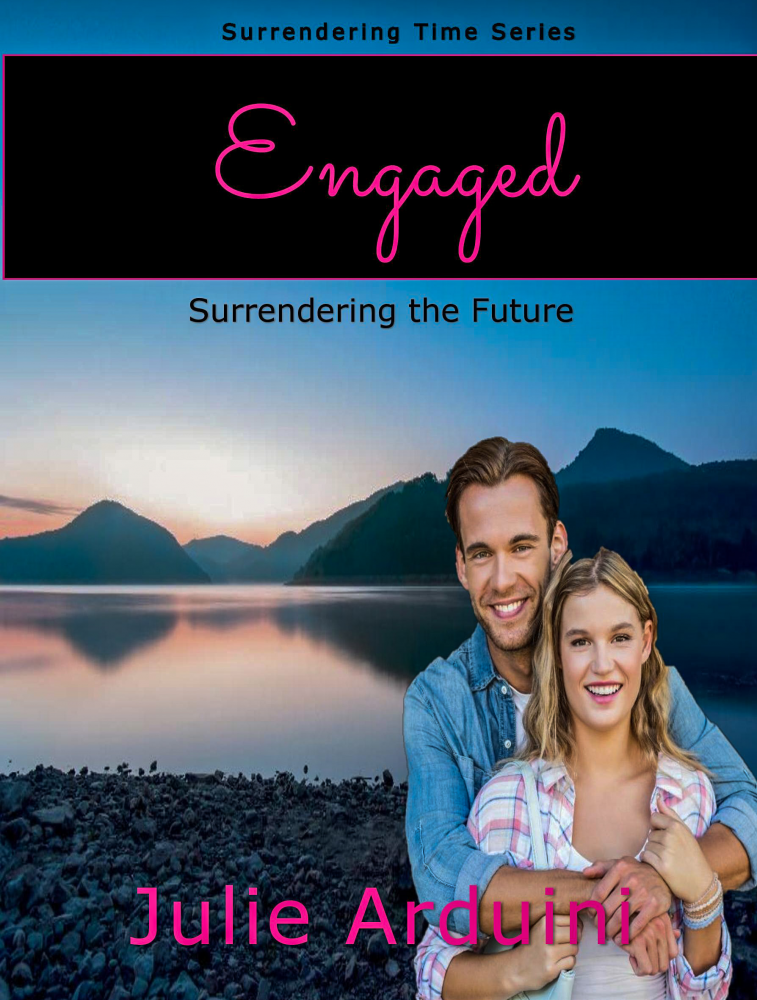 FEATURED BOOK: Engaged
AUTHOR'S NAME: Julie Arduini
PUBLISHER: Surrendered Scribe Media
GENRE: Contemporary Romance
STAND ALONE OR SERIES: Book 3 in the Surrendering Time Series
TARGET AGE: 18+
IT IS MY PLEASURE TO WELCOME AUTHOR JULIE ARDUINI TO PATTI'S PORCH. JULIE SHARES HER EXPERIENCE WITH THE NEED FOR A PLAN B VERSUS TRUSTING COMPLETELY IN GOD.
JULIE IS OFFERING A GIVEAWAY! SIMPLY LEAVE A COMMENT BELOW TO ENTER THE DRAWING FOR A SIGNED COPY OF ENGAGED.
The No Plan "B" Testimony
by
Julie Arduini
In my release later this month, ENGAGED: Surrendering the Future, Trish Maxwell is back in Speculator Falls after her dream job in New York City disappears. She's living with her parents working at the department store her mom manages. The residents are angry with her for the way she left town, so it's not easy for her to socialize. As Trish tries to make amends, the senior citizens and neighbors want to know what's her plan?
One problem. She has no plan.
Part of Trish's issue is she hasn't surrendered her dreams and goals to God. As long as she can remember, she's wanted to live in New York City. All she did and thought about was based on her dream. There was no Plan B.
In 2004, we were faced with a situation that looked like an uphill challenge at best. It was a season where our baby was chronically ill, my dad had lung cancer, and my husband's work changed so much that he knew he had to find additional employment. A company came calling and after one phone interview, they asked us to check out the area, 300 miles from our home at the time.
We knew after visiting this opportunity was an open door from God. It was exciting, but scary. We were leaving everyone we knew and an area I'd spent over three decades. We were going to the OH/PA border where we knew no one. The closest city we knew of was Youngstown, a place I grew up hearing was riddled with crime.
If that wasn't enough, Tom had to start immediately. During the week he lived in an apartment near his new job, while I tried to sell the house and take care of two young children in Upstate NY. My dad passed away and our daughter remained ill. Despite it all, I knew we were meant to move, and that we would be blessed for obeying.
Not everyone felt the same.
I remember our pastor announcing the news and a call to pray. After service, a woman who had decades of faith behind her walked up to me. "What's your Plan B?"
I couldn't believe what I was hearing, so I asked her to repeat what she said. Again, she wanted to know what our back-up plan was.
"Your house is in a very rural place and will be impossible to sell. You keep saying you will be moved in Ohio by Labor Day, with the NY house sold. There's no way."
For weeks, it looked like she was right, but I held tight to the promise I felt God had made to us. When things looked grim, we received a call from our realtor. A woman went through the house and wanted it. The thing was, she wanted to pay in cash. By doing so, the closing process was much easier. Instead of October at the earliest to sell, we closed August 30. The house we found in Ohio closed the next day.
We moved in our new house in Ohio on Labor Day.
We didn't have a Plan B because through prayer we believed God showed us we didn't need one. Have you ever had a testimony regarding a lack of a back-up plan?
Blurb for Engaged
Trish Maxwell is back in Speculator Falls with egg on her face and a lot of explaining to do as she left the mountain village a year ago for New York City without saying goodbye. Now she's living with her parents and working in the rural department store trying to figure out what is next.
Wayne Peterson is a paramedic with a past. He's made a lot of improvements and likes being around Trish, but she has a track record for using people and leaving town. He has a son to consider.
Can these two find their way with an unknown future?
DON'T FORGET TO LEAVE A COMMENT TO BE PLACED IN THE DRAWING TO WIN A SIGNED COPY OF ENGAGED BETWEEN NOW AND TUESDAY, JUNE 13TH AT MIDNIGHT MDT. (US ONLY PLEASE)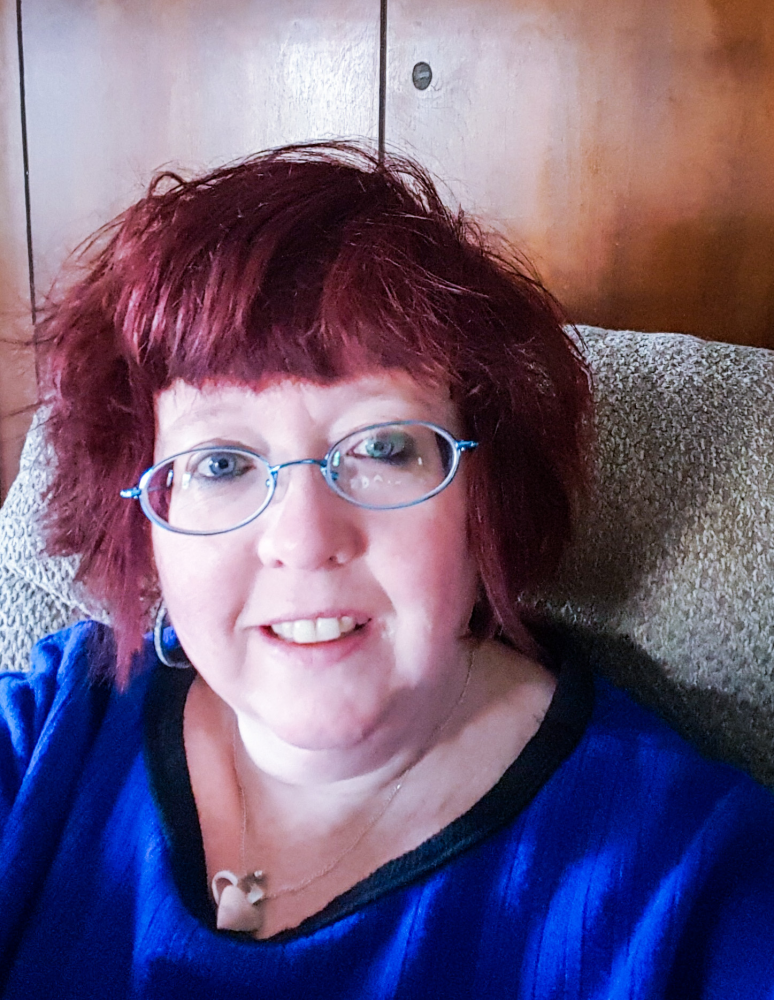 Julie Arduini loves to encourage readers to surrender the good, the bad, and ---maybe one day---the chocolate. She's the author of ENTRUSTED: Surrendering the Present, as well as ENTANGLED: Surrendering the Past. The last book in the series, ENGAGED: Surrendering the Future, is coming in June. She also shares her story in the infertility devotional, A WALK IN THE VALLEY. She blogs every other Wednesday for Christians Read, and also is a blogger for Inspy Romance. She resides in Ohio with her husband and two children. Learn more by visiting her at http://juliearduini.com, where she invites readers to subscribe to her monthly newsletter full of resources and giveaway opportunities. Connect with Julie:
Listen to Julie's interview on Step Into the Light!