FEATURED BOOK: Carolina Dream,
AUTHOR: Regina Rudd Merrick
PUBLISHER: Mantle Rock Publishing, LLC
GENRE: Contemporary Christian Fiction
SERIES OR STAND ALONE: Book 1 in the Southern Breeze Series
TARGET AGE: teen through adult
IT IS MY PLEASURE TO WELCOME AUTHOR REGINA RUDD MERRICK TO PATTI'S PORCH. REGINA SHARES HOW SHE ACCOMPLISHED A GOAL SHE NEVER DREAMED SHE WOULD REACH.
NOTE: The founder of Regina's publisher, Kathy Cretsinger of Mantle Rock Publishing is featured over on The Over 50 Writer this week!
REGINA IS OFFERING A GIVEAWAY! SIMPLY LEAVE A COMMENT BELOW TO ENTER THE DRAWING FOR A KINDLE COPY OF CAROLINA DREAM.
I never dreamed I would finish a book, much less become a published author, at age 53. You see, I always knew I was smart ENOUGH, but never thought I would achieve anything like this.
Writing has caught my attention at different times in my life. When I was in elementary school, I remember writing stories using lists of spelling words. It was such a challenge! I particularly remember one featuring the word "rooster." I would love to find that one!
As a teen, after about the third time I read Margaret Mitchell's Gone With The Wind, I was inspired to begin a sequel. I mean, so many books had sequels, and the fact that the author of what is probably the premier novel of the South alongside the likes of To Kill a Mockingbird was hit by a taxicab and killed on the streets of Atlanta shouldn't have stopped it from happening. Right? Right!
So, I began the story – a flashback story, no less – about an older Scarlett and Rhett sitting on the porch of their Charleston, South Carolina home years after Rhett made his famous exit and Scarlett declared that she would think about it tomorrow . . . at Tara.
Can't you just see the wavy screen on TV as they go back in time? Oh, it was sickeningly sweet, and I didn't get more than a couple of chapters written, but I knew then that a happily-ever-after ending was what I was after. No sad, depressing books for me. We won't talk about Jane Eyre. I loved that book.
So, as I grew older, and read many, many novels, I realized that all writers were people, like me. People who had a story inside that begged to come out. As it happened, I had a dream one night, a dream of an antebellum mansion, deserted, in a hot, humid climate. In the dream I walked from room to room, considering about what this or that room could be used.
When I woke, I couldn't stop thinking about it. It was, after all, a dream come true for a Southern girl. My first thought was, "What if?"
What if I inherited a mansion from an unknown relative in South Carolina? What if it came about in a way that answered a prayer about a character's situation?
And from there, my first novel, Carolina Dream, was born. Here's a little bit about it!
Sarah Crawford wants more from life than to attend the wedding of her ex-fiancée. An unexpected inheritance in South Carolina comes at the perfect time, just as Sarah is willing to use any excuse to get out of town.

When she meets potential business partner Jared Benton and discovers that a house is part of the inheritance, she is sure that God has been preparing her for this time through a recurring dream. But will a dream about an antebellum mansion, many rooms to be explored, and a man with dark brown eyes give her the confidence to take a leap of faith, leaving friends, family, and her job behind?
Are you intrigued yet? I'd love to have you read it! I am proud to give away a Kindle version of Carolina Dream, and I'd love for YOU to be the winner!!
Follow your dreams. You never know, about the time you think life may be slowing down and passing you by, it might just speed up and leave you panting for breath, like me!
Purchase links (Amazon.com):
DON'T FORGET TO LEAVE A COMMENT TO BE PLACED IN THE DRAWING TO WIN A COPY OF CAROLINA DREAM BETWEEN NOW AND TUESDAY, JULY 4TH AT MIDNIGHT MDT.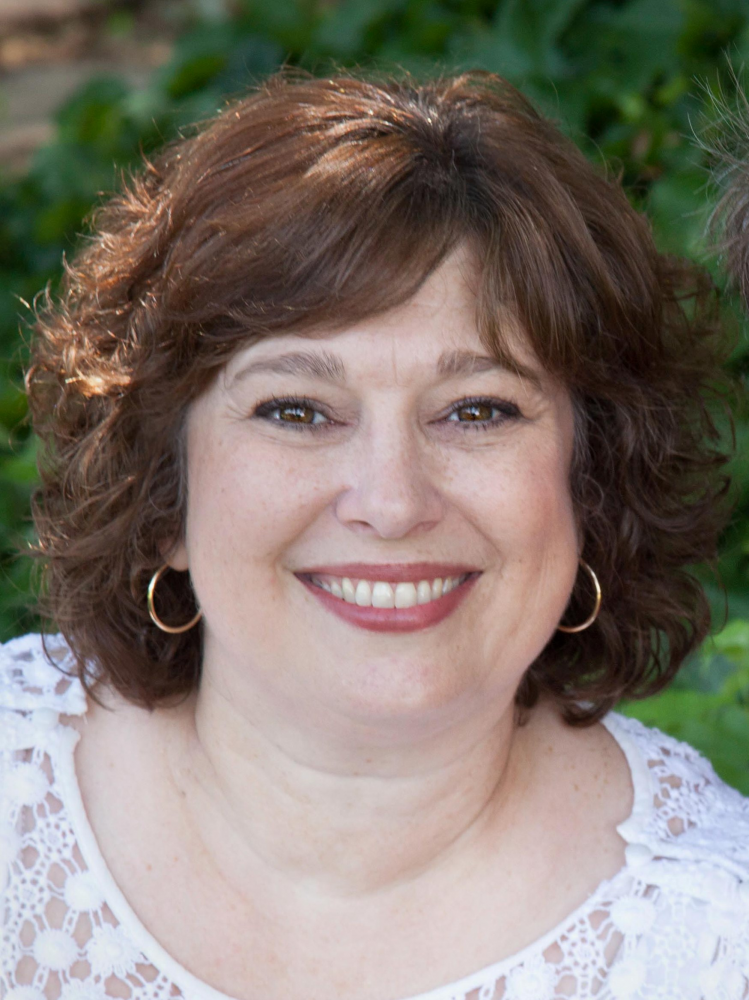 Regina Rudd Merrick began reading romance and thinking of book ideas as early as her teenage years when she attempted a happily-ever-after sequel to Gone With the Wind. That love of fiction parlayed into a career as a librarian, and she is currently the director of a small public library in Marion, KY. She began attending local writing workshops and continued to hone her craft by writing several short and novel-length fan-fiction pieces published online, where she met other authors with a similar love for story, a Christian worldview, and happily-ever-after. Married for 30+ years and active in their church, Regina and her husband have two grown daughters who share her love of music, writing, and the arts. Visit Regina online: