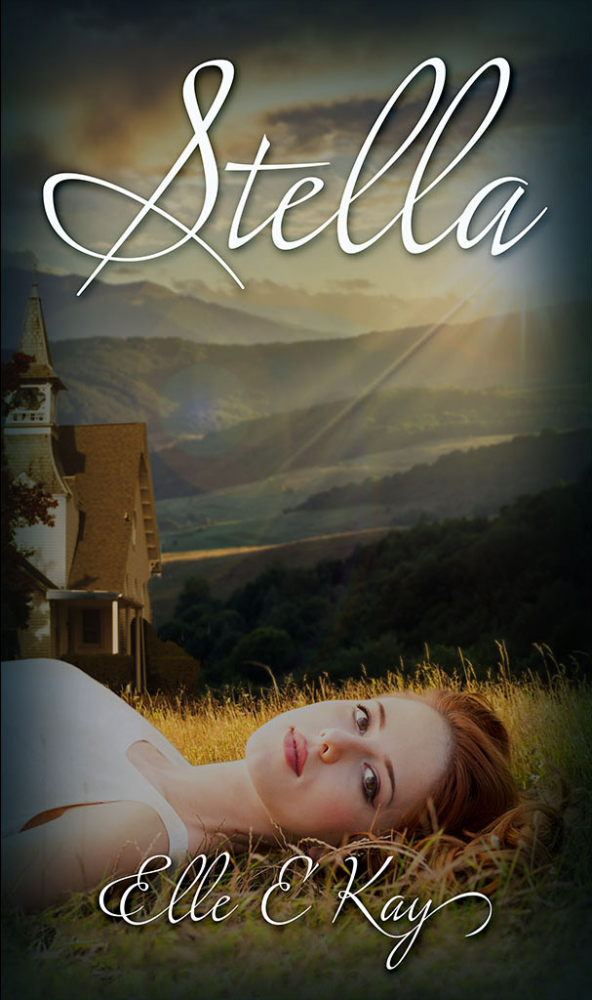 FEATURED BOOK: Stella
AUTHOR'S NAME: Elle E. Kay
PUBLISHER: JK Publishing
GENRE: Christian Romantic Suspense
STAND ALONE OR SERIES: Series (Book One in The Endless Mountain Series)
TARGET AGE: 17+
IT IS MY PLEASURE TO WELCOME AUTHOR ELLE E. KAY. ELLE CHALLENGES US TO THINK ABOUT WHY GOD CALLS US TO DO THINGS THAT DO NOT SEEM TO MATCH OUR PERSONALITIES.
ELLE IS OFFERING A GIVEAWAY! SIMPLY LEAVE A COMMENT BELOW TO ENTER THE DRAWING FOR WINNER'S CHOICE OF PRINT OR EBOOK COPY OF STELLA.
My weakness. His strength.
by
Elle E. Kay
It is a beautiful Sunday morning here in Shickshinny, Pennsylvania. I woke up earlier than usual this morning. I can hear the birds singing and the roosters crowing.
Another great day to be a servant of our Living God. Unless God changes my plans, I will be singing this morning during service. I've been in the choir for years, but I still get nervous every time I lift my voice up in praise in front of the congregation. It's difficult for my fellow parishioners to see, but I'm actually quite shy.
During meet and greet, I tend to stay to myself or run to my husband's side. He's bold and outgoing. He parks himself in the walkway and people come to him. Pastor always says "say 'hello' to someone you don't know." Last week, I did. With God's strength, I might do the same today.
Why does God call us to do things that our personalities may not seem suited for? God tells us the many reasons in scripture.
For ye see your calling, brethren, how that not many wise men after the flesh, not many mighty, not many noble, are called: But God hath chosen the foolish things of the world to confound the wise; and God hath chosen the weak things of the world to confound the things which are mighty; And base things of the world, and things which are despised, hath God chosen, yea, and things which are not, to bring to nought things that are: That no flesh should glory in his presence. But of him are ye in Christ Jesus, who of God is made unto us wisdom, and righteousness, and sanctification, and redemption 1 Corinthians 1:26-30 (KJV)
He tells us how He has chosen the weak things to confound the mighty and the foolish things to confound the wise. And then, He proceeds to tell us why: "that no flesh should glory in his presence." Well, it is pretty hard to glory when you are shaking in fear as you walk up to sing a song, isn't it? Or even as you walk over to shake a hand.
The point here is that we don't have to do anything in our own strength. He gives us His strength to get us through our tough assignments. Just like He did with David, when he brought goliath tumbling down. And Gideon when he overcame the armies.
If we could do what He called us to do on our own, we might try to accomplish it all on our own and accept the glory that belongs to God. He'd rather we lean on Him and humble ourselves so that He can lift us up.
In my debut novel, Stella, God gives her the strength to overcome some great obstacles that she'd never be able to handle on her own.
Has God used your weakness?
Book Blurb for Stella:
After an encounter that leaves her petrified, Stella faces her stark reality. Can she find the faith she needs to persevere? Jason is a complication she'd rather not deal with. Can she trust him? Something is awry in Stella's world. When she is abducted will anyone hear her cries?
Stella is a Christian romantic suspense about a young woman battling to find her faith in the midst of struggle. It deals with the heavy subjects of rape, pregnancy, and kidnapping through a lens of faith and hope.
DON'T FORGET TO LEAVE A COMMENT TO BE PLACED IN THE DRAWING TO WIN A COPY OF STELLA BETWEEN NOW AND TUESDAY, JULY 11TH AT MIDNIGHT MDT.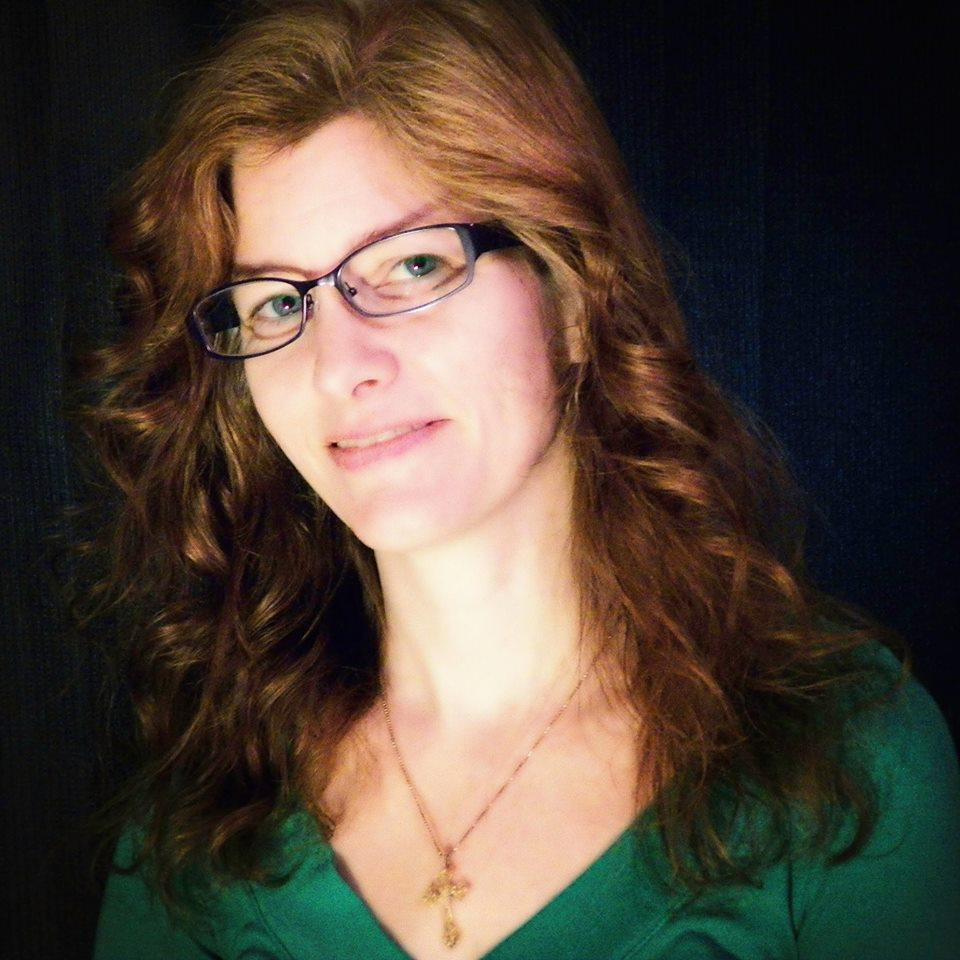 Elle E. Kay lives on a farmette in the Back Mountain region of Pennsylvania. She is a born-again Bible believing Christian.
Stella was her debut novel. Claudia, the next book in the Endless Mountain Series, is expected to be released later this year, with Sofie following shortly after. Elle writes children's books under the pen name, Ellie Mae Kay.
Her website is updated with the latest information about her upcoming books. . She also has a blog, where she writes mostly devotional posts based on traditional hymns .
Connect with Elle online: