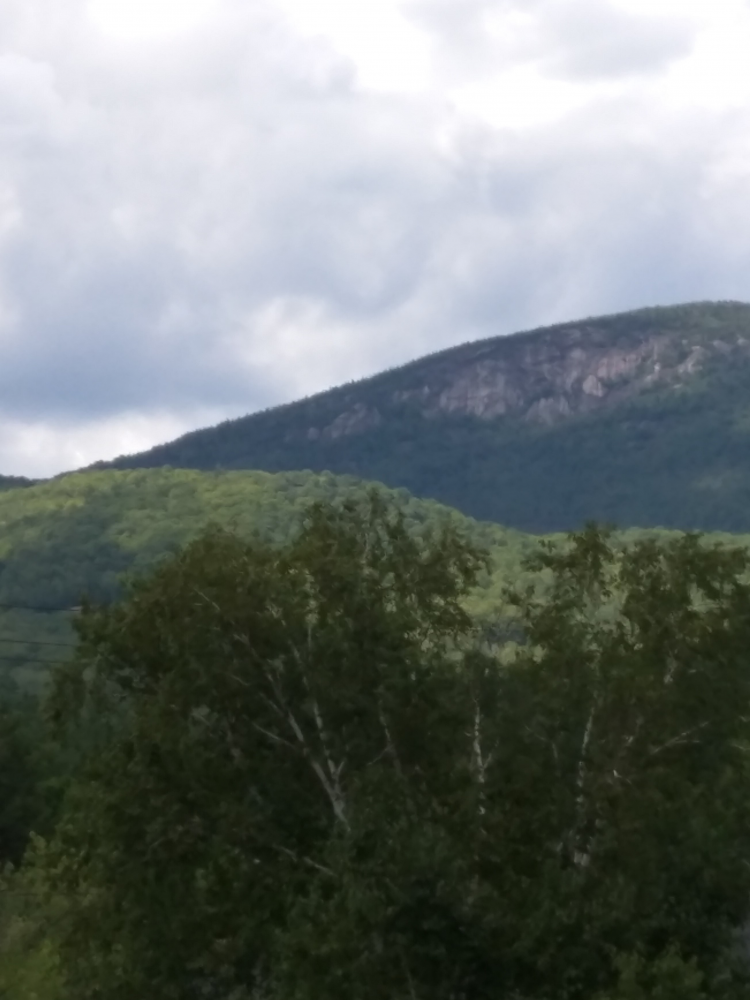 I AM PLEASED TO WELCOME AUTHOR JENNIFER HALLMARK TO PATTI'S PORCH. JENNIFER SHARES A DEVOTIONAL ON WHAT INTERCESSORY PRAYER IS AND HOW WE CAN AND SHOULD USE IT.
INTERCESSORY PRAYER: IS IT FOR EVERYONE?
by
Jennifer Hallmark
A question hung in the air as my granddaughter, Ava, leaned toward me. What is prayer? How could I explain it to this curious child? The same way I would to anyone else.
"Prayer is simply talking to God. It can be as straightforward as I love you to weeping over a worldwide crisis. It's okay to bring anything I would sit down and chat with a friend about to God. And after you pray, you listen. God enjoys spending time with us."
She understood. Prayer is important to me, and I've prayed and studied prayer a lot. But when it came to intercessory prayer, I wondered, "Is it for me?"
I associated this type of praying with hours and hours on one's knees crying out for all the nations of the world. But I really wasn't sure what intercession meant, so I decided to find out. I read what it said in the Bible and also books about praying. Two verses stood out to me. One in I Timothy and the other in Ezekiel.
"Therefore I exhort first of all that supplications, prayers, intercessions, and giving of thanks be made for all men, for kings and all who are in authority, that we may lead a quiet and peaceable life in all godliness and reverence" I Timothy 2:1 NKJV
"So I sought for a man among them who would make a wall, and stand in the gap before Me on behalf of the land, that I should not destroy it; but I found no one" Ezekiel 22:30 NKJV
I then went to the Strong's concordance. The Greek word in Timothy meant an interview, supplication; confer with; to entreat (in favor or against.)
The Hebrew words stand in the gap in Ezekiel meant to stand; a break; breach; (especially a gap in a wall) to break out; compel; press; urge.
This changed my thinking. Instead of a certain person or group to pray for, intercessory prayer is Spirit-directed prayer that intervenes between God and man. I like to think that when I intercede, I'm praying for something God has put on my heart and I'm spiritually grabbing hold of that person's hand and God's hand and bringing them together through prayer.
So I asked God to birth intercessory prayer in me. Not just me praying for those close to me but to stay open to any nudge that lets me know that God needs someone to stand in the gap. It could be me noticing an airplane in the sky and praying for the safety of all aboard. Or being alerted to an elderly person in Wal-Mart who seems distressed. And also, when the time is right, to pray for the nations.
I believe God is constantly looking for someone to stand in the gap and say yes to the prayer needs that are all around us. It does take being sensitive to the Spirit's call which usually means slowing down and really listening. Intercessory prayer is for me and for anyone willing to answer the call, to go beyond the norm. It's simple but it's not easy.
Will you answer the call today?
Heavenly Father, take me to a deeper level of prayer today, birthing in me a call of prayer for the many needs around me.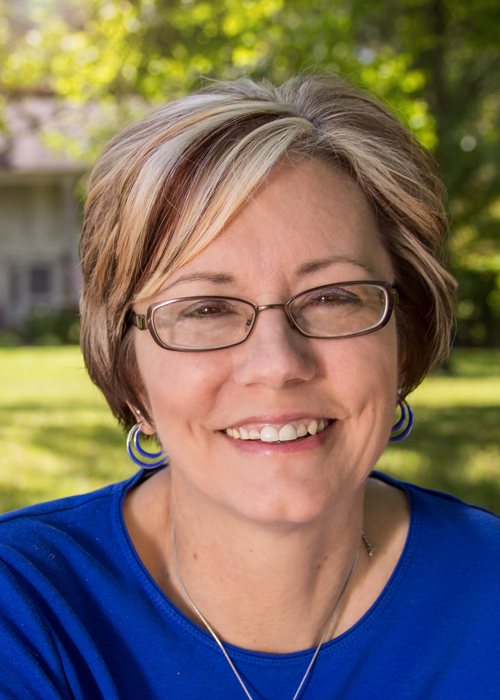 Jennifer Hallmark has published articles, short stories and been part of four book compilations, A Dozen Apologies, Sweet Freedom A La Mode, Unlikely Merger, and Not Alone: A Literary and Spiritual Companion for Those Confronted with Infertility and Miscarriage. Jennifer's website and the group blog she co-founded focus on her books, love of the South, and helping writers.
Connect with Jennifer online: