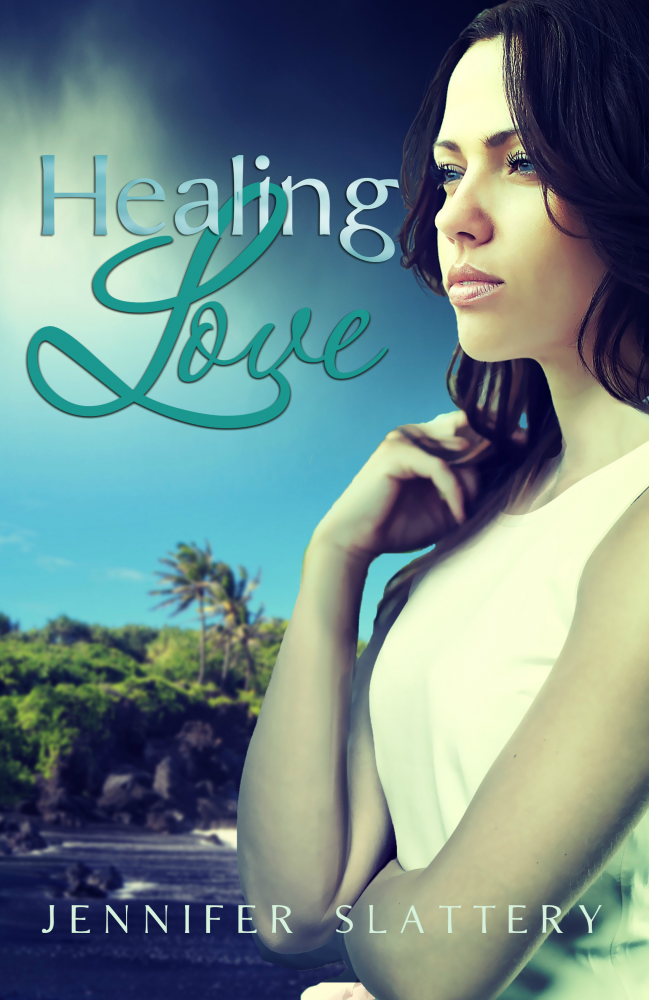 FEATURED BOOK: Healing Love
AUTHOR'S NAME: Jennifer Slattery
PUBLISHER: Independent
GENRE: Women's fiction with a strong romantic thread
STAND ALONE OR SERIES: stand alone
TARGET AGE: Adult
IT IS MY PLEASURE TO WELCOME AUTHOR JENNIFER SLATTERY TO PATTI'S PORCH. JENNIFER TALKS ABOUT THE CONSEQUENCES OF IGNORING GOD'S VOICE – OR NOT.
JENNIFER IS OFFERING A GIVEAWAY! SIMPLY LEAVE A COMMENT BELOW TO ENTER THE DRAWING FOR AN EBOOK COPY OF HEALING LOVE
OBEYING GOD'S VOICE
by
Jennifer Slattery
Distractibility is one of my biggest weaknesses. Selfishness is my second. Left unchecked, these character flaws hinder my relationships and has hurt those I love. I'd give examples, but I think we all know how it feels to be engaged in a conversation with someone and have the "listener" mentally check out, or tune us out.
It's really hard to maintain a relationship based on one-way conversations.
A while back, after being on the receiving end of conversation-distraction, I started mentally fuming. Halfway through my internal rant, God pricked my spirit with a gentle yet clear reminder of how many times I'd done the same to Him. Of how many times I've either ignored His soft voice or checked out in the middle of prayer.
Then there have been times when I heard Him but acted as if I hadn't. Especially if He was calling me to do something frightening or difficult.
That was how I responded about ten years ago, when God began to nudge my heart in a certain direction—a direction I was less than thrilled to walk in.
So I told God no.
Not outright. I wasn't that … openly rebellious. Rather, I pretended not to hear. I asked for clarification, then confirmation, then more clarification.
But I knew what God wanted. My constant requests for clarification and confirmation stemmed from disobedience.
The more I ignored God's voice, the less I was able to hear Him. As a result, my relationship with Christ became increasingly distant, and as it did, my world grew darker and darker.
"That is why the Holy Spirit says, 'Today when you hear His voice, do not harden your hearts as Israel did when they rebelled, when they tested Me in the wilderness'" (Hebrews 3:7-8).
I experienced divine silence for about a year, until one day, I'd had enough. I knew, regardless of what lay ahead, I couldn't live without experiencing God's daily presence.
Each day, countless roadblocks distract me and dull my hearing. Therefore, I need to regularly quiet my thoughts and my heart so that I can rest in God's presence and hear, truly hear, what He's wanting to say. And once I do hear Him, I need to obey, because obedience paves the way for a deeper relationship with my Savior.
And that is worth any difficulty I might face.
What about you? What are your typical "hearing road blocks" and what are some ways you counter them? Consider this statement: The more we respond to God's voice, the better we're able to hear Him. The more we ignore His voice, the more dulled our hearing becomes. Do you agree or disagree, and why?
Book Blurb for Healing Love:
A news anchor intern has it all planned out, and love isn't on the agenda.
Brooke Endress is on the cusp of her lifelong dream when her younger sister persuades her to chaperone a mission trip to El Salvador. Packing enough hand sanitizer and bug spray to single-handedly wipe out malaria, she embarks on what she hopes will be a once-in-a-lifetime experience.
But Brooke is blindsided by the desperation for hope and love she sees in the orphans' eyes. And no less by the connection she feels with her handsome translator. As newfound passion blooms, Brooke wrestles with its implications for her career dreams.
Ubaldo Chavez, teacher and translator, knows the struggle that comes with generational poverty. But he found the way out – education – and is determined to help his students rise above.
When he agrees to translate for a mission team from the United States he expects to encounter a bunch of "missional tourists" full of empty promises. Yet an American news anchor defies his expectations, and he finds himself falling in love. But what does he have to offer someone with everything?
DON'T FORGET TO LEAVE A COMMENT TO BE PLACED IN THE DRAWING TO WIN AN EBOOK COPY OF HEALING LOVE BETWEEN NOW AND TUESDAY, AUGUST 29TH AT MIDNIGHT MDT.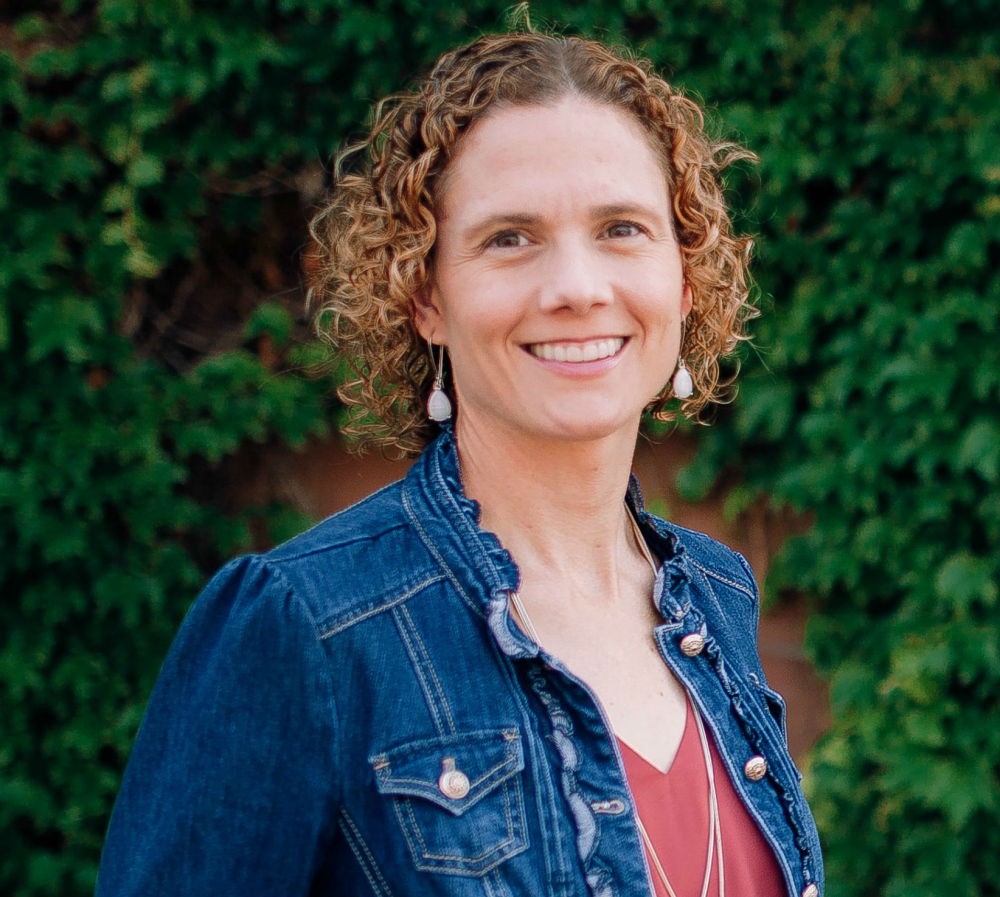 Author, speaker, and ministry leader Jennifer Slattery writes for Crosswalk.com, is the managing and acquiring editor for Guiding Light Women's Fiction, and the founder of Wholly Loved Ministries, a ministry that exists to help women experience God's love and discover, embrace, and live out who they are in Christ. She and her team travel to various churches to speak to women and help them experience the love and freedom only Christ can offer. When not writing, editing, or speaking, you'll likely find her chatting with her friends or husband in a quiet, cozy coffeehouse. Visit her online at JenniferSlatteryLivesOutLoud.com and connect with her and her Wholly Loved team at WhollyLoved.com.