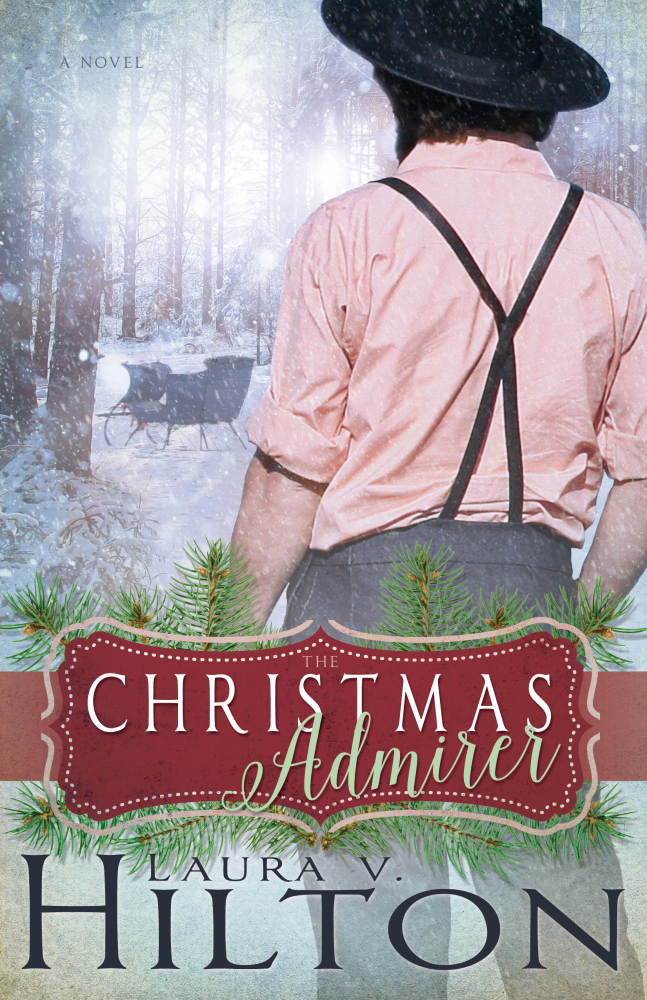 FEATURED BOOK: The Christmas Admirer
AUTHOR'S NAME: Laura V. Hilton
PUBLISHER: Whitaker House
GENRE: Amish / Contemporary Romance / Christmas
STAND ALONE OR SERIES: Stand-alone
TARGET AGE: adult
IT IS MY PLEASURE TO WELCOM AUTHOR LAURA V. HILTON TO PATTI'S PORCH. LAURA SHARES HOW A VISIT TO A GLASSBLOWING SHOP SPARKED THE IDEA FOR A CHRISTMAS NOVEL.
LAURA IS OFFERING A GIVEAWAY! SIMPLY LEAVE A COMMENT BELOW TO ENTER THE DRAWING FOR A COPY OF THE CHIRISTMAS ADMIRER.
GLASS BLOWING AND THE CHRISTMAS ADMIRER
by
Laura V. Hilton
Right before my youngest son joined the Coast Guard we went on a short mini-vacation to Springfield, Missouri, actually going farther north almost to Kansas City to see another Amish community near there in Osceola. There is a cheese factory there and my son wanted to try some of their cheeses – such as a ghost pepper cheese. Too spicy for me.
But upon the return to Springfield, Steve read about a glass blowers shop in the downtown area. We found the address and went to visit it. It is owned by an older gentleman and his son. They had a display area set up where people could see their wares and buy them and then a work area where the son mostly worked, and talked about how the fire needed to be so hot, and showed us how he worked and made things. As we watched, he made a lovely flower, a lily, in different colors of glass, green, white, pinks.
It was fascinating.
And I got to thinking what if…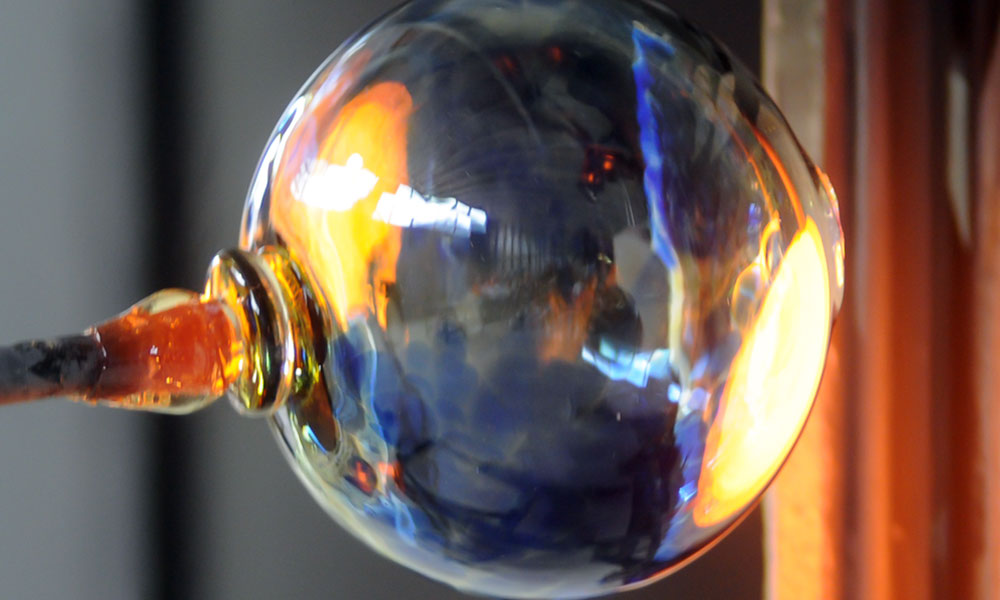 So I did some more research. Asked questions. Probably drove them nuts. But when Whitaker House indicated they'd be interested in a Christmas novel, I proposed one about a glass blower.
The story is set in Jamesport, Missouri, and while completely stand alone, it does have some continuing characters from other books I've written set in Jamesport. If you are interested, the books set there are:
Amish Books set in Jamesport, Missouri:
The Snow Globe
The Postcard
The Birdhouse
The Amish Firefighter
The Amish Wanderer
The Kissing Bridge (part of Springs of Love collection)
The Christmas Admirer
Gingerbread Wishes (part of A Plain Thanksgiving collection--November 2018)
Love by the Numbers (February 2018)
I haven't read any books about an Amish glass blower, but that's not to say they aren't out there. I haven't read all the Amish books available. Jamesport is an area that is more tourist-oriented than the books set in Seymour / Webster County Missouri. They give buggy tours, have bed and breakfasts, open their homes for visitors to eat supper with them, and have businesses.
All Amish districts are different and the rules vary depending on the bishop and preachers. Some are more liberal and some more conservative. Some keep themselves distant and don't welcome attention from non-Amish and some embrace it. While Jamesport is not as touristy as some districts in Lancaster Pennsylvania or in Ohio, it is much more so than others.
Blurb for The Christmas Admirer
Benaiah Troyer has loved Susanna King for as long as he can remember, but other than a lone summer filled with romantic buggy rides, marrying her remains an elusive dream. When his parents died in an accident a year ago, he broke up with her—for her own good. After all, they left him as the sole caregiver for his three younger sisters and his grandparents. What woman wants to step into a ready-made family like his? Still, he leaves her monthly gifts from "A Secret Admirer," hoping she'll know that someone loves her, even though he isn't free to step forward.
Susanna has never gotten over losing Benaiah, and hopes he's her secret admirer, but now the clock is ticking. Susanna's father is remarrying in January and his wife-to-be doesn't want to leave her Amish community and family in Iowa. So when Susanna's daed sells his glass-blowing business to his right-hand man, Benaiah, she's left with three options: 1) Go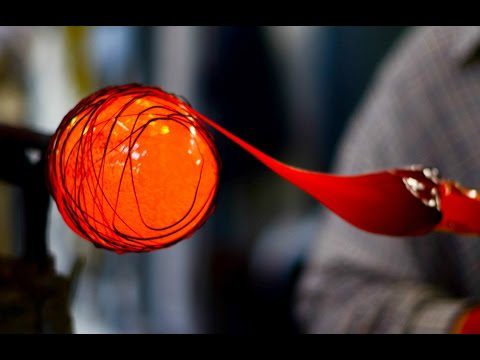 with Daed to his new home with a new frau and step-kinner, 2) Flush out her mysterious secret admirer, or 3) Resign herself to life as an old maid. She doesn't want to follow Daed where his new frau is leading him. And number three isn't happening. Marrying Benaiah is her greatest desire—but he broke her heart, and now he treats her like a pesky younger sister. Can she make him see her as a woman, one who could stand by his side as he cares for his family?
As Christmas approaches, Susanna and her friends start making gingerbread houses for select members of the community. Susanna plans for hers to go to Benaiah's family. But while her gingerbread may find a home—will her heart?
DON'T FORGET TO LEAVE A COMMENT TO BE PLACED IN THE DRAWING TO WIN A COPY OF THE CHRISTMAS ADMIRER BETWEEN NOW AND TUESDAY, SEPTEMBER 5TH AT MIDNIGHT MDT.
Laura V. Hilton is an award-winning, sought-after author with almost twenty Amish, contemporary, and historical romances. When she's not writing, she reviews books for her blogs, and writes devotionals for blog posts for Seriously Write and Putting on the New.
Laura and her pastor-husband have five children and a hyper dog named Skye. They currently live in Arkansas. One son is in the U.S. Coast Guard. She is a pastor's wife, and homeschools her two youngest children.
When she's not writing, Laura enjoys reading, and visiting lighthouses and waterfalls. Her favorite season is winter, her favorite holiday is Christmas.
Connect with Laura online:
blogs: Lighthouse Academy & Laura V. Hilton
Purchase Laura's books: