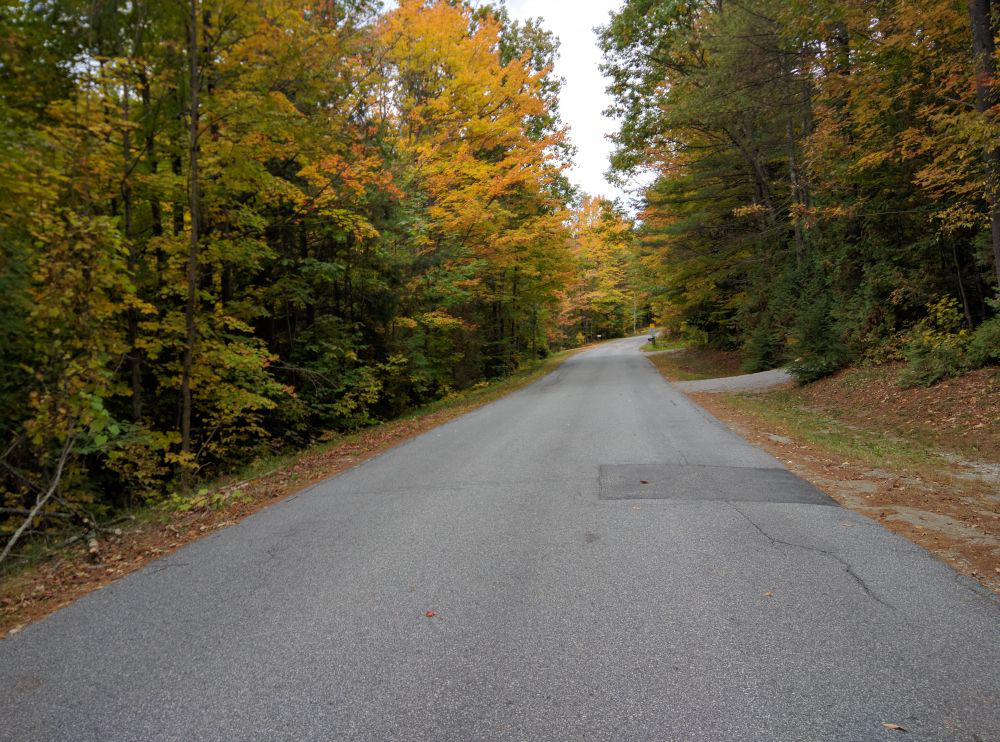 IT IS MY PLEASURE TO WELCOME WRITER JENNY HARRISON TO PATTI'S PORCH. JENNY ILLUSTRATES HOW GOD TEACHES US SIMPLE LESSONS ON A DAILY BASIS.
PRESSING ON
by
Jenny Harrison
I press on toward the goal to win the prize for which God has called me heavenward in Christ Jesus (Philippians 3:14 NIV)
Merriam-Webster's online dictionary says that to "press on" means "to continue moving forward in a forceful or steady way" or "to continue to do something especially in a determined way." Either definition applies to Philippians 3:14. Though the Bible encourages us to press on, there are times we become distracted.
This principle came to mind as I watched a dog and his owner on their daily walk. Let's say the dog's name was Sparky. Sparky was sauntering along, sniffing every second blade of grass. The morning dew gleamed on the brilliant green, inviting him to sniff. Every blade held interest.
Though Sparky never lost awareness of the luscious grass, he became side-tracked when a stranger walked by. Sparky wanted nothing more than to sniff this stranger. He was so distracted he had a hard time obeying his owner's command to move forward. In fact, he continued hovering near the stranger as if he didn't want to leave. However, the owner's continual leash tugging eventually encouraged Sparky's walk forward.
Like Sparky, Christians can get distracted. We love God but perhaps a new job takes up more time than expected and we aren't spending as much time in His Word. Maybe the cares of the world overwhelm us and we become depressed and unable to focus. Maybe the past has more of a hold than we want it to, and we find it hard to focus on the future.
Regardless of the reason for our distraction, let's remember Sparky, his owner's persistent presence, and his eventual walk forward.
Dear Lord, thank You for the lessons we learn from Your creatures, great and small. Thank you that there is a way back when we become inattentive. Thank You that you never leave nor forsake us. In Jesus' name. Amen.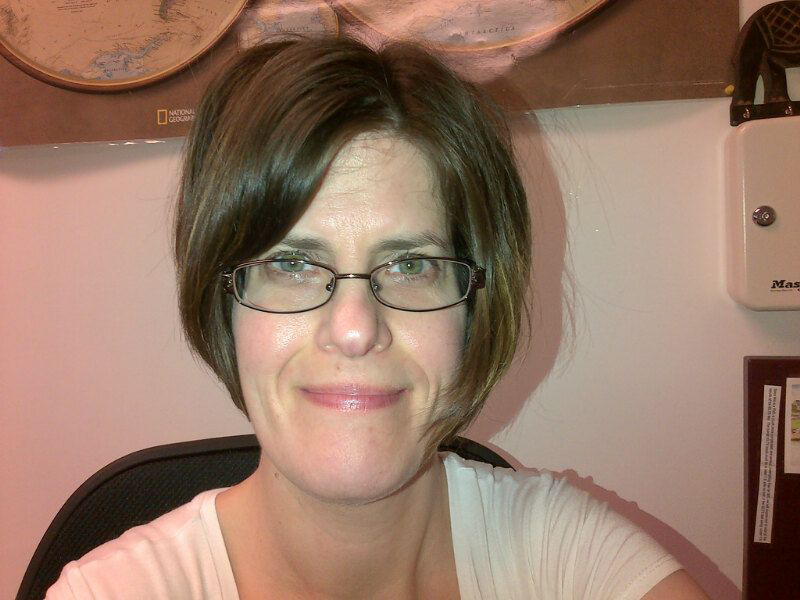 Jenny Harrison is an administrative professional by trade and a writer by passion. Having completed a Masters in Human Services Counselling from Liberty University, she has a desire to write with the purpose of bringing hope and encouragement to readers. She has written a number of devotionals and would eventually like to have them published in book form. She has also begun writing contemporary Christian fiction, potentially for middle grade readers.
Connect with Jenny online: