IT IS MY PLEASURE TO WELCOME WRITER KARIN BEERY TO PATTI'S PORCH. KARIN SHARES HOW SHE DEVELOPED HER BRAND.
KARIN IS OFFERING A GIVEAWAY! SIMPLY LEAVE A COMMENT BELOW TO ENTER THE DRAWING FOR A $10 AMAZON GIFT CARD.
DO I HAVE TO WRITE CHRISTIAN FICTION?
by
Karin Beery
I love fiction. Not just books, all fiction – movies, television shows, stories on cereal boxes. As long as they're made up, I dive in.
I also love my Lord. I became a Christian when I was eight years old. At the time, I didn't really know what it meant to give my life to God, but after years of struggling, crying, rejoicing, agonizing, and relief, I now realize that it's more than just believing in God.
Since I love fiction and God, it makes sense that I should write Christian fiction, right?
Maybe not.
While I have no intention of writing stories that contract my spiritual or moral beliefs, I also struggle to convey the depth and breadth of my faith in a 300-page novel. Do I think there's a place for inspirational fiction with a gospel message? Absolutely. But I don't think I'm the person to write it.
So where does that leave a fiction-writing Christian?
Writing clean fiction, specifically contemporary and speculative fiction with a healthy dose of romance.
All of my favorite stories include romance, so I knew it was something I had to incorporate into my own manuscripts. I couldn't write romance novels, though, for the same reason I struggle to write Christian fiction. I can't concisely convey my faith message in a novel – there's too much revelation and experience to share. Writing a romance novel, however, often leaves out too much information – there's more to relationships than the coming together of two people. I want to expand on that and show the full scope of what a relationship can be.
Am I saying romance and Christian novels are shallow? Absolutely not. I read and enjoy both! My particular bend, however, makes it difficult for me to write either of those well, so I've stopped trying to force it and have settled on what works for me.
Clean contemporary and speculative fiction with a healthy dose of romance.
It took me several years to figure out and hone in on my brand, but now that I've done it, I can't stop the story ideas from flowing. It isn't what I thought I'd be writing, but I sure do love writing it!
DON'T FORGET TO LEAVE A COMMENT TO BE PLACED IN THE DRAWING TO WIN A $10 AMAZON GIFT CARD BETWEEN NOW AND TUESDAY, SEPTEMBER 19TH AT MIDNIGHT MDT.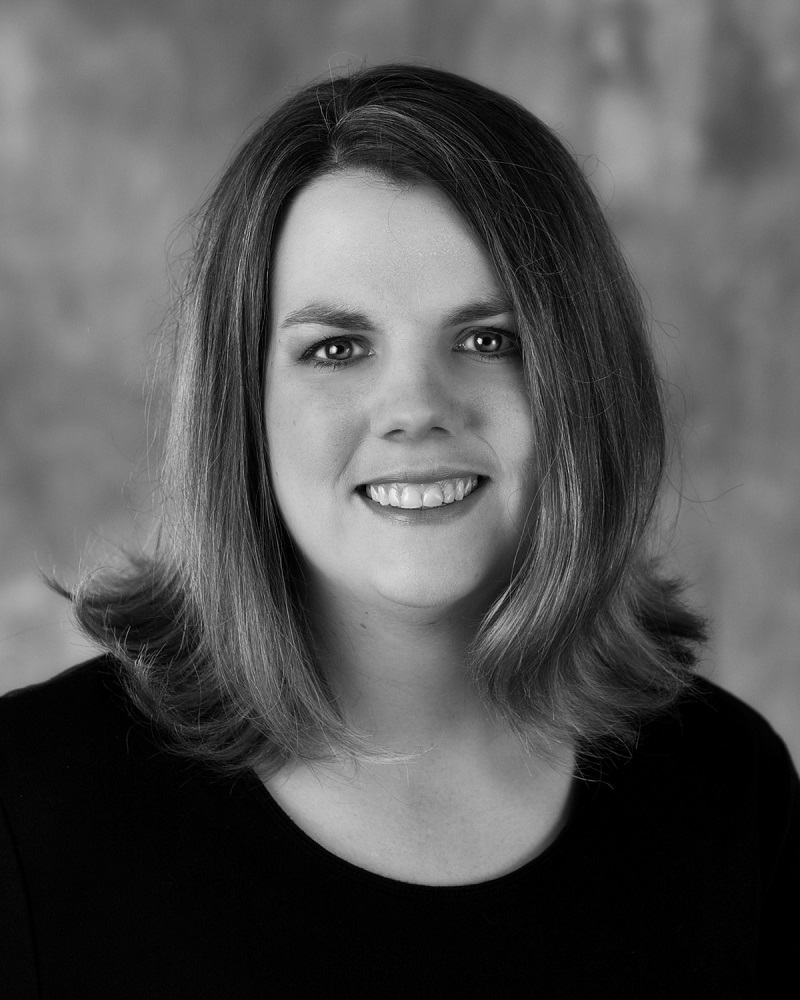 Karin Beery – Writer. Editor. Novelist. Karin writes contemporary and speculative fiction with a healthy dose of romance. When she's not writing fiction, she's editing or writing business copy through her business Write Now Editing & Copywriting Services. And when she's not doing either of those, she teaches – she's currently teaching Substantive Editing for Fiction through the PEN Institute. Connect with Karin: