Featured book: Revelation
Author: Olivia Rae
Publisher: HopeKnight Press
Series or stand alone: The Sword and The Cross Chronicles
Target age: Adult
IT IS MY PLEASURE TO WELCOME AUTHOR OLIVIA RAE TO PATTI'S PORCH. OLIVIA SHARES A PERSONAL MOMENT OF HURT AND DISAPPOINTMENT EXPERIENCED BETWEEN HERSELF AND SOMEONE SHE DEARLY LOVES.
OLIVIA IS OFFERING A GIVEAWAY! SIMPLY LEAVE A COMMENT BELOW TO ENTER THE DRAWING FOR A SIGNED COPY OF REVELATION.
SEEKING LOVE
by
Olivia Rae
My daughter and I live many miles apart (2, 041.3 miles to be exact). To say the least we rarely see each other and we talk on the phone maybe once a week. Recently we had a disagreement. She asked me to read something she had written and wanted my feedback. Well, I gave it to her straight and honest—maybe too honest. She politely said, "I knew you would hate this." I asked her to give me a call when she could so we could discuss what she had written about.
The following week, she emailed me and stated that a lady, who was about my age and a Christian read her story and thought it was great. I was stunned and hurt, but not surprised. My daughter and I are no longer on the same spiritual and political journey. I have noticed that she doesn't like any of my social media posts anymore, not even pictures of her parents. So I lashed out and typed some words I probably shouldn't have, but I felt justified—after all, I didn't raise her to be mean and snobbish. Well, things went from bad to worse and, of course, she fought back. I then sat down in front of my computer and thought all right, I'm her mother, I've had enough of her disrespect and her wisecracks about where she was raised and my beliefs—she's out of line!
Then I paused, this had nothing to do with what she wrote—this had to do with my pride. I was upset that another woman was considered lovely where I was considered…well less than important. Another woman got to see my daughter every week and I got…maybe a phone call. I discovered I was pushing my daughter away because it's easy to say this is my choice instead of admitting I was lonely and hurting. Most of all, I feared the day would come when my daughter wouldn't talk to me at all.
The devil knows all our weakness and uses them to rip us apart. He knows I miss my daughter and am envious of my friends who have their children near. He knows I am paralyzed with fear that she will become embarrassed to be my daughter. But thankfully, I have God standing in my corner when I cross a line. He pulls me back and reminds me that he is in control, not me, and certainly not my wounded pride. He gives me the strength to figuratively wrap my arms around my daughter and say I'm sorry. He is my strength and my refuge and thankfully he loves me even when I feel unloved or when I have hurt someone.
Will my daughter and I ever see eye to eye again on spiritual matters? Well, that too is in God's hands. I'm sure He has it all figured out.
God is our refuge and strength, a very present help in our times of trouble. Psalm 46:1
Blurb for Revelation:
Olivia Rae brings an inspirational contest-winning tale of intrigue, love, and a faith that can change even the proudest hearts.
King Richard needs a royal wedding…
Richard's niece, the feisty and resourceful Lady Ariane is to be his pawn. Though she has spent the last ten years living with the infidels in the Holy Land, Richard plans to turn her into a pious Christian lady, one fit to marry the nephew of King Phillip of France and, thus, seal a lucrative contract between the two countries.
But she needs the right teacher.
Proud and fierce, Templar Knight, Julian de Maury believes he has been chosen by God to free the holy city of Jerusalem from Saladin's evil grip. But when Richard orders Julian to return to England with Lady Ariane and oversee her Christian education, he's angry and terrified; he has been denied his destiny and England holds a dark secret better left buried. Now he must come to terms with his past and his attraction to the forbidden Lady Ariane.
Buy links:
DON'T FORGET TO LEAVE A COMMENT TO BE PLACED IN THE DRAWING TO WIN A SIGNED COPY OF REVELATION BETWEEN NOW AND TUESDAY, OCTOBER 3RD AT MIDNIGHT MDT.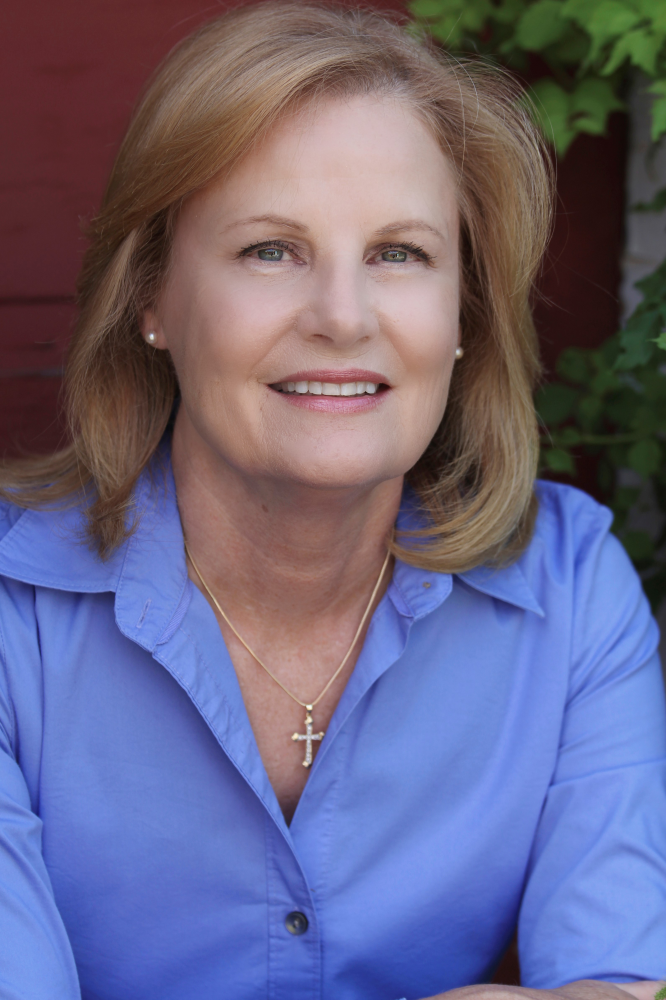 Olivia Rae is an award-winning author of historical and contemporary inspirational romance. She spent her school days dreaming of knights, princesses and far away kingdoms; it made those long, boring days in the classroom go by much faster. Nobody was more shocked than her when she decided to become a teacher. Besides getting her Master's degree, marrying her own prince, and raising a couple of kids, Olivia decided to breathe a little more life into her childhood stories by adding in what she's learned as an adult living in a small town on the edge of a big city. When not writing, she loves to travel, dragging her family to old castles and forts all across the world.
Olivia is the winner of the New England Readers' Choice Award, a Kindle Book Award Semi-Finalist, I Heart Indie Award Finalist, and Grab Me Award Finalist. She is currently hard at work on her next novel.
Contact Olivia at [email protected]
For news and sneak peeks of upcoming novels visit:
Oliviaraebooks.com
Facebook.com/oliviaraeauthor