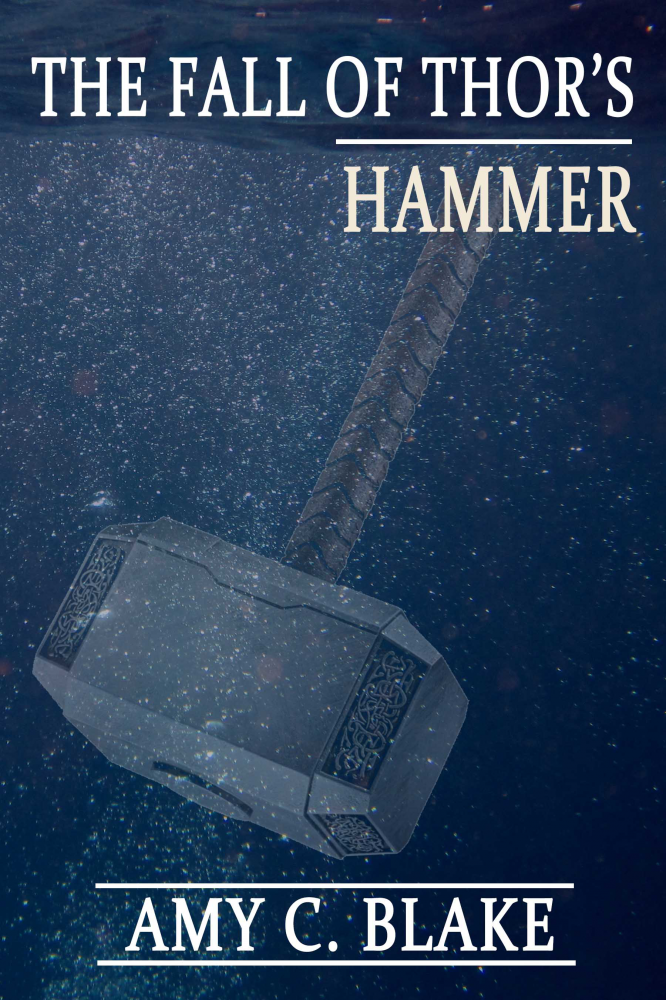 FEATURED BOOK: The Fall of Thor's Hammer
AUTHOR: Amy C. Blake
PUBLISHER: Hallway Publishing
GENRE: young adult Christian fantasy
SERIES OR STAND ALONE: Levi Prince series
TARGET AGE: 9 and up
IT IS MY PLEASURE TO WELCOME AUTHOR AMY C. BLAKE TO PATTI'S PORCH. AMY SHARES THE REASONING BEHIND THE TRAITS SHE GAVE TO HER MAIN CHARACTER IN HER LEVI PRINCE YOUNG ADULT FANTASY SERIES.
AMY IS OFFERING A GIVEAWAY! SIMPLY LEAVE A COMMENT BELOW TO ENTER THE DRAWING FOR A COPY OF THE FALL OF THOR'S HAMMER.
THE STRENGTH IN WEAKNESS
by
Amy C. Blake
Levi Prince, the main character in my new release, The Fall of Thor's Hammer (book 2 in my Levi Prince series), isn't anything special, at least from a worldly perspective. He's skinny and short, has curly red hair, and isn't athletic. In fact, among the kids at Camp Classic, Levi lands somewhere between mediocre and a complete flop at pretty much everything he tries--archery, fencing, canoeing, even art class.
Why would I choose a kid like Levi to be the hero of my young adult fantasy series? Because he's the type God chose time and time again throughout Scripture. Think of David, the youngest son who wasn't important enough to call home from his sheep-sitting duties when Samuel came over to anoint the next king from among Jesse's boys. Think of Jael, the housewife (or should I say, tent-wife?) who was so insignificant that Sisera wasn't afraid to nap in her tent. Think of Bethlehem, a backwater town no one expected to produce anybody of worth. Think of Jesus, a poor Jewish baby conceived by an unwed mother and born in a barn. Who would've expected somebody like him to be the Savior of the world?
Why did God choose these seemingly insignificant ones to fulfill his glorious plans? Because as 2 Corinthians 12:9 shows us, God's strength is made perfect through our weakness. He loves to work through his children when we're at our most fragile to demonstrate that he is the only one who could've caused us to conquer. He uses our frailty to show others that he is the one true God.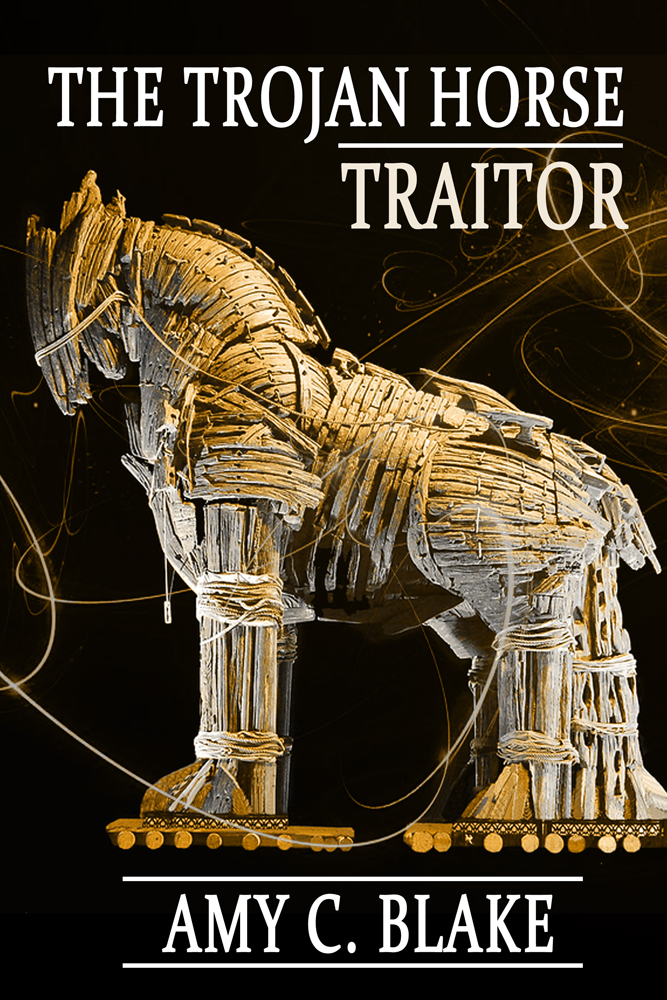 My Levi Prince young adult fantasy series is great for kids ages nine and up (and for adults who enjoy a good mystery in a mildly fantastical setting). The Trojan Horse Traitor (book 1) and The Fall of Thor's Hammer (book 2) follow Levi on his first two summers at Camp Classic, held on an island suspended above Lake Superior that is filled with mythical creatures.
Blurb for The Fall of Thor's Hammer:
Stay out of the cellar! One of Camp Classic's firmest rules puts Levi in a dilemma when he hears banging on the cellar door. Could it be a Lake Superior sailor driven into Terracaelum's underbelly by a storm? Or is it one of the Dvergar trying to lure a foolish camper to certain death? It's only the first night back in the castle and already Levi must make a potentially disastrous decision: Should he disobey Mr. Dominic at the risk of his own life? Or do as he's told, possibly leaving some poor sailor to wander in darkness until he starves?
DON'T FORGET TO LEAVE A COMMENT TO BE PLACED IN THE DRAWING TO WIN A COPY OF THE FALL OF THOR'S HAMMER BETWEEN NOW AND (TUESDAY, OCTOBER 10TH AT MIDNIGHT MDT.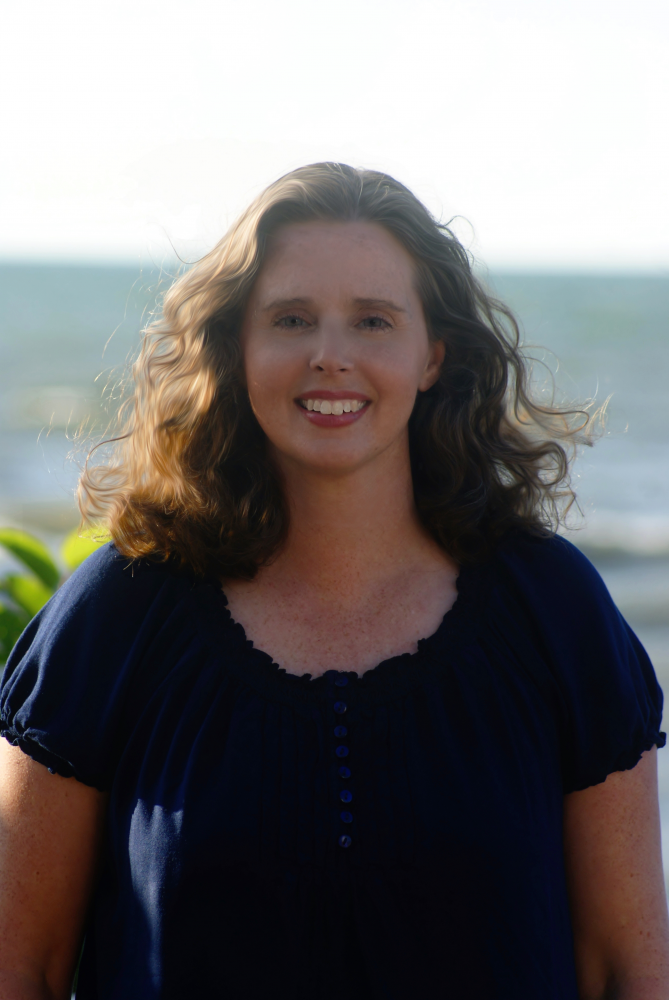 Amy C. Blake is a pastor's wife, writer, and homeschool mom. She has an M.A. in English from Mississippi College. She has written short stories and articles for various publications, including Focus on the Family, Mature Years, Significant Living, Encounter, and Vista. She has contributed to Barbour's Book Lovers' Devotional, Every Good and Perfect Gift, and Heavenly XOXO for Women. She has also won several awards for her writing.
Amy is currently writing two series for the Christian market with homeschooled main characters, series that are enjoyable for everybody—homeschooled or not. Her Levi Prince juvenile fantasy series follows thirteen-year-old Levi through his adventures in Terracaelum, a haven for mythical creatures. The Trojan Horse Traitor and The Fall of Thor's Hammer are now available in both print and ebook.
Her On the Brink suspense series follows the journeys of three homeschooled friends—Patience, Natalie, and Christy—as they step out on the brink of adulthood…and danger. Whitewashed and Colorblind are now available in both print and Kindle formats.
Amy would love to have readers visit her online:
SUBSCRIBE TO PATTI'S BLOGS ON HER HOME PAGE.