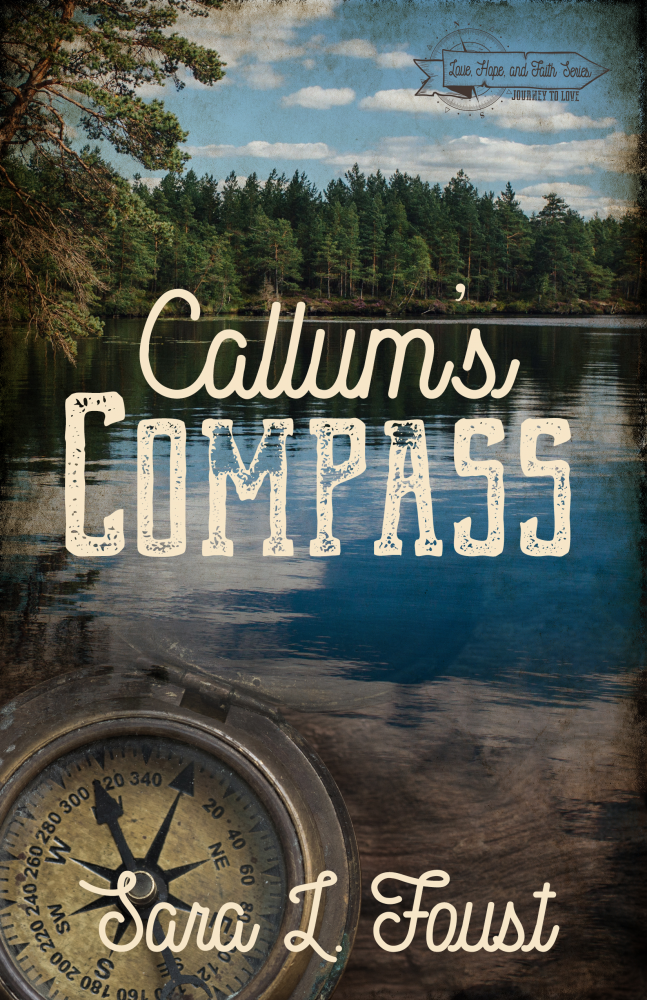 FEATURED BOOK: Callum's Compass
AUTHOR: Sara L. Foust
PUBLISHER: Mantle Rock Publishing, LLC
GENRE: Inspirational Romantic Suspense
SERIES OR STAND ALONE: Series. Book one in the Love, Hope, and Faith Series
TARGET AGE: 30+
IT IS MY PLEASURE TO WELCOME AUTHOR SARA L. FOUST TO PATTI'S PORCH. SARA SHARES HER EXCITEMENT, AND HER ANXIETY, ABOUT A CHALLENGE GOD HAS PLACED IN HER LIFE.
SARA IS OFFERING A GIVEAWAY! SIMPLY LEAVE A COMMENT BELOW TO ENTER THE DRAWING FOR A COPY OF CALLUM'S COMPASS.
GO
by
Sara L. Foust
Ruth 2:12 (KJV)—The Lord recompense thy work, and a full reward be given thee of the Lord God of Israel, under whose wings thou art come to trust.
I came across this verse a few weeks ago while I was having my morning Bible study. Little did I know how significant it would become. I challenged the Women's Bible School class that week to do something for God that scared them. I took the challenge myself, but I had no idea what God had planned.
I have always wanted to go on a mission trip, but I've never had the time or courage or money (or any other excuse I could come up with). The idea of leaving my children and husband to travel to a third-world country, when this country girl has never left the good ole US of A, is terrifying. I always said, "Someday, Lord." Well, apparently, someday has arrived!
On Sunday, October 1st, after much praying and question-asking, I feel that God is saying, "Go." So, three fellow church members, some friends from another local church, I will be traveling to Daet, Philippines to work with a National Pastor and his church; providing support and encouragement for the local mission pastors, youth camp, and hospital outreach. I am SO excited, but also SO nervous. This verse from Ruth is what God has given me for my personal "mission trip verse." I know that He will take care of the details, the fundraising, and my family while I'm gone. And I cannot wait to work with the children there and help them learn more about God.
How does this tie into my book release? That's another answered prayer. God is leading me to use the profits made from book sales toward the fundraising our team is doing until our goal is met. We've got a lot of money to raise in a short amount of time, but hopefully Callum's Compass will be a helpful part of our mission trip. And, more than anything, I hope something readers read in Callum's Compass will encourage them to a closer relationship with God, who loves them unconditionally.
Blurb for Callum's Compass:
KAT WILLIAMS'S brother died in a gruesome accident in the mountains of East Tennessee. She blames herself.
RYAN JENKINS'S fiancée was murdered. He couldn't protect her.
With the death of her brother, Kat believes she is unworthy of love from anyone—even God. When a good friend elicits a promise that she will stop living in the past and then leaves her clues to a real-life treasure hunt, Kat embarks on an adventure chock-full of danger. To find the treasure, Kat will have to survive wild animals—and even wilder men. Can she rely on Ryan, the handsome wildlife officer assigned to protect her . . . without falling in love?
Ryan swore off love when his fiancée was murdered, but feelings long-buried rise to the surface around Kat. He volunteers to help with her treasure hunt, vowing to keep her safe. Together they venture deep into caves and tunnels . . . and even deeper into the depths of their unplumbed hearts.
DON'T FORGET TO LEAVE A COMMENT TO BE PLACED IN THE DRAWING TO WIN A COPY OF CALLUM'S COMPASS BETWEEN NOW AND TUESDAY, OCTOBER 31ST AT MIDNIGHT MDT.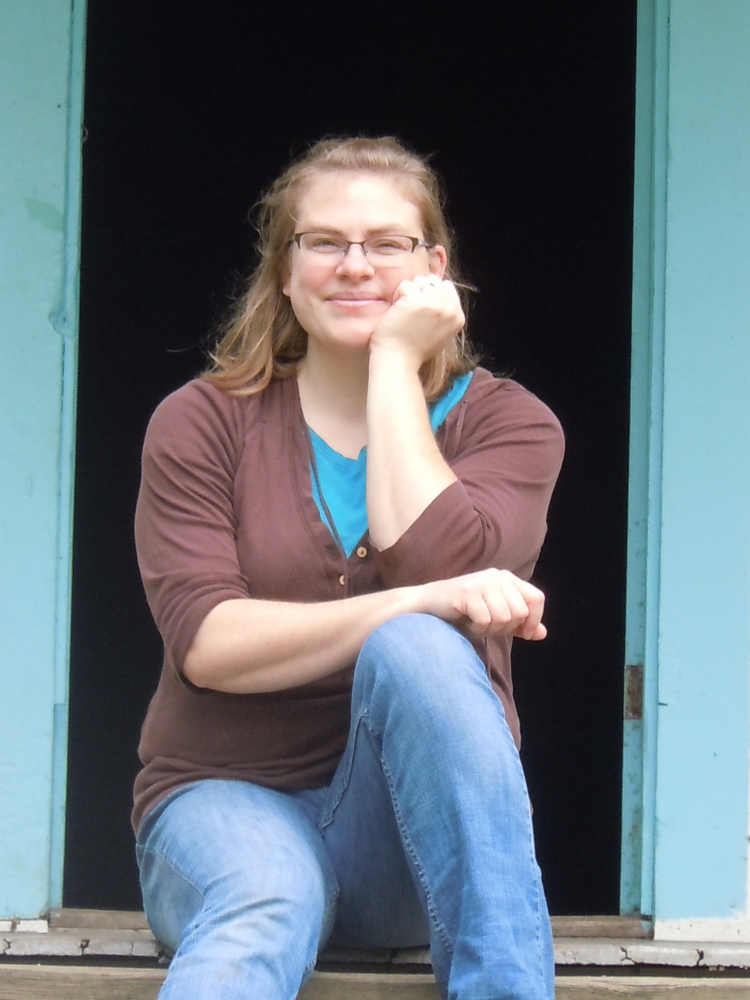 Sara Foust writes Inspirational Romantic Suspense from a mini-farm in East Tennessee, where she lives with her husband and their five homeschooled children. Her debut novel Callum's Compass won second place in Deep River Books' 2017 Writer's Contest. She also has a story appearing in Chicken Soup for the Soul: Step Outside Your Comfort Zone. To learn more about her, please visit her website. .
Find Sara online:
SUBSCRIBE TO PATTI'S BLOGS HERE