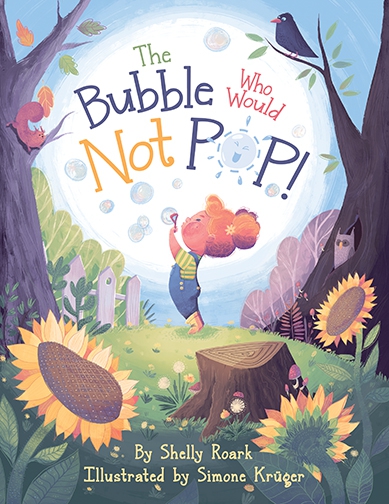 FEATURED BOOK: THE BUBBLE WHO WOULD NOT POP!
AUTHOR: Shelly Roark
PUBLISHER: Little Lamb Books
GENRE: Children's Picture Book, Faith
SERIES OR STAND ALONE: Stand alone
TARGET AGE: 2-6
IT IS MY PLESURE TO WELCOME CHILDREN'S AUTHOR SHELLY ROARK TO PATTI'S PORCH. SHELLY SHARES WAYS PARENTS CAN RELIEVE THEIR FEARS WHEN CONFRONTED WITH THE TOUGH ISSUES OF PARENTING.
SHELLY IS OFFERING A GIVEAWAY! SIMPLY LEAVE A COMMENT BELOW TO ENTER THE DRAWING FOR A COPY OF THE BUBBLE WHO WOULD NOT POP!
5 PROMISES EVERY PARENT CAN CLING TO IN TOUGH TIMES
by
Shelly Roark
Your toddler drops to the floor screaming in the store because her brother looked at her.
You walk in the bathroom to see your grade schooler sitting amid clumps of hair, new safety scissors in hand.
Your teen driver returns home with a speeding ticket and excuses.
Parenting is not for the weak of heart, right? No matter what your child's age or personality, there will be challenges. Maybe you are struggling with even more serious parenting issues. And you may not handle it well all the time. As a mom of three, I sure would like a few "do-overs" here and there.
Thankfully, God's Word offers a few promises for parents to cling to in the tough times. Here are five of my favorites that I depend on daily!
If you plant seeds of faith in your child, God is faithful.
"Start children off on the way they should go, and even when they are old they will not turn from it" (Proverbs 22:6 NIV). What good news! Introducing children to your faith is the most important parent job I have. Whether you read Bible stories, pray with your child, take your kiddo to church regularly or just walk out your faith in front of them, you are planting seeds with eternal impact. Keep going!
God hears prayers about your child (and other stuff, too!).
"This is the confidence we have in approaching God: that if we ask anything according to his will, he hears us" (1 John 5:14 NIV). Prayer is every parent's secret weapon. As parents we can pray about everything from their safety to their friends to their future. Talk to God about your children every day and see how He moves miraculously in their lives. I've seen it happen!
God has a great plan for your child.
"For we are God's handiwork, created in Christ Jesus to do good works, which God prepared in advance for us to do" (Ephesians 2:10 NIV). Throughout Scripture, we learn that God does nothing haphazardly. He has a master plan and your baby boy or girl is part of it. In fact, the Bible also tells us that He has given special talents to your Lovie to carry out that purpose. So cool! Trust in His plan.
God can do a lot with a little.
Remember the feeding of the 5,000 with five loaves and two fish? (Matthew 14:13-21 NIV). This story encourages me so much. Sometimes I don't feel like I'm doing the faith walk good enough to prepare my children to stand up to the world. But then I remember God can take my best efforts and my prayers to do immeasurably more. How do I know? He said so! "Now to him who is able to do immeasurably more than all we ask or imagine, according to his power that is at work within us" (Ephesians 3:20 NIV).
God loves your child. Period.
"This is love: not that we loved God, but that he loved us and sent his Son as an atoning sacrifice for our sins" (1 John 4:10 NIV). No matter how old your baby is . . . no matter what mistakes he or she has made or will make . . . no matter how well you parent . . . God loves your baby more than you can imagine. You see, when God looks at your loved one, he doesn't see your child. He sees His.
Blurb for The Bubble Who Would Not POP!
Billy Bubble is on an important mission. A little girl blew her prayer into him and asked him to take it to heaven! Join Billy on this great adventure as he bravely faces trees, leaves, a crow and an airplane. Will Billy Bubble pop before he reaches God? You'll be as surprised as Billy to discover what God says about the prayer he carries. The Bubble Who Would Not POP!— published by Little Lamb Books—will give you and a child you love a fun and unique look at the power of prayer. It can be purchased online with Amazon, Barnes & Noble, Target.
DON'T FORGET TO LEAVE A COMMENT TO BE PLACED IN THE DRAWING TO WIN A COPY OF THE BUBBLE WHO WOULD NOT POP! BETWEEN NOW AND TUESDAY, APRIL 3RD AT MIDNIGHT MDT.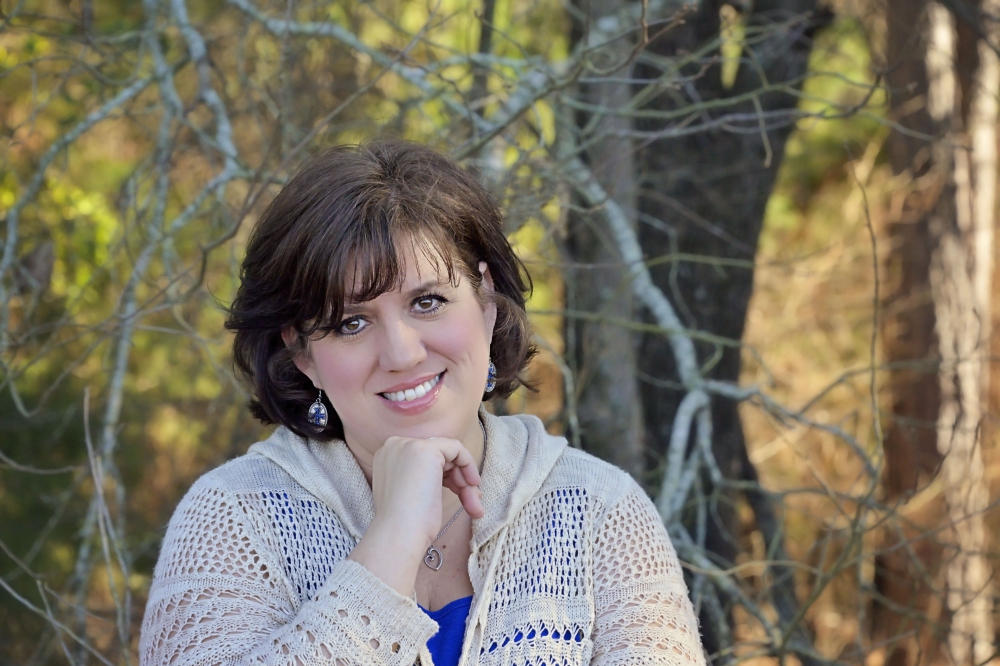 Shelly Roark has been a professional writer for almost 30 years and has written for newspapers, magazines and ministries. Her debut children's picture book—The Bubble Who Would Not POP!— recently received an Illumination Book Awards silver medal and was named a finalist in the Independent Book Publishers Association Benjamin Franklin Award™ program. You can learn more about Shelly at her website or by visiting her on Facebook.
SUBSCRIBE TO PATTI'S BLOGS HERE.