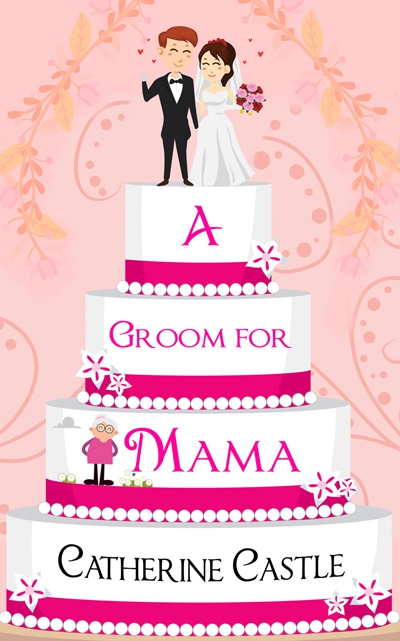 FEATURED BOOK: A Groom for Mama
AUTHOR: Catherine Castle
PUBLISHER: Soul Mate Publishing
GENRE: Sweet ‎Romantic Comedy
SERIES OR STAND ALONE: Stand Alone
TARGET AGE:‎ suitable for YA to Adult
IT IS MY PLEASURE TO WELCOME AUTHOR CATHERINE CASTLE TO PATTI'S PORCH. CATHERINE SHARES HOW A MANUSCRIPT PREPARED FOR AN ENTIRELY DIFFERENT MEDIA BECAME A NOVEL.
CATHERINE IS OFFERING A GIVEAWAY! SIMPLY LEAVE A COMMENT BELOW TO ENTER THE DRAWING FOR AN EBOOK COPY OF A GROOM FOR MAMA.
THE QIUESTION EVERY AUTHOR WANTS TO ANSWER WITH, "YES!"
by
Catherine Castle
On the release day of A Groom for Mama, my sweet romantic comedy, I was handing out the book's promotional excerpt booklet to an employee in the natural foods store I frequent and was asked, "Are any of your books made into plays or movies?"
I wish! Wouldn't that be the absolute pinnacle for an author?
Unfortunately, I had to tell the clerk, "No." But, the question did present an opportunity to talk about the origins of the story since A Groom for Mama started as a radio play.
A number of years ago, long before I was published in fiction, my husband and I heard about a contest for a radio play, held by a local radio station. You may not be old enough to remember radio plays, but my husband and I are. Before television entered into the American home, radio programs were one of a family's indoor entertainments. Some classics included The Shadow, Sherlock Holmes, Fibber McGee and Molly, The Jack Benny Show, Burns and Allen, and The Lone Ranger. The shows were run live, and the dramas and comedies were complete with sound effects to let the listener in on what was happening: things like doors slamming, horses galloping, and piles of stuff falling out of Fibber McGee's overstuffed closest.
Although we weren't raised on radio plays, we knew what they were and enjoyed listening to them whenever we could find them on the airwaves. So, when the opportunity presented itself to write a radio play, we jumped at the chance. Our radio play finaled in the contest, but didn't win. So, we set it aside, considering it an exercise in playwriting, which we were into at the time.
A number of years later, I was looking for a new story plot and I remembered our radio play. I asked my husband if he'd mind if I used the basic premise—a dying mother wants her son to find a bride before she dies—to write a romantic comedy. He agreed.
I changed the main character to a female, added an ex-boyfriend to the mix, slipped in some sneaky ulterior motives on the characters' part, and lengthened the story way beyond the original 30 minutes of air time. A new story, A Groom for Mama, was born, where a string of disastrous dates on a cross-country trip to find a cure for her mother's cancer and a groom, put Allison and her ex-boyfriend Jack in the path of a determined Cupid's helper—Mama. Here's a peek at the blurb, which I hope will whet your curiosity.
Blurb for A Groom for Mama
Beverly Walters is dying, and before she goes she has one wish—to find a groom for her daughter. To get the deed done, Mama enlists the dating service of Jack Somerset, Allison's former boyfriend.
The last thing corporate-climbing Allison wants is a husband. Furious with Mama's meddling, and a bit more interested in Jack than she wants to admit, Allison agrees to the scheme as long as Mama promises to search for a cure for her terminal illness.
A cross-country trip from Nevada to Ohio ensues, with a string of disastrous dates along the way, as the trio hunts for treatment and A Groom for Mama.
Want to read more about Mama's, Allison's and Jack's escapades? Go to Amazon for your copy of this emotional, sweet romantic comedy, A Groom for Mama.
DON'T FORGET TO LEAVE A COMMENT TO BE PLACED IN THE DRAWING TO WIN AN EBOOK COPY OF A GROOM FOR MAMA BETWEEN NOW AND TUESDAY, APRIL 10TH AT MIDNIGHT MDT.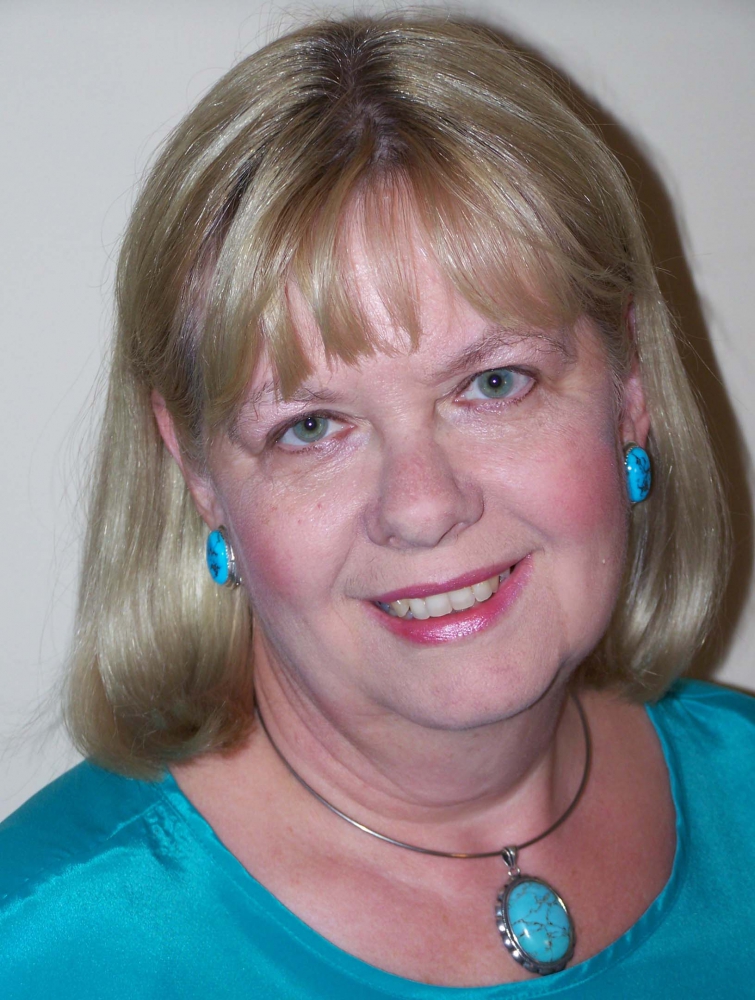 Multi-award-winning author Catherine Castle loves writing, reading, traveling, singing, theatre, and quilting. She's a passionate gardener whose garden won a "Best Hillside Garden" award from the local gardening club. She writes sweet and inspirational romances. Find her books:
Trying Out for Love boxed set on Amazon.
Where to find Catherine on the Internet:
Twitter @AuthorCCastle
SUBSCRIBE TO PATTI'S BLOGS HERE.