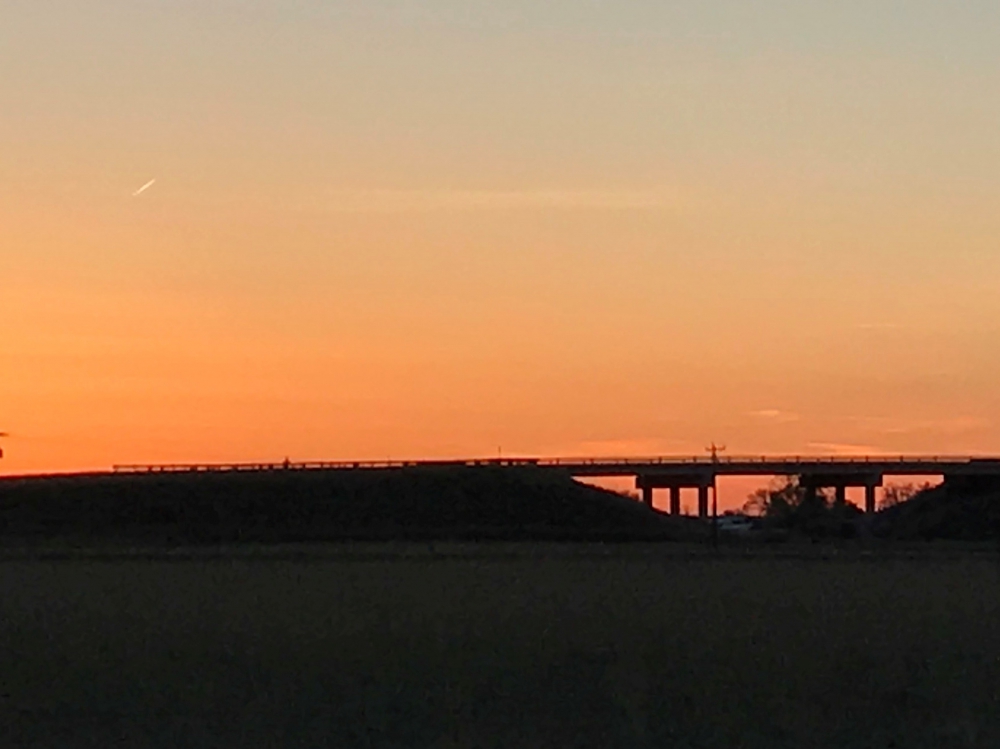 FEATURED BOOK: The Secret of Willow Falls
AUTHOR: Pat Nichols
PUBLISHER: Lighthouse Publishing of the Carolina's
GENRE: Women's Fiction
SERIES OR STAND ALONE: Series
TARGET AGE: 40 plus
IT IS MY PLEASURE TO WELCOME AUTHOR PAT NICHOLS TO PATTI'S PORCH. JUST WHEN PAT THOGHT SHE HAD FULFILLED ALL OF HER RETIREMENT DREAMS, SHE LEARNED THERE WAS ONE MORE THING LEFT TO ACCOMPLISH.
AM I OLD?
by
Pat Nichols.
During a recent shopping trip, I stepped in front of two little girls sitting in a grocery cart to reach for toothpaste. The older child grinned and asked my name. I responded and returned the question. She hesitated a moment, tilted her head, and said, "Are you old?"
Her mother gasped and apologized profusely. To ease the woman's embarrassment, I pretended I hadn't heard the comment. While she scolded her daughter and scrambled to push the cart out of sight, I was laughing inside and wondering how to use the instance in a novel.
It's funny how my perspective evolved after I retired thirteen years ago. At first, I enjoyed the change of pace and freedom from responsibilities and deadlines. My husband and I checked off every item on our travel bucket list. We finished decorating our retirement home, volunteered, and spent time with family and friends. My golden years seemed set. Until my desire to write grew from an obscure idea to a calling I couldn't ignore.
When I floated the idea of writing a novel to my family, they were thrilled. Their encouragement gave me the impetus to launch a new career. For three years I studied the craft, learned about marketing, and wrote two manuscripts. Both were rejected by agents and publishers, for good reason. They were the work of a novice. I applied everything I learned and began writing book number three.
Now, I understand why many senior citizens pour their energies into meaningful activities. Whether it's volunteering for worthwhile causes or launching second careers, it gives us the opportunity to continue using the skills we've developed and make lasting differences.
While it is true youth is filled with promise and opportunity, age has definite advantages. Topping the list is experience. The years I spent in the corporate world taught me discipline, patience, and the value of hard work. I learned to meet deadlines, achieve goals, and accept disappointment without giving in to defeat. Every lesson has enabled me to quickly adapt to the demanding world of a novelist. My new goal; continue writing and seeking publication for a minimum of ten more years.
Clearly, God had more for me to accomplish. In November, 2017, I signed a contract with Lighthouse Publishing of the Carolina's. Five months later I signed a second contract with LPC for the sequel. My debut novel, The Secret of Willow Inn, is scheduled for release January 10, 2019. Book two of the Willow Falls series will debut in January, 2020.
The prospect of one day soon holding a novel with my name on the cover is both thrilling and humbling. I am blessed God has granted me with good health and a deep-seated desire to achieve. If another child asks if I'm old, perhaps I should say, "Honey, I've lived long enough know to have run a good race, but I'm still young enough to stay on the track."
Although a cover for the first book in the series is not finalized, the back-story copy is complete:
Two women fighting for their dreams, one who fears losing hers, are united by a long-held secret.
Pregnant with her first child, aspiring novelist Emily Hayes is eager to help her mother transform an estate into the Willow Inn and write a novel about the town's mysterious history when tragedy and a returning felon threaten everything, including the town's survival.
Sadie Lyles left Willow Falls a murderer who'd killed the town hero and destroyed plans for a major economic renewal. She returned as a convicted and much hated felon. Desperate to find a new normal, she finds solace in the small-town café. The novelist who initially befriends her out of curiosity soon becomes her biggest advocate.
To appease her father, Rachel Streetman, a VP in his Atlanta real-estate-development firm, relegates her acting dream to secret performances for imaginary audiences. After meeting charming, flirtatious Charlie Bricker, manager for Willow Falls' future vineyard, she struggles to break free from her father's control.
The tragedy and Willow Inn's secret past launch Emily, Rachel, and Sadie on a collision course with destiny and truth.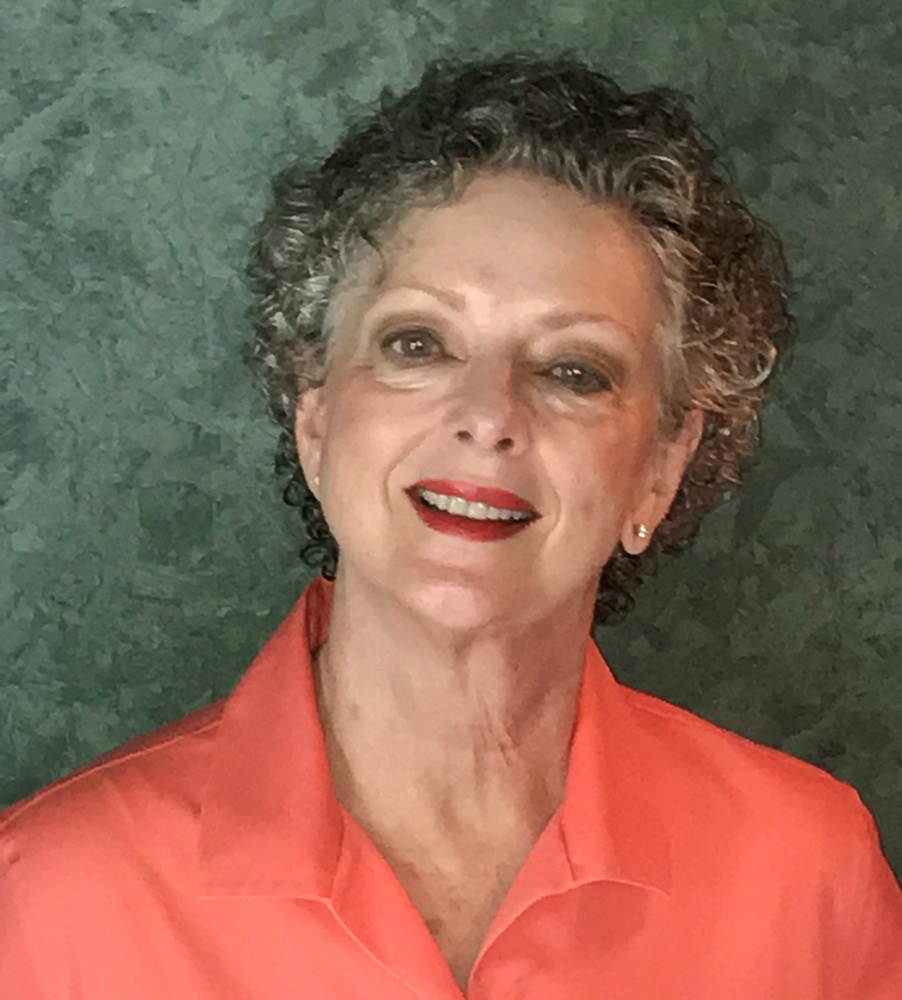 Pat Nichols launched career number two as a novelist, proving it's never too late to follow your dreams. Drawing on years of corporate experience working with hundreds of amazing women from all walks of life, she creates stories about women who face challenges in the pursuit of their dreams. She lives in an Atlanta suburb with her husband of fifty plus years, is the mother of two, and grandmother of three. She is grateful for God's blessings and unfailing love through all of life's peaks and valleys.
Connect with Pat online:
SUBSCRIBE TO PATTI'S BLOGS HERE