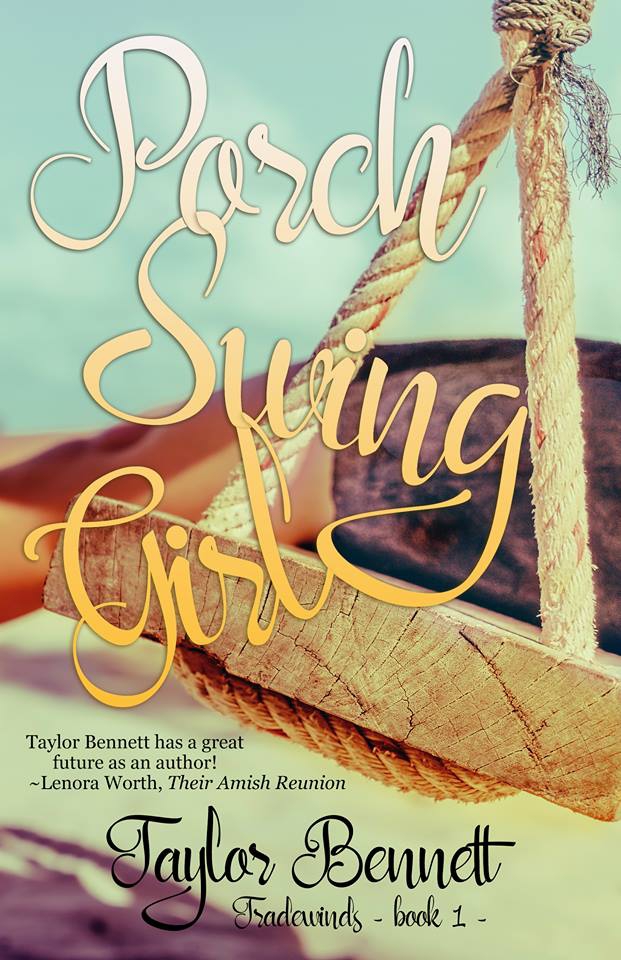 FEATURED BOOK: Porch Swing Girl
AUTHOR: Taylor Bennett
PUBLISHER: Mountain Brook Ink
GENRE: Contemporary YA
SERIES OR STAND ALONE: Series
TARGET AGE: 12-18
IT IS MY PLEASURE TO WELCOME AUTHOR TAYLOR BENNETT TO PATTI'S PORCH. THIS TEEN AUTHOR TALKS ABOUT GOD'S PLAN FOR THE PUBLICATION OF HER DEBUT NOVEL.
NO COINCIDENCE
by
Taylor Bennett
They say the Lord works in mysterious ways and I believe that. As I've traveled the road to publication, I've found that God truly does work things for good—usually in a way that I could never have dreamed of.
When I first began to pursue publication for my debut novel, Porch Swing Girl, I chose to query publishers who would be at a writer's conference I was attending later that summer. Choosing to take advantage of that conference's "advance submission" opportunity, I eagerly drafted a query and pulled together my synopsis and sample chapters.
Then I had to choose who to send it to—I could only query three editors.
Two of my dream publishing companies happened to be attending, as well as several other editors and agents who were interested in YA fiction. I could take my pick. And, for whatever reason, I decided on Mountain Brook Ink, a fledgling company with only a handful of YA titles under its belt.
It was a random guess, a wild-card choice.
And Mountain Brook Ink was the only publisher to touch it.
But touch it, they did—and I ended up with a three-book contract!! It was completely unexpected. It wasn't what I'd dreamt of. But working with Miralee Ferrell, my editor, has been nothing short of amazing. She has helped me so much throughout my journey and I'm a much better writer because of her individualized attention during the editing process.
The entire experience reminded me of just how much God cares for His children—how He has each of our days planned out perfectly. I never could have imagined that I would find a publisher that I "fit" with quite like I do with Mountain Brook Ink. I'm proud and honored to be one of their authors, and I very much look forward to publishing even more books with them.
Porch Swing Girl back cover copy:
What if friendship cost you everything?
Stranded in Hawaii after the death of her mother, sixteen-year-old Olive Galloway is desperate to escape. She has to get back to Boston before her dad loses all common sense and sells the family house. But plane tickets cost money—something Olive gravely lacks.
With the help of Brander, the fussy youth group worship leader, and Jazz, a mysterious girl with a passion for all things Hawaiian, Olive lands a summer job at the Shave Ice Shack and launches a scheme to buy a plane ticket home before the end of the summer.
But when Jazz reveals a painful secret, Olive's plans are challenged. Jazz needs money. A lot of it. Olive and Brander are determined to help their friend but, when their fundraising efforts are thwarted, Olive is caught in the middle. To help Jazz means giving up her ticket home. And time is running out.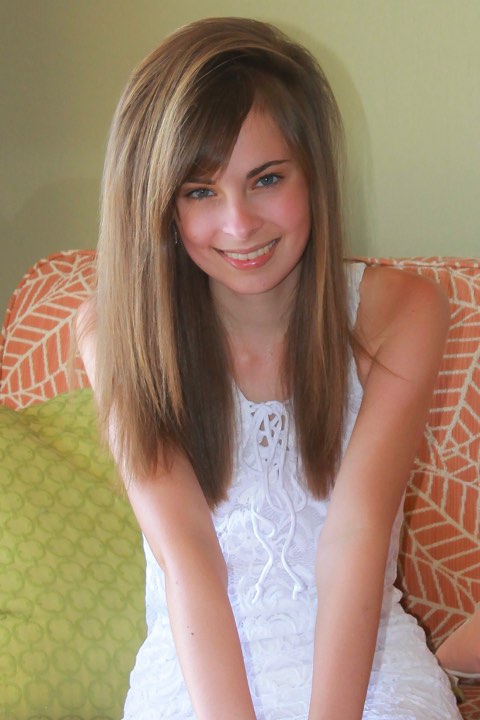 Homeschooled since kindergarten, Taylor Bennett is the seventeen-year-old author of Porch Swing Girl, which was released by Mountain Brook Ink on May 1st. When she's not reading or writing, Taylor can be found playing her violin or taking walks in the beautiful Oregon countryside. She loves to connect with readers online:
SUBSCRIBE TO PATTI'S BLOGS HERE