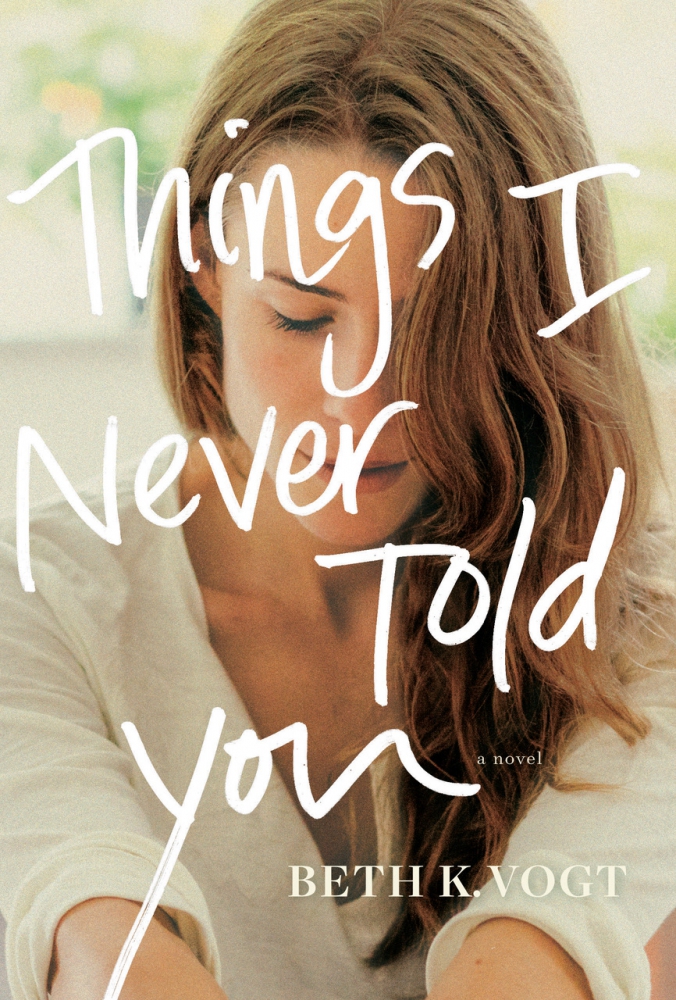 FEATURED BOOK: Things I Never Told You
AUTHOR: Beth K. Vogt
PUBLISHER: Tyndale House Publishers
GENRE: Women's Fiction
SERIES OR STAND ALONE: Series — Book 1 in the Thatcher Sisters Series
TARGET AGE: 21 and above
IT IS MY PLEASURE TO WELCOME AUTHOR BETH VOGT TO PATTI'S PORCH. BETH SHARES ONE OF THE VITAL ELEMENTS SHE USES TO CREATE THE KIND OF STORIES THAT HAVE MADE HR AN AWARD-WINNING NOVELIST.
BETH IS OFFERING A GIVEAWAY! SIMPLY LEAVE A COMMENT BELOW TO ENTER THE DRAWING FOR A PRINT COPY OF THINGS I NEVER TOLD YOU.
STARTING A STORY WITH A QUESTION
by
Beth Vogt
"I start with a question. Then try to answer it." —Mary Lee Settle (1918-2005), author
Each of my novels starts with a question – a Story Question, to be exact. The Story Question is an underlying question that my main characters are wrestling with – one that's not easily answered with a "yes" or a "no." My readers are wrestling with the question too, although they probably aren't aware of it as they move from chapter to chapter.
We've all read books that are page turners – where we wonder what's going to happen next. (Think events.) But recall a book you've read when your emotions were engaged. In this kind of book, you're wondering what choice the heroine is going to make. Or how the hero is going to act. When you're internally wondering those kinds of questions, that's when you know the author has fueled the pages with a strong Story Question. You may even find yourself thinking, "What would I do?" – additional proof you're subconsciously pondering the author's Story Question.
My novel Things I Never Told You just released from Tyndale House Publishers this month. Things I Never Told You is Little Women gone wrong. The Thatcher sisters epitomize the idea of difficult sister relationships. And yes, there's a Story Question fueling my novel. Before I wrote the first chapter of Things I Never Told You, I settled on this as the Story Question:
Is family always worth fighting for?
Did you have an internal response when you read that question? Some of you thought, "Yes! Family is always worth fighting for!" But some of you may have responded, "No . . . I know a family that isn't worth fighting for." You might not want to admit it out loud because it doesn't sound nice or loving or loyal, but you thought it.
That's the power of Story Questions: Trying to answer them creates conflict for both imaginary characters and readers. Why? Let's consider the sisters in Things I Never Told You. To answer the Story Question Is family worth fighting for?, the Thatcher sisters have to:
decide to change from who they are in the beginning of the story (Ever heard of a character arc?)
give up something or someone
choose to keep a secret or not
choose what is false and what is true
Sounds a lot like real life, doesn't it? We all face change, choices, secrets, and truth versus lies.
And that's one of the greatest powers of story: it allows us to wrestle with questions and to find answers. Stories can change us. I know writing stories – and reading them – has changed me because I've asked my own questions and found the answers I've needed.
Book Cover Blurb for Things I Never Told You:
It's been ten years since Payton Thatcher's twin sister died in an accident, leaving the entire family to cope in whatever way they could. No longer half of a pair, Payton reinvents herself as a partner in a successful party-planning business and is doing just fine — as long as she manages to hold her memories and her family at arm's length. But as old wounds reopen and the family faces yet another tragedy, the Thatchers must decide if they will pull together or be driven apart for good.
DON'T FORGET TO LEAVE A COMMENT TO BE PLACED IN THE DRAWING TO WIN A PRINT COPY OF THINGS I NEVER TOLD YOU BETWEEN NOW AND TUESDAY, MAY 22ND AT MIDNIGHT MDT.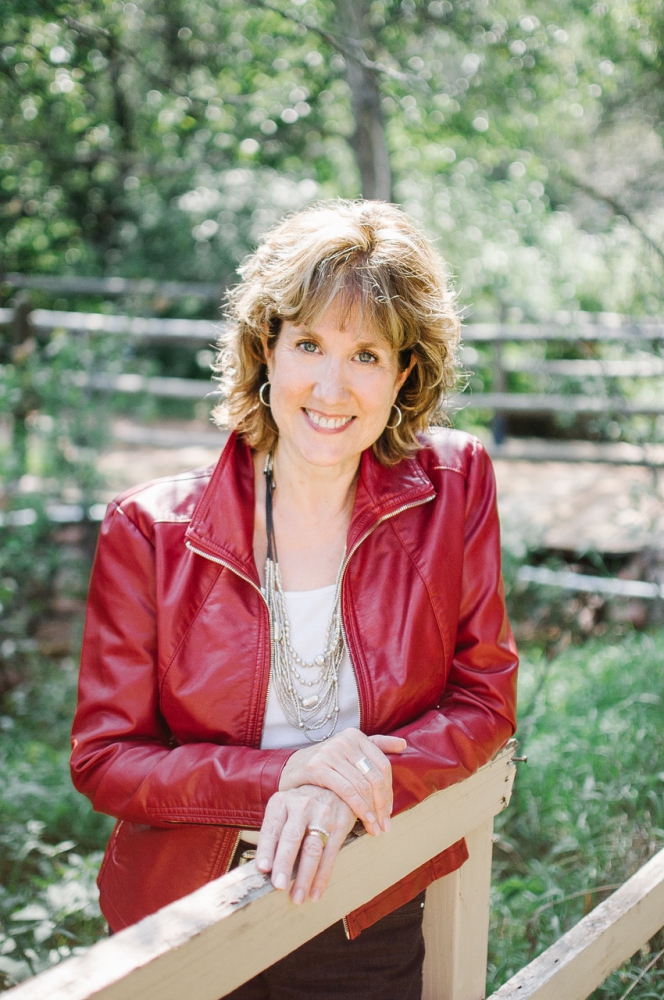 Beth K. Vogt believes God's best often waits behind the doors marked "Never." Both a Christy Award and an ACFW Carol Award winner, Beth is the author of ten contemporary romance novels and novellas. Her first women's fiction novel, Things I Never Told You, releases May 2018 from Tyndale House Publishers.
Connect with Beth online:
SUBSCRIBE TO PATTI'S BLOGS HERE