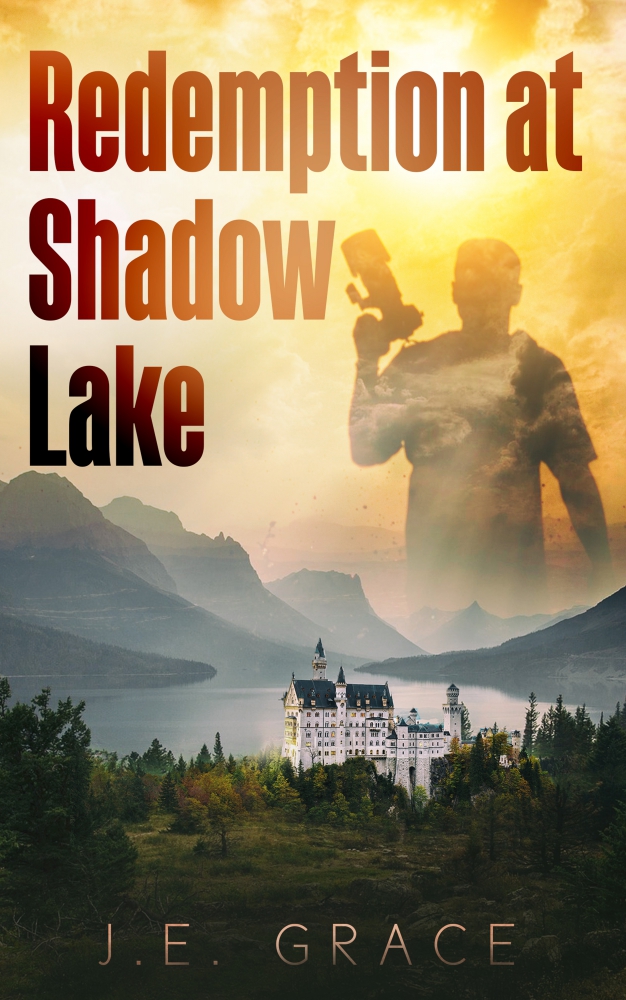 Featured Book: Redemption at Shadow Lake
Author: J.E. Grace
Publisher: Winged Publications
Genre: Christian Fiction: mystery/suspense/romance
Stand Alone or Series: Stand Alone
Target Age: Adult, YA
IT IS MY PLEASURE TO WELCOME AUTHOR J. E. GRACE TO PATTI'S PORCH. J. E. SHARES HOW AND WHY SHE WRITES TO GLORIFY GOD.
J. E. IS OFFERING A GIVEAWAY! SIMPLY LEAVE A COMMENT BELOW TO ENTER THE DRAWING FOR AN EBOOK COPY OF REDEMPTION AT SHADOW LAKE.
REDEMPTION
by
J. E. Grace
Redemption: Salvation from the states or circumstances that destroy the value of human existence. Deliverance or rescue.
In whom we have redemption through his blood, the forgiveness of sins,
according to the riches of his grace Ephesians 1:7 (KJV)
Being justified freely by his grace through the redemption that is Christ Jesus Romans 3:24 (KJV)
In writing Redemption at Shadow Lake, finding my writing voice through the flow of storyline and developed characters seemed to be the hardest. But over time, the characters began to lead me and my voice became just one of many.
My goal was to write main characters who were everyday people that suffered real situations and were faced with difficult decisions. Characters who temporarily lost their way or blamed God for their struggles but then found redemption and the love of God that was still waiting for them.
My main character, Jonathan, didn't realize that sometimes it's a long road back, but no matter the journey, God was there to welcome him back with open arms. God also puts people in our path to comfort and support us, such as he did with Samantha, the female character in the story.
I've always been a fan of mystery and I love coupling it with suspense and romance. This is the genre I enjoy writing most and being of strong faith, any stories wouldn't be complete without the spiritual aspect. I write to glorify God.
I hope that in reading Redemption at Shadow Lake that God speaks to you and blesses you. I hope my readers never feel like they have drifted too far away from God to find their way back and that if they submit to his will, God will lead them on their chosen path. Life will be fuller and more meaningful than they could ever imagine. God is a God of possibilities and miracles.
Blurb for Redemption at Shadow Lake:
Samantha Dunning needs a change of scenery after a lengthy relationship that ends in a bad breakup. Can a big city girl find peace and happiness in the small town of Shadow Lake as a real estate broker?
Just when Samantha begins to enjoy her new surroundings, she meets Calvin Benham, a handsome and charismatic investment broker planning on building a resort in Shadow Lake. But does he have a hidden agenda?
When her GPS mysteriously resets itself and takes her to the abandoned McClure Mansion her adventurous side takes over. Frightened by something inside, she flees and finds herself in the arms of Jonathan Williams, a local photographer. Just a coincidence or something more?
Will the hidden secrets of the McClure Mansion destroy any chance for a relationship between Samantha and Jonathan or has God brought them together? What will the secrets of the historical McClure Mansion reveal?
Editorial Review:
In a field crowded with disappointing tomes, what a pleasure it was to read Redemption at Shadow Lake by J.E. Grace and be introduced to something exceptionally well written. Fans of the mystery and suspense genre will love having a nibble on this one! An absolutely unputdownable book.
– Emerald Book Reviews
DON'T FORGET TO LEAVE A COMMENT TO BE PLACED IN THE DRAWING TO WIN AN EBOOK COPY OF REDEMPTION AT SHADOW LAKE BETWEEN NOW AND TUESDAY, SEPTEMBER 11TH AT MIDNIGHT MDT.
BY LEAVING A COMMENT, YOU GRANT PERMISSION FOR YOUR EMAIL TO BE REVEALED TO THE AUTHOR IF YOU ARE THE WINNER TO FACILITATE RECEIPT OF YOUR BOOK.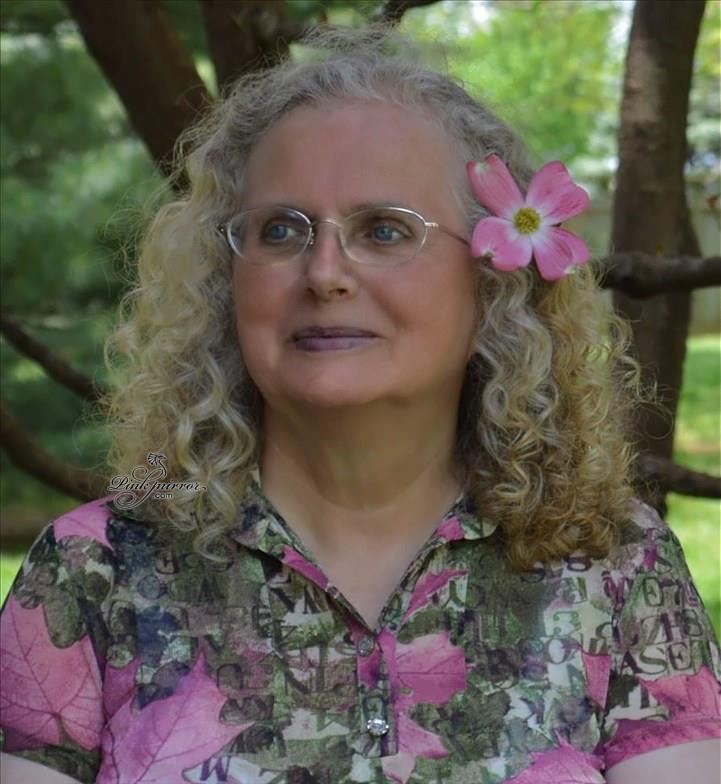 J.E. Grace was born and raised in California. At a young age, she was an avid reader which led to her interest in fiction writing and poetry. She writes mainly in the Inspirational Christian genre and continues to educate herself in the craft. All of her work has underlying Christian overtones which reflect her faith in God.
In 2000 she moved to the Midwest with her husband and now calls it home. She loves the Missouri countryside and is amazed by the variety of landscapes that serve as inspiration for her art work. She is an oil/pastel painter and digital artist. Her work can be seen on Fine Art America, Society 6 and Zazzle.
She retired from a career in real estate in 2012, to finally concentrate on her passions: writing and art.
She published her first novel, a Christian science fiction titled, "The Zarion-Saving Mankind in 2016 and her Pacific Cove Series of Short Reads: Haunted Visions & Testament of Faith in 2017. She is a writer for Forget Me Not Romance-Winged Publications and published her latest mystery/suspense novel, "Redemption at Shadow Lake" in 2018.
She is currently working on Book 3 in the Pacific Cove Series entitled, "Love's Enduring Legacy" and another Christian mystery/suspense novel.
Connect with J. E. online: