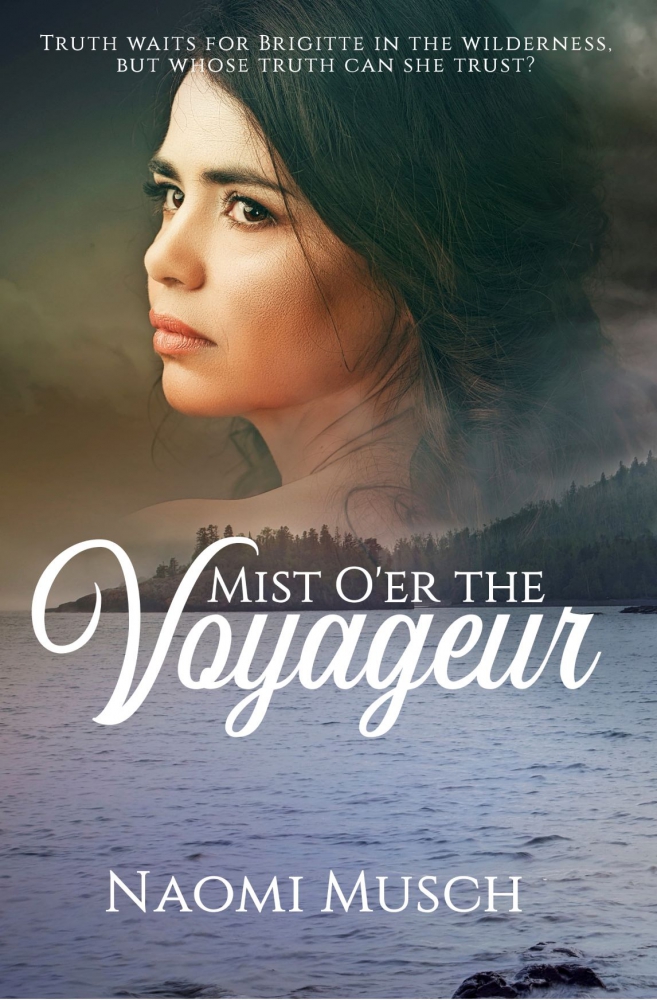 FEATURED BOOK: Mist O'er the Voyageur
AUTHOR: Naomi Musch
PUBLISHER: Lighthouse Publishing of the Carolinas
GENRE: Historical Romance
SERIES OR STAND ALONE: Stand Alone
TARGET AGE: Adult
IT IS MY PLEASURE TO WELCOME AUTHOR NAOMI MUSCH TO PATTI'S PORCH. NAOMI SHARES SOME LITERARY PILGRIMAGES SHE HAS TAKEN WHILE RESEARCHING HER NOVELS.
IMAGINATION TAKES FLIGHT ON A LITERARY PILGRIMAGE – A BUCKET LIIST OF ADVENTURE
(and a Rafflecopter Giveaway)
by
Naomi Musch
Have you ever taken a literary pilgrimage? Have you traveled to a site where your favorite writer-of-old lived, wrote, caused a scandal, or died? These days it's popular to travel to Amsterdam to visit the home of Anne Frank, to Florida to see where Hemingway penned his stories and drank, to travel afar to stand before the marker over Poe's grave, explore the homestead of Laura Ingalls Wilder, or wander wide-eyed about the grounds of almost any European castle. By visiting such places, readers hope to squirrel a little deeper into the imaginations of their favorite writers and visualize more clearly the settings of the stories they love. In truth, readers want to live vicariously through the characters they've loved, hated, or feared.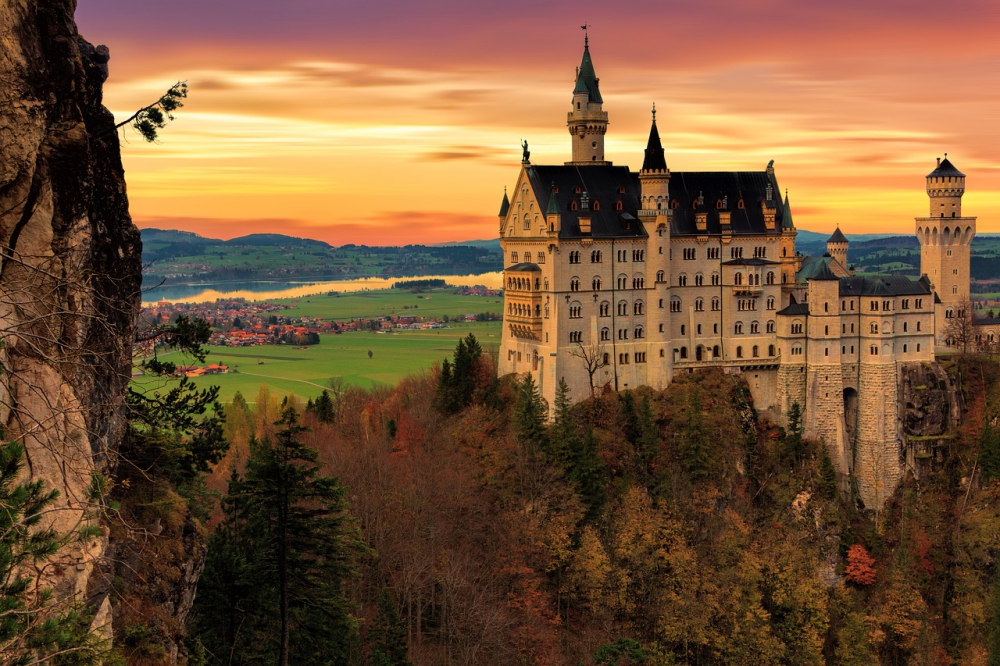 Now from another angle…
As writers of any genre or platform will tell you, research is part of the gig. Whether he or she is a journalist writing about a current event or, like me, an author seeking to bring the past to life through fiction, we are each striving to give readers a clear inroad to their imaginations. We want them to hear the wind howl across a moor, to feel between their fingertips the silky, golden threads of flax being spun, to smell the spark of flint on char cloth. We want—I want—readers to chill at the waves buffeting a birch bark canoe on Lake Superior, to wrinkle their noses at the rancidness of bear fat rendering over a fire, or to feel the caress of soft hides piled on a clerk's table, half-way to the low roof in a sooty-smelling log cabin trading post.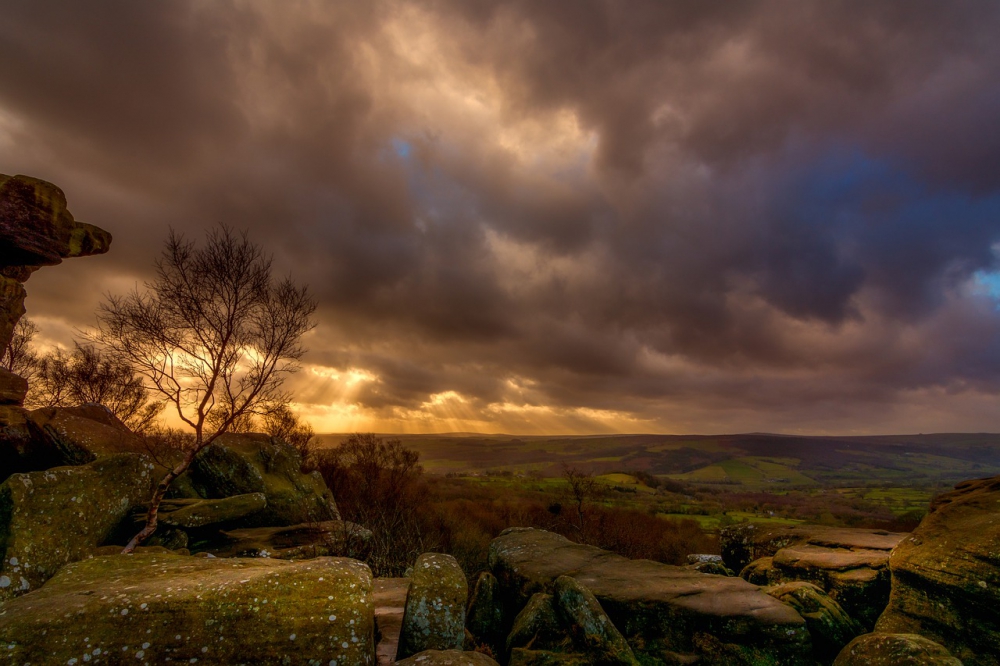 Research helps. But what is even more fun for a writer is getting to take a pilgrimage to the actual settings of story, or to garner an opportunity to actually experience an old-world activity. By so doing, the writer can take what is lost to most people now, and pass on to readers' imaginations such first-hand knowledge through the senses of her characters. The next thing you know, the author's characters and their adventure is alive for anyone who cares to share in their drama.
I am not a big traveler, and yet I've been able to experience some enlightening literary pilgrimages that live now in my fiction. Here are several of them:
A walk through the old cemetery and along the river at Peshtigo in the region of northeast Wisconsin, where our nation's most deadly fire took place in 1871.
A visit to an old west ghost town, where I could almost hear the tinny player-piano in the saloon and run my bare toes over the boards of the spur-scarred floor.
Partaking in a living history tour at Fort William Historical Park in Thunderbay Canada, the world's largest fur trade post, where we "engaged in the fur trade" just as they did more than 200 years ago.
Attending the Lester River Rendezvous, an annual event that also celebrates the voyageur era and gives how-to demonstrations of many everyday activities common to the time.
Observing a Native American powwow, where I was enthralled by the beauty of a jingle dress dance and was privileged to converse with a medicine man about some his tribe's historical marriage rituals.
Museums! Oh, we've explored so many! Some were the actual historic structures where we soaked in the sights and smells still alive in a building decades or centuries old. Others were modern buildings displaying the tools and trades of an era. These included prairie houses, old mansions, great lakes ships, lighthouses, naval ships, and old-world cultural displays surrounding the lumberjack era, mining era, the early explorers, Native American life, European settlers' culture, and so on.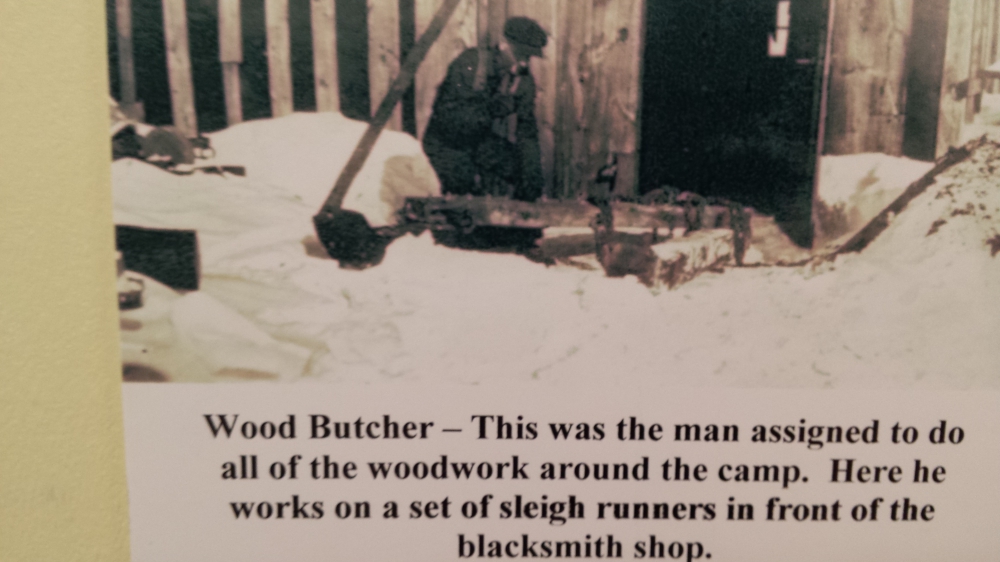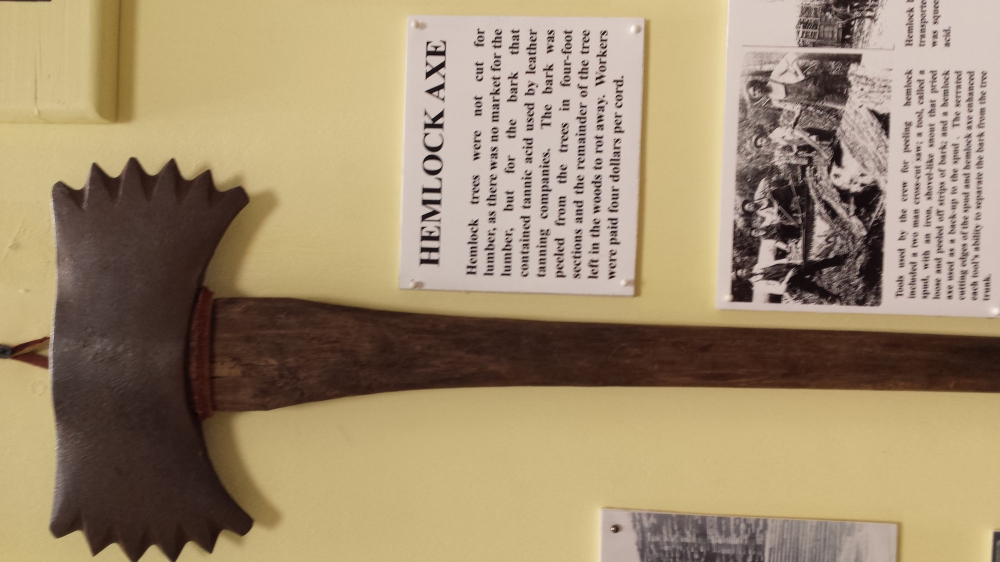 Going on vacation, we might not always think of visiting a particular place of interest as a literary pilgrimage, but chances are if a site, museum, or even a mountain top has drawn you to visit, something there has probably also stirred the imagination of a writer who soaked in the details and went home to write a novel about it. Even a hike on a portion of the 4000 mile North Country Scenic Hiking Trail that's passes only miles from my house can carry my imagination away to the days when all around me was wilderness, yet a great many strong men and brave women traveled here and built the homes that lent to our history. I wonder how many other hikers ponder these things?
Of course, if you can't get out easily to the places that stir your literary imagination, there's always the hope you'll find the perfect story to carry you there. Next on my literary pilgrimage bucket list is to sing and paddle in a 30 foot Montreal (voyageurs') birch bark canoe (Okay… I'll take a facsimile.)
Here's to your next Literary Pilgrimage!
~Naomi
Ride the waves and travel into the Lake Superior wilderness with Brigitte Marchal in Naomi's new novel Mist O'er the Voyageur. Enter a Rafflecopter drawing at the end of the post for a chance to win a copy.
Book blurb for MIST O'ER THE VOYAGEUR
After her aunt's death, Métis woman Brigitte Marchal finds herself alone in Montreal. Uninterested in the convent and desperate to flee a loathsome suitor, she disguises herself as a young man to travel west by voyageurs' brigade in search of her long-absent, fur-trader father. But her inexperience and disguise don't hide her for long.

René Dufour yields to the unwelcome position of shielding Brigitte, but he cannot hide her identity forever. Keeping her safe while meeting his North West Company obligations and honoring his family promises may prove to be more disquieting to his heart than he imagined.

As Brigitte adjusts to the voyageur life on Lake Superior, she struggles to justify the faith she grew up in with the mysticism around her, but greater still is the conflict her heart must settle over who to trust in this rugged, unfamiliar country.
You can enter Naomi's Grand Prize drawing via the Rafflecopter below to win a signed copy of the book, an 8x10 watercolor print "Estuary" by northland artist Viola Labounty, a Philippians 4:13 Blue Soul Scrips Flex-Cover Journal, Note Card Set, and Miscellaneous Swag.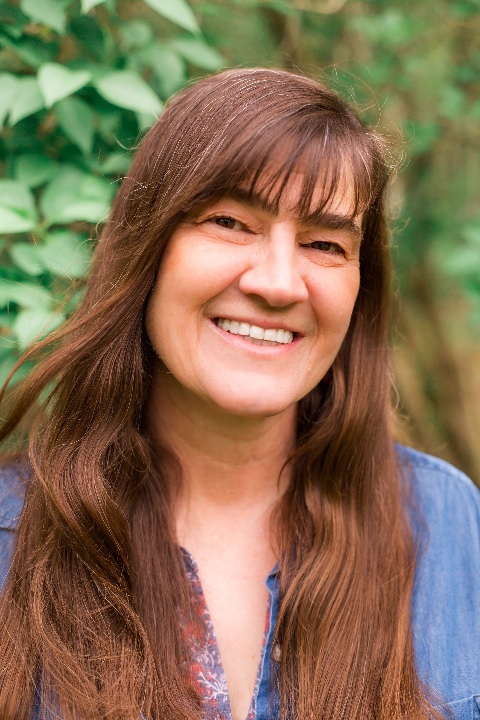 Naomi Musch is an award-winning author who crafts her stories from the pristine north woods of Wisconsin, where she and her husband Jeff live as epically as God allows near the families of their five adult children. She enjoys roaming around on the farm, snacking out of the garden, relaxing in her vintage camper, and loving on her passel of grandchildren. Naomi is a member of the American Christian Fiction Writers, the Wisconsin Writers' Association, and the Lake Superior Writers. Though she has written in a variety of venues, her great love is historical fiction. Her new novel, Mist O'er the Voyageur, just released from Lighthouse Publishing of the Carolinas. Naomi would love to connect with you around the web.
Visit her at:
SUBSCRIBE TO PATTI'S BLOGS HERE