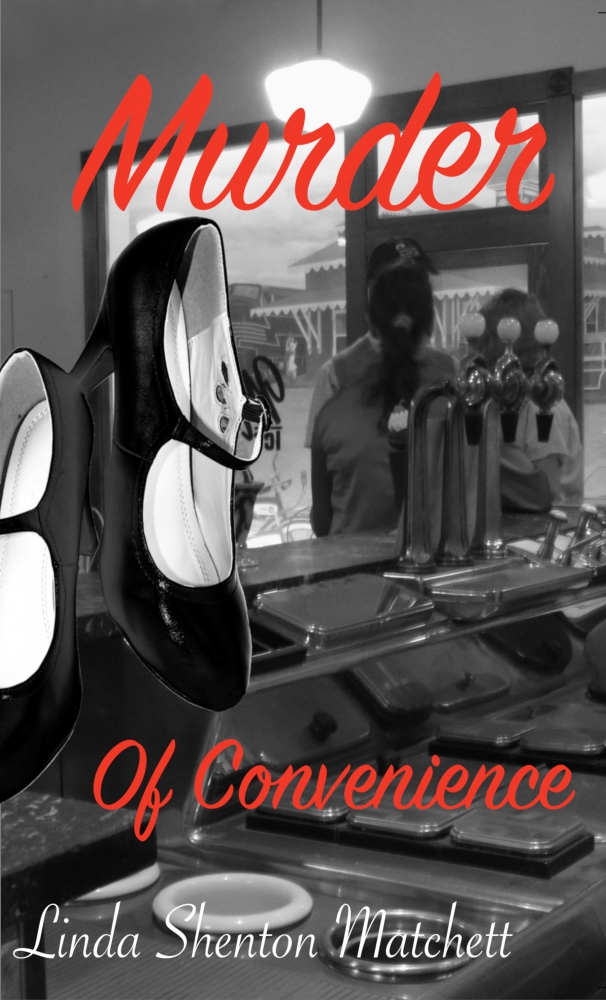 Featured book: Murder of Convenience
Author: Linda Shenton Matchett
Publisher: Independently published
Genre: WWII
Series of Stand-alone: Book 1, Women of Courage series
Target age: Adult
IT IS MY PLEASURE TO WELCOME AUTHOR LINDA SHENTON MATCHETT TO PATTI'S PORCH. LINDA SHARES THE EXTRAORDINARY CONTRIBUTIONS OF ORDINARY WOMEN DURING THE DIFFICULT WORLD WAR II ERA.
LINDA IS OFFERING A GIVEAWAY! SIMPLY LEAVE A COMMENT BELOW TO ENTER THE DRAWING FOR A PAPERBACK OR EBOOK COPY OF MURDER OF CONVENIENCE.
FINDING THE EXTRAORDINARY IN THE ORDINARY
by
Linda Shenton Matchett
World War II changed every person who lived through it, whether they were overseas or on the home front. A major part of my research for each book includes watching oral history interviews and/or reading memoirs of the time period. I also meet people from the era when I conduct presentations. What strikes me most about nearly every narrative is the individual's insistence that he or she didn't do anything extraordinary. The folks maintain they were "simply doing their bit like everyone else."
But looking at their service from a few decades away, I disagree.
A large percentage of women entered the workforce from the Women's Land Army and U.S. Army to the shipyards and manufacturing plants. These ladies were thrilled for the opportunity to learn new skills and prove their capabilities. Some women donned uniforms and risked their lives in all five branches of the armed forces. Others volunteered to bring aid and comfort through the Red Cross or USO. An unknown number went undercover with the OSS. Over 125 women covered the war as print, photo, and broadcast journalists.
However, there were many gals who didn't want to go to work. They preferred to be homemakers and stay-at-home moms, yet they put aside their own desires and joined the ranks of the employed. They chose to answer the call, whether they felt up to the challenge or not. For example, more than a few women had to learn to drive in order to operate farm equipment, ambulances, and other vehicles. Personally, it would never occur to me to step forward to a job I didn't feel prepared to do.
As we pass through this life, God calls us to do things for Him. Many times it is something we are passionate about or would like to learn how to do. We love that and jump in with both feet. Then there are the times He calls us to do a task we're uncomfortable with or don't see ourselves doing. We give Him all kinds of excuses including, "I don't know how to do that."
And then He reminds us that He doesn't set us up for failure and that He equips us for the task. I think one of His favorite things to do is use ordinary or unexpected people to accomplish extraordinary things for His glory.
How will you let God use you today?
Back Cover Blurb for Murder of Convenience
Geneva Alexander flees Philadelphia and joins the USO to escape the engagement her parents have arranged for her, only to wind up as the number one suspect in her betrothed's murder investigation. Diagnosed with Retinitis Pigmentosa, she must find the real killer before she loses her sight…or is convicted for a crime she didn't commit.
DON'T FORGET TO LEAVE A COMMENT TO BE PLACED IN THE DRAWING TO WIN A PAPERBACK OR EBOOK COPY OF MURDER OF CONVENIENCE BETWEEN NOW AND TUESDAY, NOVEMBER 27TH AT MIDNIGHT MST. (US residents only eligible for paperback copy).
BY LEAVING A COMMENT, YOU GRANT PERMISSION FOR YOUR EMAIL TO BE REVEALED TO THE AUTHOR IF YOU ARE THE WINNER TO FACILITATE RECEIPT OF YOUR BOOK.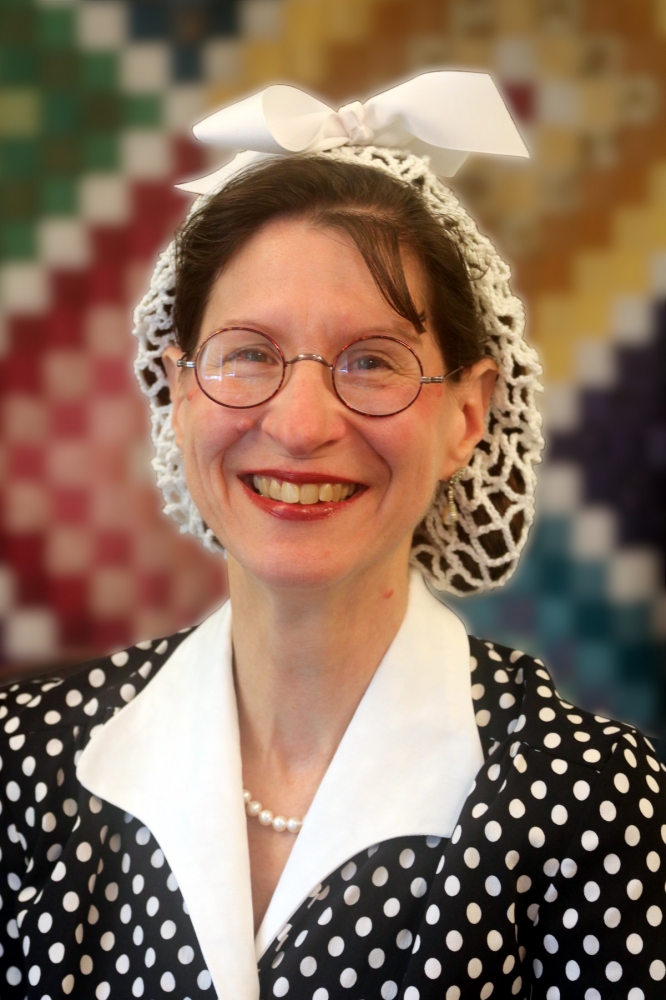 Linda Shenton Matchett is an author, speaker, and history geek. A native of Baltimore, Maryland, she was born a stone's throw from Fort McHenry and has lived in historic places all her life. Linda is a member of ACFW, RWA, and Sisters in Crime. She is a volunteer docent for the Wright Museum of WWII and a trustee for her local public library.
Visit Linda online:
Newsletter sign up (and receive a free short story)
SUBSCRIBE TO PATTI'S BLOGS HERE