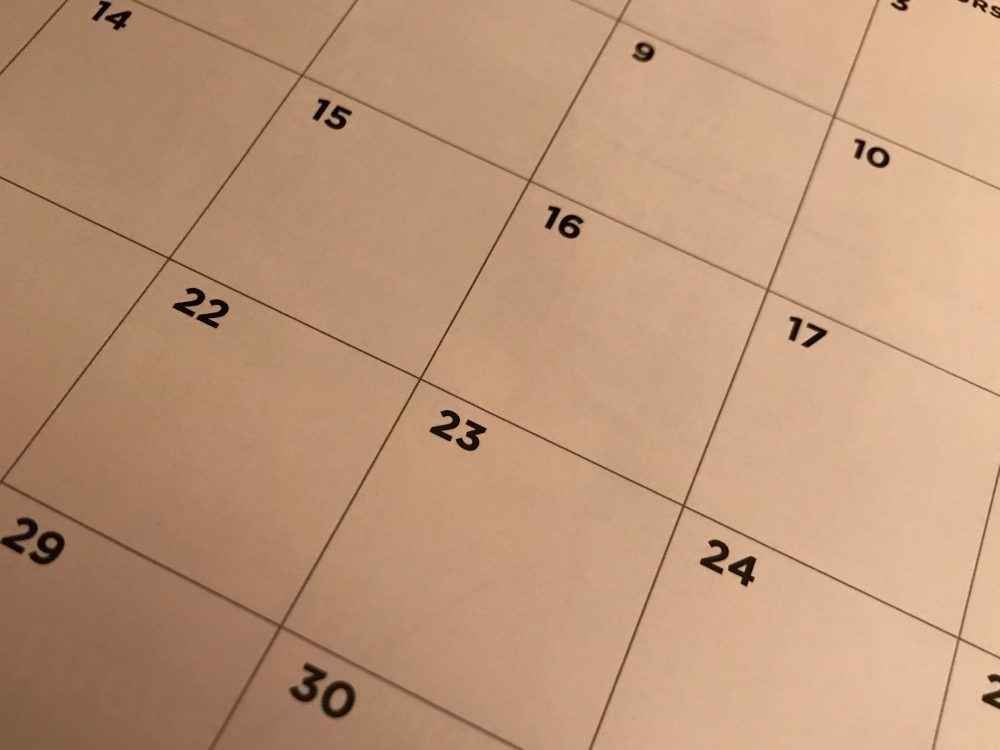 WHAT'S NEW FOR YOU IN 2019?
by
Patti Shene
IT IS MY PLEASURE TO CONTRIBUTE A FEW WORDS OF MY OWN ON THIS BLOG AS A MEANS TO WISH ALL MY READERS AND VISITORS A HAPPY, HEALTHY, AND BLESSED NEW YEAR!
Here we are, into the fifth day of a New Year. Somehow, for me, the newness has already worn off. Maybe for you too.
I quit making resolutions a long time ago. I don't keep them, and when I don't, the failure just serves to culminate in a lot of frustration.
Sure, the New Year is symbolic of a chance for a new beginning, a time to reflect on past successes and shortcomings. It's a time to evaluate what we did right, what we did wrong, what we want to add to our daily routine, what we want to remove.
Some view the First of January as a day to give up smoking, stick to a healthy diet, start exercising daily, read our Bible and devotional materials at a certain time every morning. The list goes on and on.
I've learned that replacing the wall calendar (with smartphones, do many of us even do that anymore?) does not symbolize walking through a door, leaving an old room behind, and entering a new one.
Rather, it is like staying in the same room and making gradual changes. The color of paint on the wall may stay the same, but old photographs are stored away, replaced with current ones on the mantle as the kids or grandkids grow up. New carpet may be installed, but that comfy old recliner stays put. The TV, although broadcasting the same favorite weekly shows, may be upgraded to a newer model.
It should be the same with the slow but steady movement of our lives from one year to the next. Here are some ways to modify your life in 2019 without slamming the door on your entire past.
Treasure old friendships while cultivating new ones.
Friends come into and step out of our lives as the years go by and interests change. Maintain the strong bonds of those tried and true friendships, but reach out to acquaintances who share common interests. I started going to lunch with some ladies from church after worship service a couple of times a month. Our common bond was our church, but over time, a friendship has developed as we discover that we share similar interests in other areas of our lives.
Work a healthy food into your regular weekly diet.
"I'm giving up sweets on January 1st" is a tough promise to keep. Rather than lamenting what you won't eat, add something new and nutritious. When I visited my sister in November, we ate a lot of salads. I learned that using grape tomatoes rather than chunks of sliced tomato, and adding black olives and sliced grapes perks up a salad considerably. Since I returned home, I've been eating a salad for dinner at least a couple of times a week. Surprisingly, it seems to have curbed my appetite for those sweet snacks in the evening.
Read a different genre of book or listen to music you've never experienced before.
We were created by a magnificent Creator. God's people are always creating, whether in the form of writing, music, other art forms, or technology. Exposure to something new can generate your own creativity. I had the opportunity to chaperone a group of young people from my town to the National FFA Convention in Indianapolis a couple of months ago. I could have "tuned out" their music on the bus with headphones, but I chose to listen. I learned some things about why these very different lyrics speak to this inquisitive and intelligent generation.
Go to a public meeting (City Council, your library board, etc.)
Federal and state government officials seem somewhat distant from the average citizen, but those who serve locally may be neighbors or co-workers. Attend public meetings to learn the roles these people play in the decisions that affect your daily life. In my small community, the first Quarterly Community Roundtable Discussion was held a few nights ago. Attendees were asked to share their unmet needs and encouraged to attend City Council meetings.
Take time for God
Stay connected to the Lord. God knows you better than you know you! Share your fears, your hurt, your anger, and your frustrations with Him. Equally important is to approach Him with an attitude of gratitude. Read your Bible daily, but don't become a slave to rote reading that does nothing to enrich your spirit. I follow a "Bible in a year" schedule, and failing behind caused me a great deal of anxiety. I have learned that it's more practical to complete the cycle in two years or more and have the readings mean something.
These are just a few suggestions for ways to add unfamiliar dimensions to a brand new year that will bring a refreshing luster to your life and enable you to shine brighter into the lives of others.
May 2019 be your best year yet!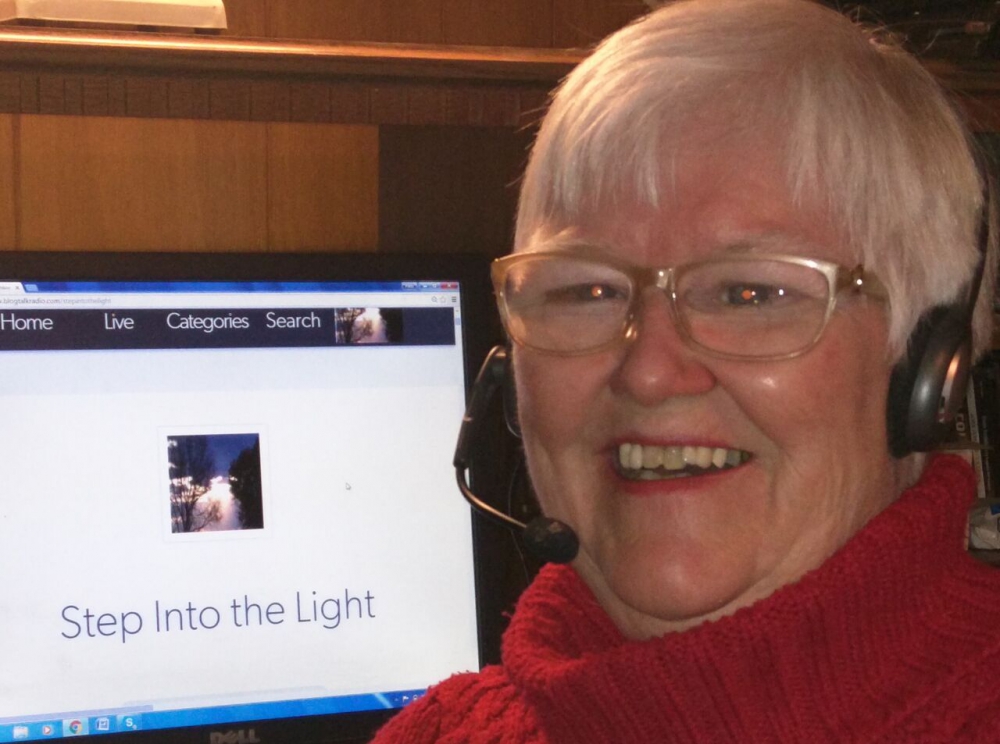 Patti says she likes to write, but she doesn't get near as much of it done as she should! She maintains two blogs, Patti's Porch and The Over 50 Writer, where she hosts guest writers and authors in the hope of promoting their work. She also hosts a Blog Talk Radio show, Step Into the Light, where guests share their journey fron darkness to light and/or ways they lead others from darkness to light through ministry, creative endeavors, etc.
Please explore this website to learn more.
"Like" her Step Into the Light Facebook page.
Follow her on Twitter