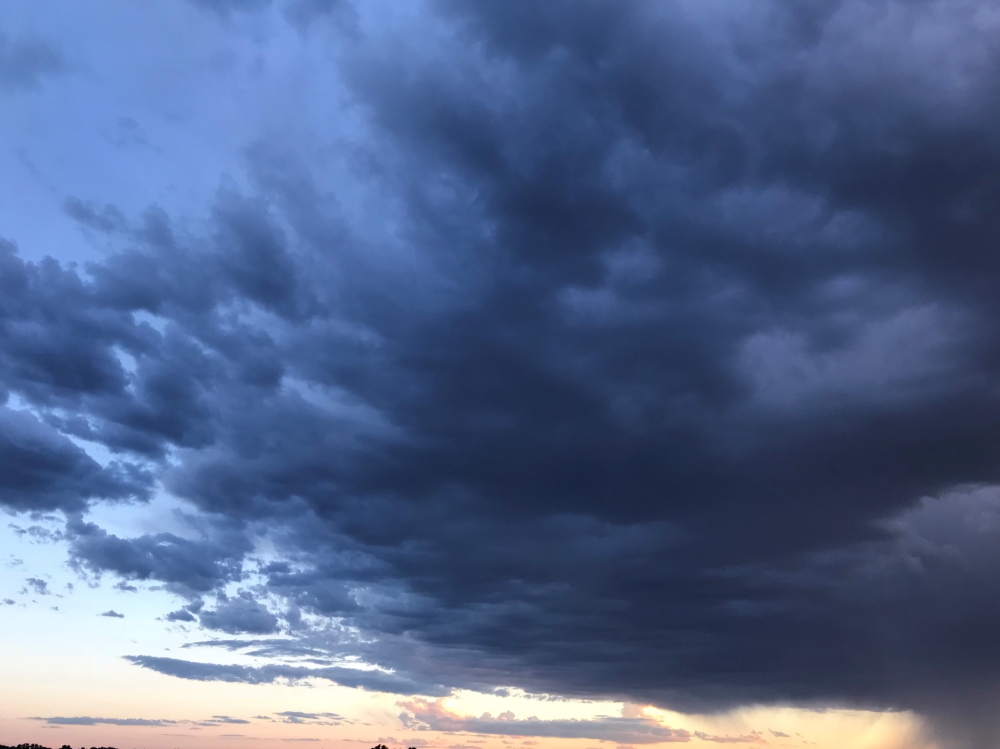 LOOKING TO TOMORROW
It's a little daunting to realize we'll be saying goodbye to the month of January in just a few days. Many of us have broken the resolutions we made, if we made any. Several of us sigh with discontent as we realize we have made little progress toward the goals we have set for 2019.
This year has not been kind to me or many of my dear ones so far. I started it out with cataract surgery, a minor procedure after which I'm still adjusting to vision changes.
The decision to euthanize my long-time canine companion, Scar, was painful but necessary. The vet suspected cancer had attacked his brain, and no pet owner wants to see a furry friend suffer.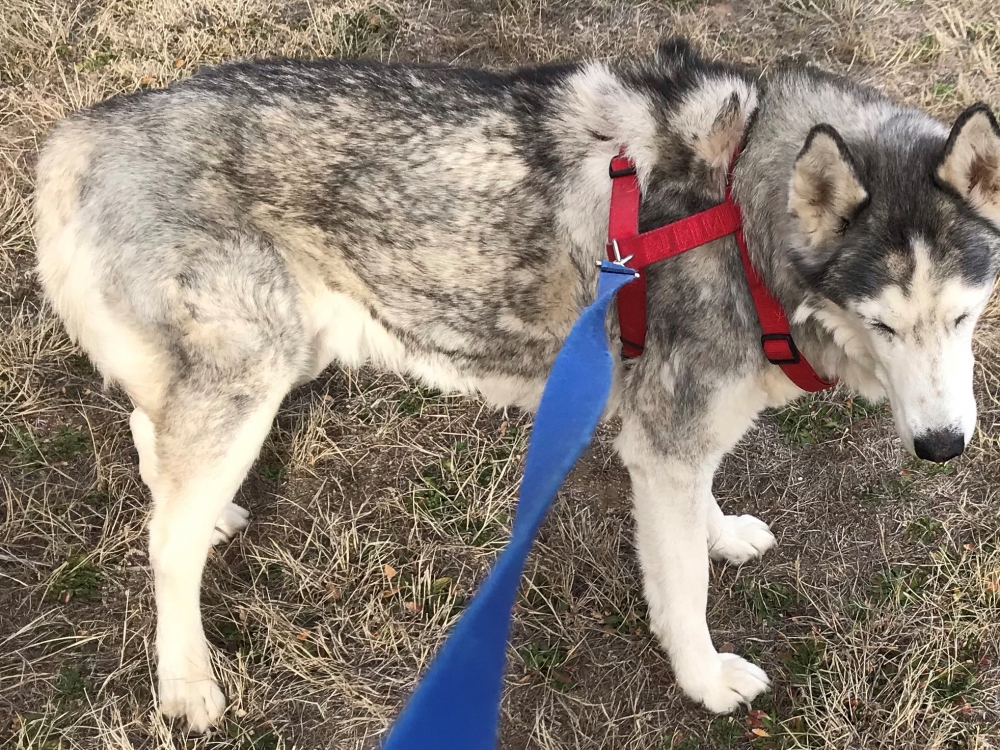 I have already attended two funeral services this year.
My sister's small community in up-state New York was devastated to face the total destruction of their church in an all-consuming fire.
Friends and relatives are dealing with illness, heartache, loss, financial concerns, relationship issues. The list goes on and on. For many, it doesn't seem to be a very promising beginning to a new year.
However, as I mentioned in a previous post, replacing the wall calendar does not mean we close the door on the yesterdays of our lives and enter a room brimming with blissful tomorrows.
Jesus tells us: Therefore do not worry about tomorrow, for tomorrow will worry about itself. Each day has enough trouble of its own (Matt. 6:34 NIV).
If we take the advice found in Matthew to heart, we realize there is nothing to be gained by worrying about tomorrow. Dealing with today is enough.
The problems that arose in January may carry over into February, or they may be resolved while new ones arise. We seldom know what lies ahead.
I have no doubt my vision will improve when the second surgery is complete and new glasses are obtained.
I have acquired a new companion, certainly not a replacement for my beloved Scar, but entered into a different relationship with a feline friend.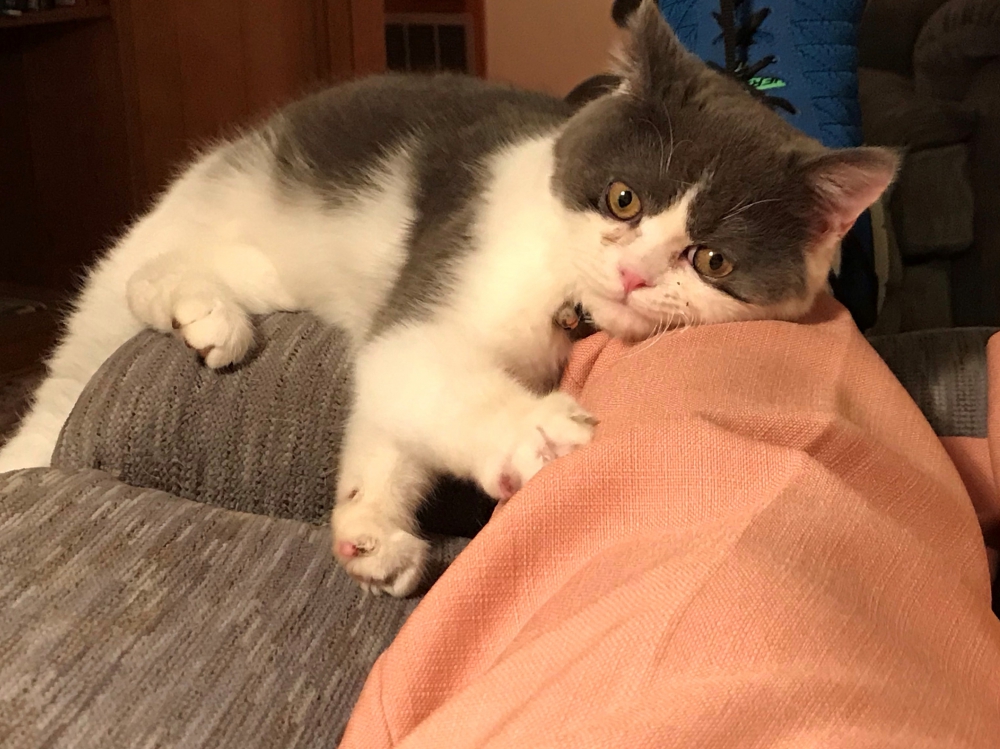 There will be more funeral services to attend this year, but they will be celebrations of lives well lived.
Schroon Lake is moving forward with plans for a new church as its citizens learn of the strength that lies within their community. They have been blessed with an outpouring of love, compassion, and donations.
I have come to learn, as I grow older and hopefully a bit wiser, that storm clouds, although dark and threatening, don't last forever. The sun always shines again, and once on the other side of the turmoil, we find ourselves a little stronger.