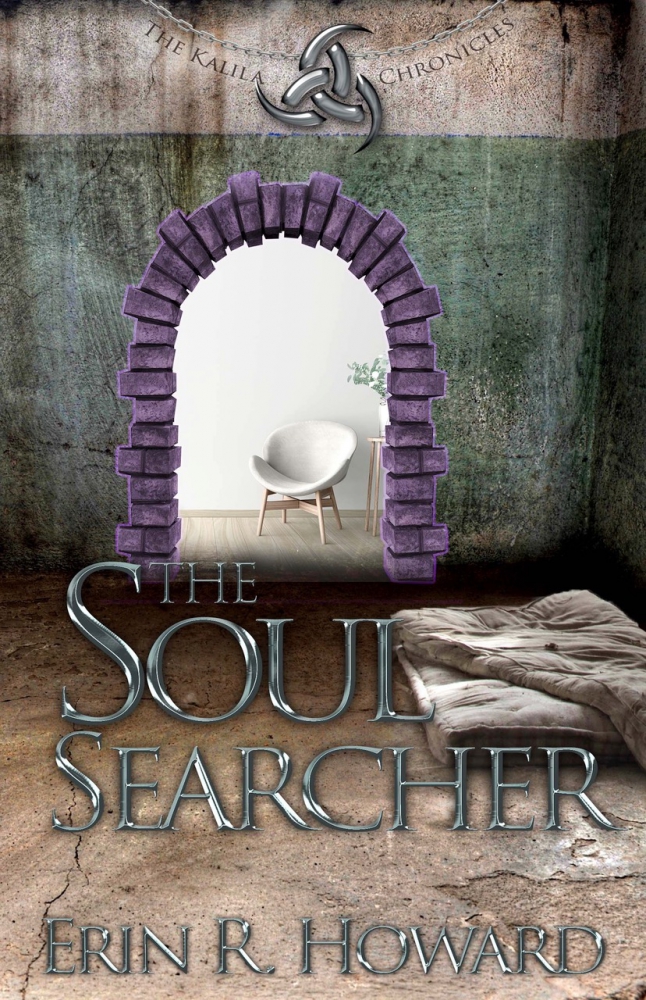 FEATURED BOOK: The Soul Searcher
AUTHOR: Erin R. Howard
PUBLISHER: Mantle Rock Publishing
GENRE: Fantasy
SERIES OR STAND ALONE: Series
TARGET AGE: YA to adult
IT IS MY PLEASURE TO WELCOME AUTHOR ERIN R. HOWARD TO PATTI'S PORCH. ERIN TALKS ABOUT ONE OF THE MOST FAVORTIE COMPONENTS READERS FIND IN A GOOD STORY.
ERIN IS OFFERING A GIVEAWAY! SIMPLY LEAVE A COMMENT BELOW TO ENTER THE DRAWING FOR A KINDLE COPY OF THE SOUL SEARCHER.
CHARACTERS IN THE KALILA CHRONICLES
by
Erin R. Howard
One of my favorite things about writing is the characters. My series all started because of a character. I knew that I wanted to write a supernatural series at some point. I didn't know when, but it was always there in the back of my mind. In one of my writing workshops, we had to write a short story from the POV (point of view) of the villain or an unlikely hero. Since I've always wanted to write a supernatural novel, I decided to start asking "what if" questions. What if I write about a demon? What if I write about a demon that is tired of being a demon? Is there a way that he could stop doing what he's always done? From there, I branched out and started asking myself more questions. What if he used to be an angel but fell from heaven when Lucifer did? And so, The Kalila Chronicles began. I love this series because it's allowed me to touch on subjects that everyone can relate too. You can find characters that are holding grudges, those that do not trust easily, or ones that feel like they're not good enough. Some struggle to feel like they belong, and others are dealing with grief.
In Book 1, The Seer, the last of the seers' bloodline hangs in the balance, as the estranged demon and angel brothers are forced to work together to save a girl's life and escape to the sanctuary city of Bethesda. In Book 2, The Soul Searcher, we find the characters trying to rescue a girl that they unknowingly led to danger, however, a more sinister threat is revealed.
I love the fantasy genre because you can escape from what's going on around you and immerse yourself into the story worlds. The Kalila Chronicles is an urban fantasy, so while it has fantasy elements, its set in our society, which makes it that much more fun. I hope readers are able to not only escape but also find a little of themselves in my books and know they aren't alone.
Back cover blurb for book #2 in The Kalila Chronicles, The Soul Searcher (Release Date: 2/19/19)
Elnora's parents gave her one rule:
Stay hidden away at all costs.
Elnora Scott is used to her survival depending on the decisions of others. Locked away in her safe house, it is easy to follow her parents' dying wishes until an angel, demon, and seer show up on her doorstep. Now, waking up in a dirty cell, she wishes she would have gone with them when she had the chance, because the very ones who unknowingly ushered the kidnapper to her location may be the only ones who can save her.
When Thea learns that Elnora may be in danger, she doesn't hesitate to go find her. Thea thought stepping through the portal would be her greatest obstacle, but it only reveals a more sinister threat.
DON'T FORGET TO LEAVE A COMMENT TO BE PLACED IN THE DRAWING TO WIN A KINDLE COPY OF THE SOUL SEARCHER BETWEEN NOW AND TUESDAY, FEBRUARY 12TH AT MIDNIGHT MST.
BY LEAVING A COMMENT, YOU GRANT PERMISSION FOR YOUR EMAIL TO BE REVEALED TO THE AUTHOR IF YOU ARE THE WINNER TO FACILITATE RECEIPT OF YOUR BOOK.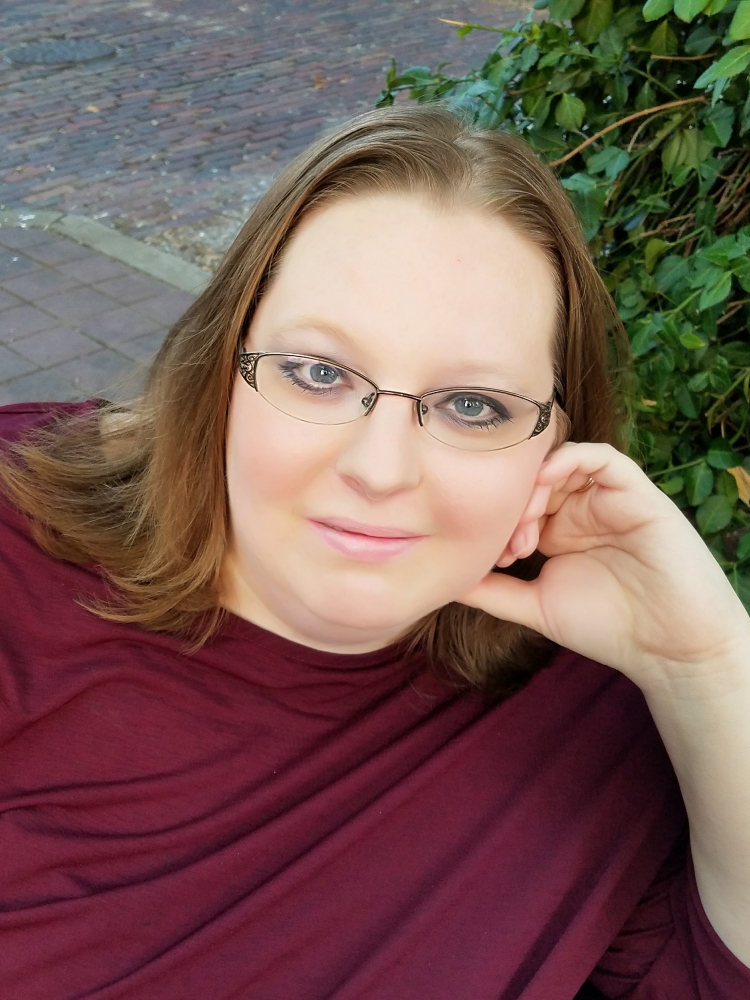 Erin R. Howard is a developmental editor, fantasy author of The Kalila Chronicles, and has earned a Bachelor's degree in Creative Writing/English from Southern New Hampshire University. When she's not writing, Erin enjoys spending time with her family, fueling her craft addictions, and teaching writing workshops. Erin is a member of the American Christian Fiction Writers (ACFW) and the KenTen Writers Group. She resides in Western Kentucky with her husband and three children. Connect with Erin online:
SUBSCRIBE TO PATTI'S BLOGS HERE