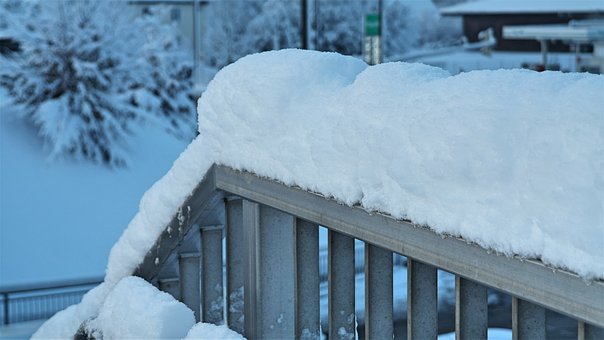 IT IS MY PLEASURE OT WELCOME AUTHOR GAIL KITTLESON TO PATTI'S PORCH. GAIL SHARES THAT THE WAY WE PERCEIVE CIRCUMSTANCES DETERMINES THE WAY WE HANDLE THEM.
PERSPECTIVE
by
Gail Kittleson
Hello dear readers,
I'm so glad to spend this time with you on Patti's Porch. Right now I'm editing a gripping memoir by a debut author, and am also reading another memoir by a well-known female writer. The book I'm editing focuses on a terrifying period when the writer was in her twenties and thirties, and the other one includes a theme about the not-so-fun side of aging.
Betwixt and between these two, I'm preparing to facilitate a workshop on Saturday for a group of seventeen women in a nearby church. We'll be considering creative ways to cope with change and loss. Like many around the nation, these women are also recovering from the effects of winter weather. Did we ever embrace such an ardent longing for SPRING?
My ninety-three-year-old mother-in-law, a dear soul virtually trapped in her northern Iowa home for the past couple of weeks (because of the ice and snow), maintains her cheerful perspective. Of course, she wants to visit her beautician, do her own grocery shopping as usual, and get to church. But she told me the other day that she doesn't fall for all of the weather channels' dire pronouncements.
Why? Because she recalls this kind of cold and equal amounts of snowfall from winters past. When she was a child, she says, we had winters just as hard as this one. It's just that there's so much hype about it all now.
Her perspective makes me smile. Maybe we would do well to pause and look back sometimes.
That's what my author friend is doing by writing a memoir about huge challenges she faced with her two young daughters thirty-some years ago. And that's what the author of the memoir I'm reading does, too—she seeks to make meaning of what she's experiencing.
Reflecting on our journeys can be so instructive. This kind of pause can deliver us from falling for just any old perspective that comes along. I can't help but think of Patti right now, with her cataract surgery—I remember feeling so at loose ends between the two surgeries and not being able to see well without closing one eye. That's a metaphor for the way we feel about life in general at times.
The other day, I submitted another World War II novel to my publisher. It's called All For The Cause, and highlights a young man and woman who were willing to sacrifice everything to end the war. The hero has returned from the Philippines wounded, and once he heals, the Army calls him to be a guard at a POW camp in northern Iowa. The heroine grows up mighty fast, as many did in those days, and discovers her passion to become a nurse.
Caught in the throes of chaos on a worldwide scale, these two maintain their equilibrium by devoting themselves to a cause greater than themselves. Of course, that doesn't prevent them from meeting obstacles along the way—obstacles are what create our human stories, right? But perspective gets us through obstacles.
I've visited with you on Patti's Porch before, and hope to again. This time, I'll leave you with a wish: may the end of your winter find you with time to regain perspective, perhaps by reading a great book!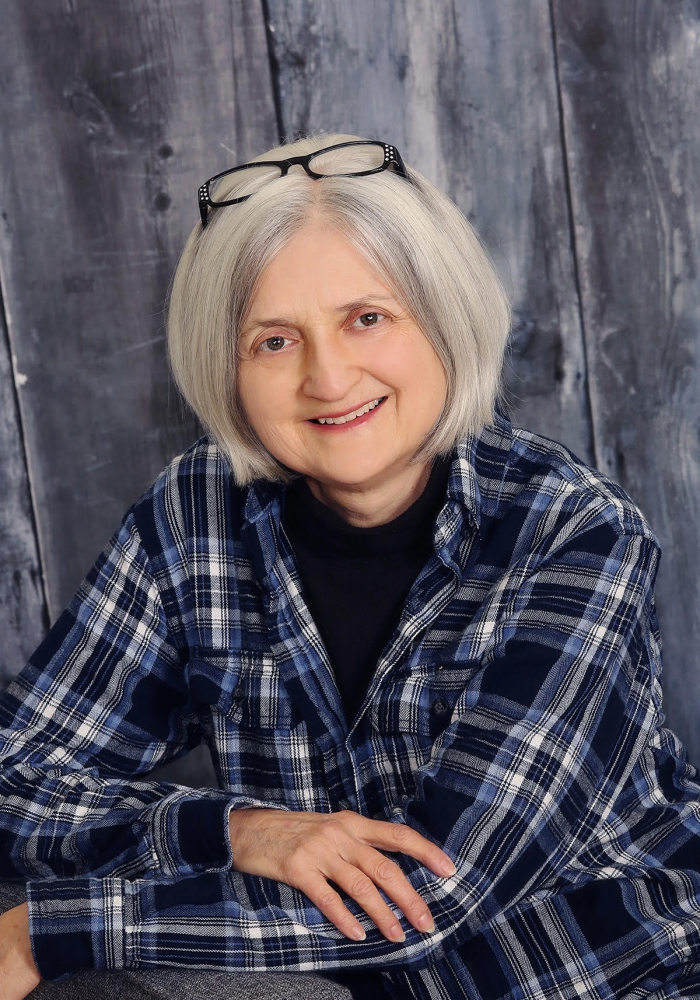 The writing bug bit Gail Kittleson later in life, but she's hopelessly addicted. Her World War II fiction honors women who made a difference despite great odds, and her memoir encourages modern-day women to embrace the past in order to live fully in the present. Her second love, teaching, leads to facilitating writing workshops and retreats where she loves cheering others on in their writing and other creative endeavors. She and her husband enjoy their grandchildren and gardening in northern Iowa. Connect with Gail:
SUBSCRIBE TO PATTI'S BLOGS HERE