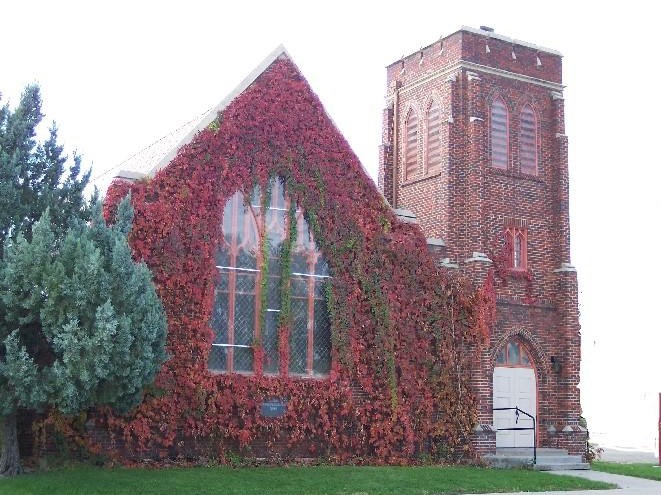 WHAT IS WORSHIP?
by
Patti Shene
The worship Committee at my church faced a dilemma the last Sunday of March. Currently served by four interim pastors, one of our pastors is recuperating from an injury and is not able to fulfill his role as our fourth and fifth pulpit supply. We had done well up to this point, with the other pastors volunteering to serve extra Sundays and a guest speaker who graciously led our worship service in March.
Many calls by our committee chairman and suggestions by other members of the committee yielded no one who was able to serve as pulpit supply on this particular Sunday.
So, we pieced together a service and decided to show a DVD entitled The Potter* in place of a sermon. Due to its length, we had to make time and shorten some of the other elements of the service.
We didn't sing quite as much. We cut our Passing of the Peace a little short. We eliminated the Prayer of Illumination and the scripture readings.
We did not eliminate the sharing of Joys and Concerns. We did not eliminate the special musical presentation that four people with wonderful musical talent practiced so hard to share with the congregation.
Was our service just as meaningful as any other? One of the elements of the definition of worship is "reverent honor and homage paid to God." The meaning of worship goes far beyond that.
Worship, in my opinion, is a celebration of the love, power, and magnitude of God. It is a coming together to share our triumphs, our burdens, our gratitude, and our needs with each other and lift them up to the Lord.
We may have sung only two verses of one hymn and a short parting hymn, but our voices rose just as loudly as any other Sunday morning. Our Passing of the Peace may not have allowed us to greet everyone in attendance as we usually do, but we greeted those we could with smiles and joy.
Our prayers were not as long as usual, but we communicated with our Lord individually and in unison with words of praise and words of petition.
The movie was interpreted by each viewer in a unique manner. It touched each heart in a special way. We could have watched it individually in our homes, but the fact that we experienced it together as brothers and sisters in Christ added a richer, deeper meaning to the message conveyed.
No, this is not the ideal worship service for every week, but sometimes, God presents opportunities for us to experience Him in different ways.
May God bless you as you look for opportunities to worship Him in unique ways throughout this Easter season.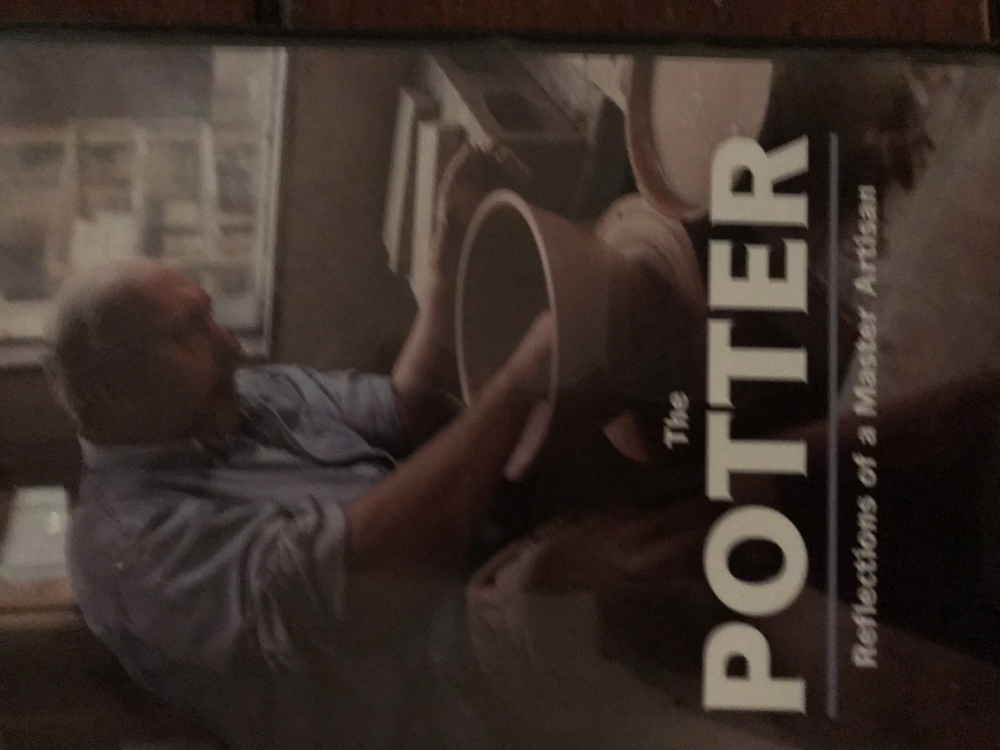 *The DVD The Potter features David Blakeslee, a potter who shares how he creates ceramic works of art. He parallels the process to the shaping process we submit to the will of God for our lives. The DVD can be purchased here