A couple of weeks ago, I was an accomplice in a murder. Shocking, I know! Maybe not so much when I explain that the victim was not a two-legged entity, but rather a member of the creepy crawly species known as a snake. As I prepared to enter my yard gate, I discovered the serpent coiled just inside my fence.
Snakes don't necessarily evoke terror in me. Caution, yes. So, when this particular intruder so blatantly encroached on my front yard, I concluded there was no need for him to exist in my immediate environment. I enlisted the aid of a neighbor, who proceeded to put the creature out of existence with the gruesome removal of its head through the use of a hoe.
I later learned the slithering presence was a bull snake. Bull snakes do good things. Like kill nasty varmints you definitely don't want playing around in your yard, such as rats and mice.
This set me to thinking about the manner in which we judge people who, sometimes unexpected and uninvited, enter our surroundings. Do we base our response to others on appearance? Limited knowledge? Preconceived notions?
It is so easy to make a snap judgment about another person based on personal appearance or mode of dress. Hairstyle, clothing, height, weight or other outward characteristics manifest our individuality.
We have preconceived notions that we carry with us from childhood and acquire through various experiences as we journey through life. Perhaps we believe tall people are domineering and therefore intimidating, short people are insignificant, meaning their opinions don't carry much weight. These are misconceptions that have no grounding in fact.
These generalizations severely limit our ability to see past the unpleasant nature of each other to the purpose God has ordained within. It is sadly normal to be repelled by the dirt smudge on a stranger's face without taking the time to seek the tenderness that lies within his heart.
Romans 3:23 tells that "all have sinned and fall short of the glory of God. (RSV). We all possess a "creepy crawly" aspect to our personality, but we are also blessed with a usefulness that may go undetected by others.
Every one of God's creatures have a function in the great design of nature. Likewise, each of us holds a specific purpose in the glorification of God's kingdom.
The next time an unexpected stranger enters your life, take the time to evaluate the good qualities in him or her through the lens of God's grace. You may find that beneath the outside veneer of slithery skin lies the capability to help rid you of the varmints that plague your life.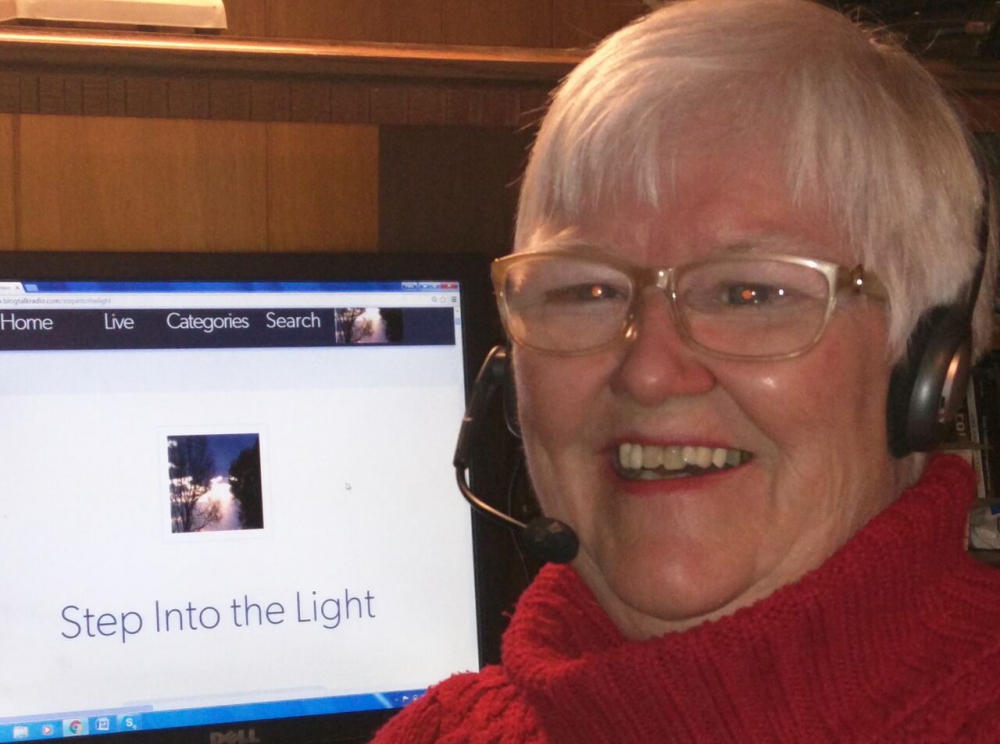 Patti lives on the plains of Southeastern Colorado, where snakes are common. She strives to promote other writers through her two bogs, Patti's Porch and The Over 50 Writer. She gives voice to those who seek to bring others out of darkness and back to light through her Blog Talk Radio show, Step Into the Light.
SUBSCRIBE TO PATTI'S BLOGS HERE